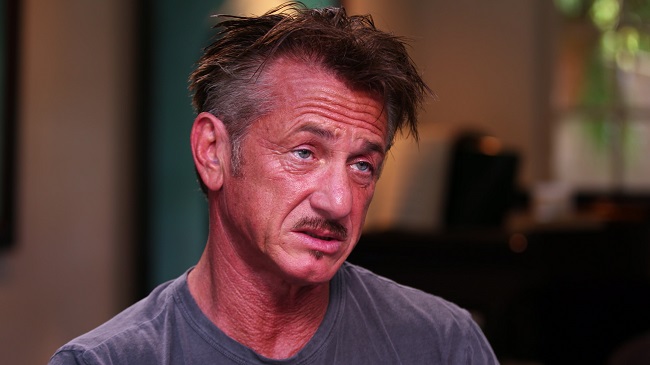 –
Listen on the player above, or download as an mp3 here (right-click, save as).
You can also listen on Stitcher.
Oh hi, Filmdrunk readers! I didn't see you there because thousands of miles separates us, most likely. It's time for another ACTION PACKED edition of the FilmDrunk Frotcast, literally the world's only film podcast that also covers television. Which is fortunate for you because this week we talk about the Emmy awards with Uproxx's own Zach Johnston and Roundball Rock's Joey Devine. Also featured in this episode: Vince talks about Sean Penn's "issues" with the MeToo movement and then proceeds to reveal that Sean Penn sexually assaulted Madonna (seriously) ((allegedly… but seriously)), Matt Lieb explores his love of Mystic River via Sean Penn impersonation, and Zach discusses living in Germany and the many, many types of sausages they enjoy there, while also teaching Matt where and what the Berlin wall was. If you love FILM AND TELEVISION, you'll LOVVVVVE this podcast. (-Matt Lieb)
EMAIL us at frotcast@gmail.com, LEAVE US A VOICEMAIL at 415-275-0030.
SUBSCRIBE to the Frotcast on iTunes.
DONATE at Patreon.com/Frotcast.