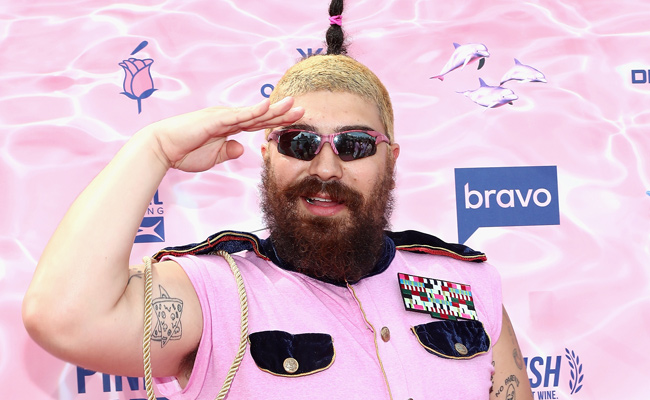 –
Listen on the player above, or download as an mp3 here (right-click, save as).
You can also listen on Stitcher.
From The Fat Jew on the TRL reboot to Thor: Ragnarok (including my 110% spoiler-free review), this week on the Frotcast, we ponder a future (or a present, really) where repping for the big #brands or yourself turning into a brand are the only ways to eat. Comedians Matt Lieb and Joey Avery join me this week, where, naturally, there's also lots of news to discuss on the Hollywood Sexual Harassment front. Kevin Spacey, Andy Dick, Jeremy Piven… who's the next Hollywood personality to screw up? Should we start a pool? All that, plus a Sebastian Gorka update, on this week's Frotcast. Donate at Patreon.com/Frotcast. And thanks to all for the kind notes for Ben.
#Content
2:00 – Reeling from the TRL reboot
13:00 – An extremely non-spoilery review of Thor: Ragnarok
22:00 – The Hollywood sexual harassment update, first up, Kevin Spacey
36:19 – Sebastian Gorka can't park
45:00 – Matt feels bad for Osama Bin Laden
52:07 – Hollywood harassment part 2: Andy Dick edition
1:15:30 – Hollywood harassment update part 3: Jeremy Piven edition
#SupplementalContent
EMAIL us at frotcast@gmail.com, LEAVE US A VOICEMAIL at 415-275-0030.
SUBSCRIBE to the Frotcast on iTunes.