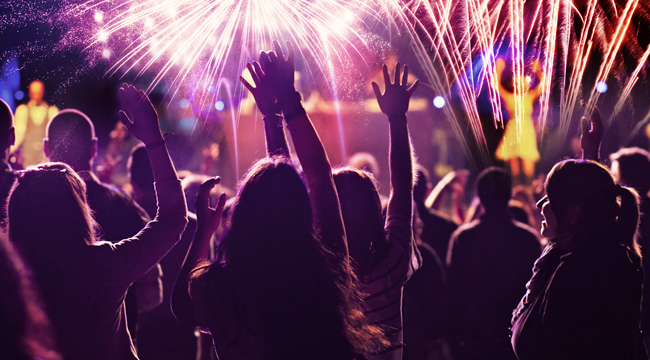 Note: Hi, I'm Laremy, welcome to my old column. Rhetorical question: What will this column be? A collection of links you can read, along with really solid commentary. Most will be movie related, but some will just be good ol' frisky fun, because we can't read about movies all the time. Now, I'm not saying this column will change the world, but it will definitely rock it to its core. Let's get in there!
Man shoots firework from top of head, dies – CNN
I hate fireworks. We've got to evolve past loud noises and bright lights as a culture. If you've seen one, you've seen them all. Note: I would be in favor of shooting off .50 cal machine guns. Those are rad.
Best quote from the article:
It's a video, but in it they say, "He was fun to be around, definitely the life of the party."
Well, heck, you hate to hear things like that. After all, we need more fun people!
Why did Terminator: Genisys flop at the box office? – From Quora
Any ideas?
Best quote from the article:
"It was an awful film that showcased how bloated and uninteresting the core narrative had become."
Well then, sure. But yeah, that's about the size of it. Oddly, the most enjoyable elements involved Arnold and J.K. Simmons. However, they only used Simmons in about seven minutes of the the film, and only then with an "Oscar Winner" thought bubble coming out of him. Weird call imo.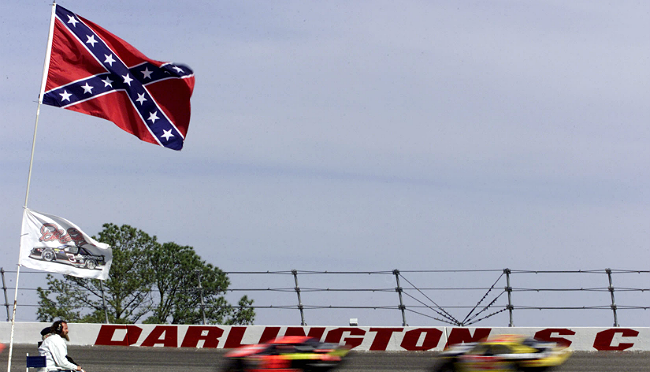 Defiant Nascar fans pledge allegiance to their Confederate flags – From The Guardian
Huh, that's weird. I figured they'd just pack it in.
Best quote from the article:
"It's just a southern pride thing," the 66-year-old said. "It's nothing racist or anything. I've been doing this for 30 years. My family is from Alabama and we've been going to Talladega forever. It isn't a Confederate thing so much as it is a Nascar thing. That's why I fly it."
Well, lookit, if there are any traditions you want to keep around, it's the Alabama ones. 44th in education, 46th in average income, and graduating a whopping 82 percent of their citizenry from High School, yep, you want to stick with that program. Never move or change! Roll Bama tide, you got this!
British Cinemas Need To Do Better For Black Audiences – From BuzzFeed
Well, all cinemas need to do better for Black audiences. One of Ted 2's better jokes pointed out that it's cruel to only give a culture Tyler Perry films.