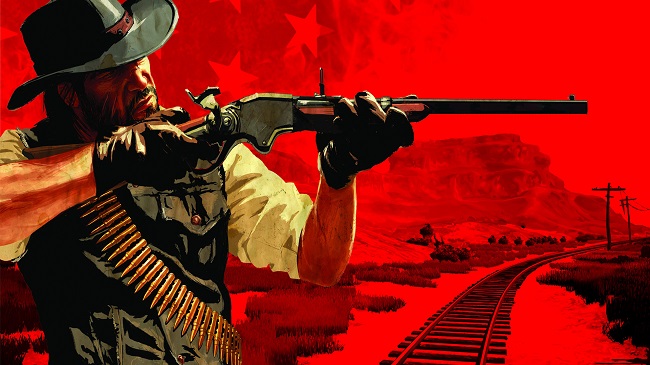 Back when Rockstar Games finally released a PC version of Grand Theft Auto V, plenty of PC gamers were still left clamoring for a PC release of Red Dead Redemption. Despite rumors, that game never came to PC, but this may not be the case with Red Dead Redemption 2, as a former Rockstar Games employee seems to have inadvertently revealed on their LinkedIn profile.
The developer (whose name we aren't going to mention) listed "Red Dead Redemption 2 – PS4/XBox1/PC" as part of their work history:
The developer later deleted the mention from LinkedIn after their profile was spotted by The Game File Gurus (the same Easter egg hunting group that found GTA V's secret alien egg mission) and VG24/7.
This doesn't necessarily guarantee a PC version of Red Dead Redemption 2 is coming, and it definitely doesn't mean it would release at the same time as the console version hits shelves this October 26th.
Rockstar might try to repeat their GTA V strategy. The PC version of GTA V didn't release until there was a new generation of consoles for which Rockstar could sell an upgraded version of the game for the new consoles and PC. That double dip helped GTA V become "the most profitable piece of media in history," so Red Dead Redemption 2 might hit consoles first and leave PC gamers still waiting around like this: