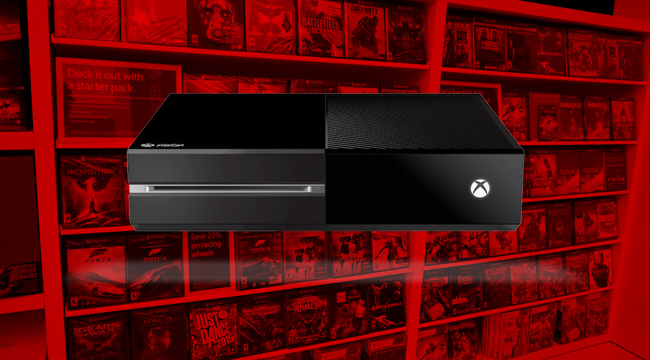 Game streaming has been a challenge for a long, long time, and nobody has quite cracked it. Microsoft, however, has no reason not to play it boldly and loudly, which is exactly what's happening with the Xbox One Game Pass, a subscription service that offers all the games you can play which launches June 1st. So what is it? And is it worth it?
First off, what the Game Pass isn't is a streaming service in the traditional sense. Instead, you download the games, but you're renting them instead of owning them. For $10 a month, you'll get access to roughly 100 games across a variety of genres, from Farming Simulator 15 to Halo. Your sub will include both Xbox One games and backwards compatible Xbox 360 games, with roughly half falling into one category and half the other. Microsoft also won't rotate out all one hundred games every month. Much like Netflix's comings and goings, a handful will leave the service and be replaced so you don't get bored.
In a nice touch, you won't need an Xbox Live Gold account to access the service, although Gold users will be able to fire it up today for a free 14-day trial. Anybody who wants to come across with the $10 can access the rentals once the service launches. And if you decide you want to buy the game, you'll get a discount as part of the service. That said, if you were hoping for a bulk subscription discount like Xbox Live offers, that doesn't appear to be on the horizon.
The main question, of course, is whether the pass is worth the price of subscription. The answer, at the moment, appears to be yes. Microsoft has done an excellent job with backwards compatibility in general, as it's become one of the key features they use to stand out from Sony's dominant PS4. And, at the moment, there's a strong mix of genres, indie games, and AAA games on the service, especially games you might not have gotten to try out the first time around. That said, the real test will be what rotates out come July 1st; it's easy for Microsoft to work a few AAA games into the mix for launch, but can they offer up more big names, especially from third party publishers? We'll see soon enough.
(Via Microsoft)