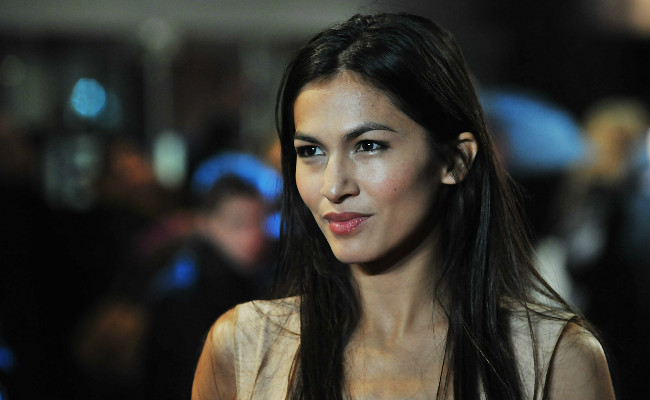 Netflix is not wasting any time giving us all what we want. Yesterday, set photos surfaced confirming that production has commenced on Season 2 of Daredevil. With Jon Bernthal added to the cast as Frank Castle/Punisher, there has been a lot of speculation regarding what other characters might be introduced for the new season of Netflix Instant's highest rated show.
Our questions are quickly being answered as Marvel just announced the casting of French actress Elodie Yung (G.I Joe: Retaliation) as the beautiful, yet deadly, assassin Elektra:
"After a worldwide search, we found in Elodie the perfect actress to embody both Elektra's impressive and deadly physicality, as well as her psychological complexity," said Marvel TV head Jeph Loeb in a statement. "Paired with Charlie as Matt Murdock, the two will bring one of the most beloved and tumultuous comic book relationships to life with all the accompanying sparks and spectacular action sequences the show is known for."
Known as Elektra Natchios in the comics, she was both Matt Murdock's lover and enemy. Created by Frank Miller, the assassin first appeared in the Daredevil comics back in 1981 and has since been portrayed by Jennifer Garner in 2003's Daredevil movie, followed by the 2005 spinoff Elektra.
Netflix's Daredevil will return for Season 2 sometime in 2016.
(Via Marvel)