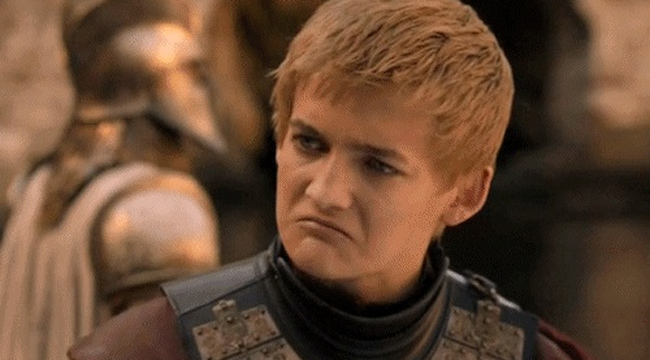 Tuesday was supposed to be a very special day for New York City commuters. No, the MTA wasn't going to magically turn into a functioning subway system. But it would go one better: It was the day riders were supposed to be gifted with 250,000 limited-edition Game of Thrones-themed Metrocards.
But anything that touches the MTA tends to be delayed. Sometimes, delayed for good. And so Tuesday came and nary a Metrocard with, presumably, Kit Harington's hairy mug could be found. As noticed by Geek.com, a Newsweek writer tweeted the MTA to ask what's going on.
It took the MTA an hour and half to respond, or roughly as long as it takes a morning rush commuter to ride the express Q train from Parkside Avenue in Brooklyn to Manhattan's Union Square. And as is often the case with the struggling system of trains, the news wasn't good.

So the answer, predictably, is the Game of Thrones Metrocards will be delayed for an unspecified amount of time, much like your W train from Astoria heading to midtown was on Monday.
The bloody, gory HBO giant, whose final season begins in April of next year, has had better luck with other Season Eight tie-ins, including a Johnnie Walker "White Walker whisky," as well as others in the single malt collection. And of course, there's Game of Thrones Monopoly, which is surely superior to the new Millennial Monopoly that features a hashtag as a character.
Of course, only two of those will make waiting for the MTA a lot more tolerable. But hopefully these cards come sometime before George R.R. Martin's next A Song of Ice and Fire book. Which has also been indefinitely delayed as of late.
(Via Geek.com)