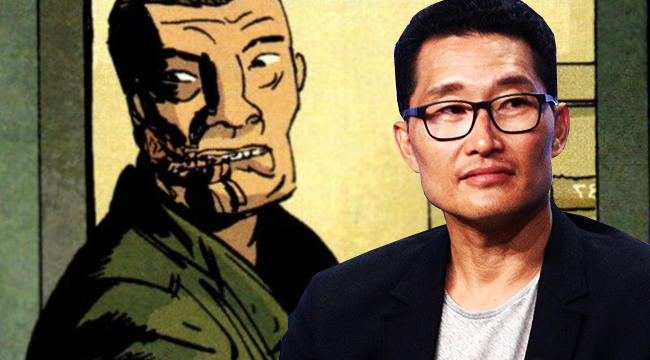 Hollywood has been dealing with a seismic shift lately as both entertainment professionals and audiences alike have become more vocal in demanding better representation for minorities on screen. Old ways of thinking have butted up against this with recent controversies involving everything from Doctor Strange casting Tilda Swinton as the Ancient One to Scarlett Johansson playing a Japanese woman in Ghost in the Shell. The public backlash to whitewashing Asian actors has finally started to produce some movement towards inclusivity. Now, two high profile stories are converging.
Back in July, Hawaii Five-0 stars Daniel Dae Kim and Grace Park exited the show rather than continue to be paid less than their white co-stars. At the time, Kim took to Facebook to say, "As an Asian American actor, I know first-hand how difficult it is to find opportunities at all, let alone play a well developed, three dimensional character like Chin Ho […] The path to equality is rarely easy. But I hope you can be excited for the future. I am." Then, in August, actor Ed Skrein dropped out of the Hellboy reboot after learning the character he'd been cast as was originally of Asian descent, sending the production scrambling to recast the role. Now, it looks like Daniel Dae Kim may have landed the part.
The Hollywood Reporter is reporting Kim is in final negotiations to play Major Ben Daimio. A were-jaguar (don't ask), Major Daimio is a member of the Bureau for Paranormal Research and Defense (B.P.R.D.), the Hellboy universe's equivalent of a supernatural F.B.I. When Skrein stepped down from the role, Lionsgate came out with a statement vowing to do better in the future.
It was not our intent to be insensitive to issues of authenticity and ethnicity, and we will look to recast the part with an actor more consistent with the character in the source material.
It seems the studio is now putting their money where their mouth is. This can only be a good thing for the future of representation as casting directors now see precedent that whitewashing has real world consequences.