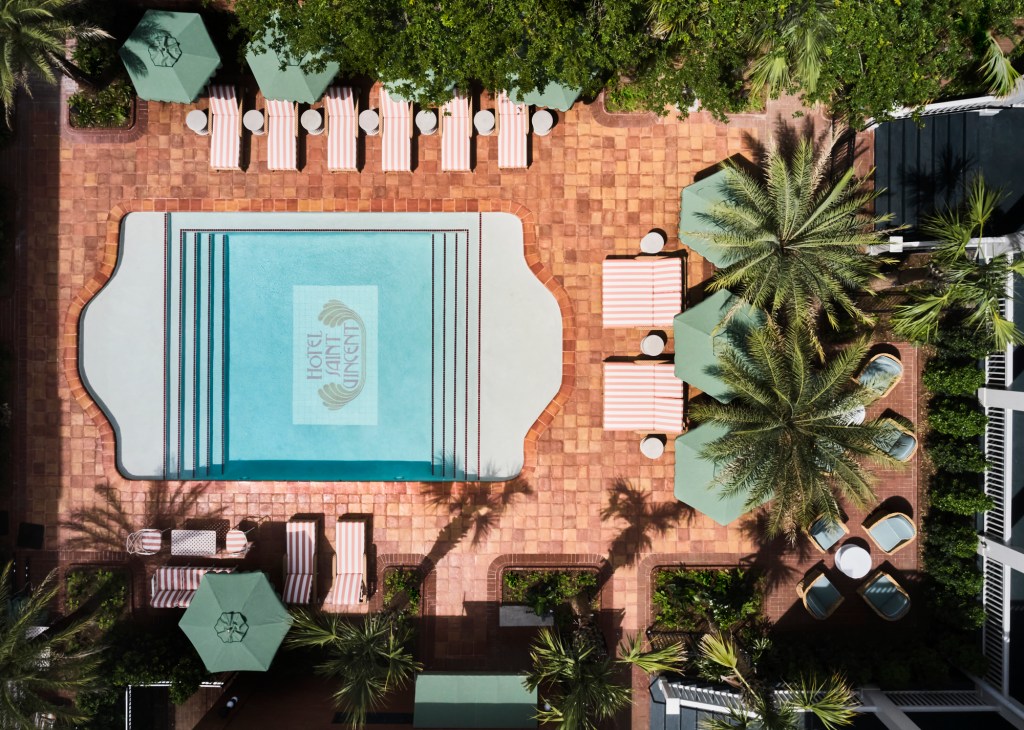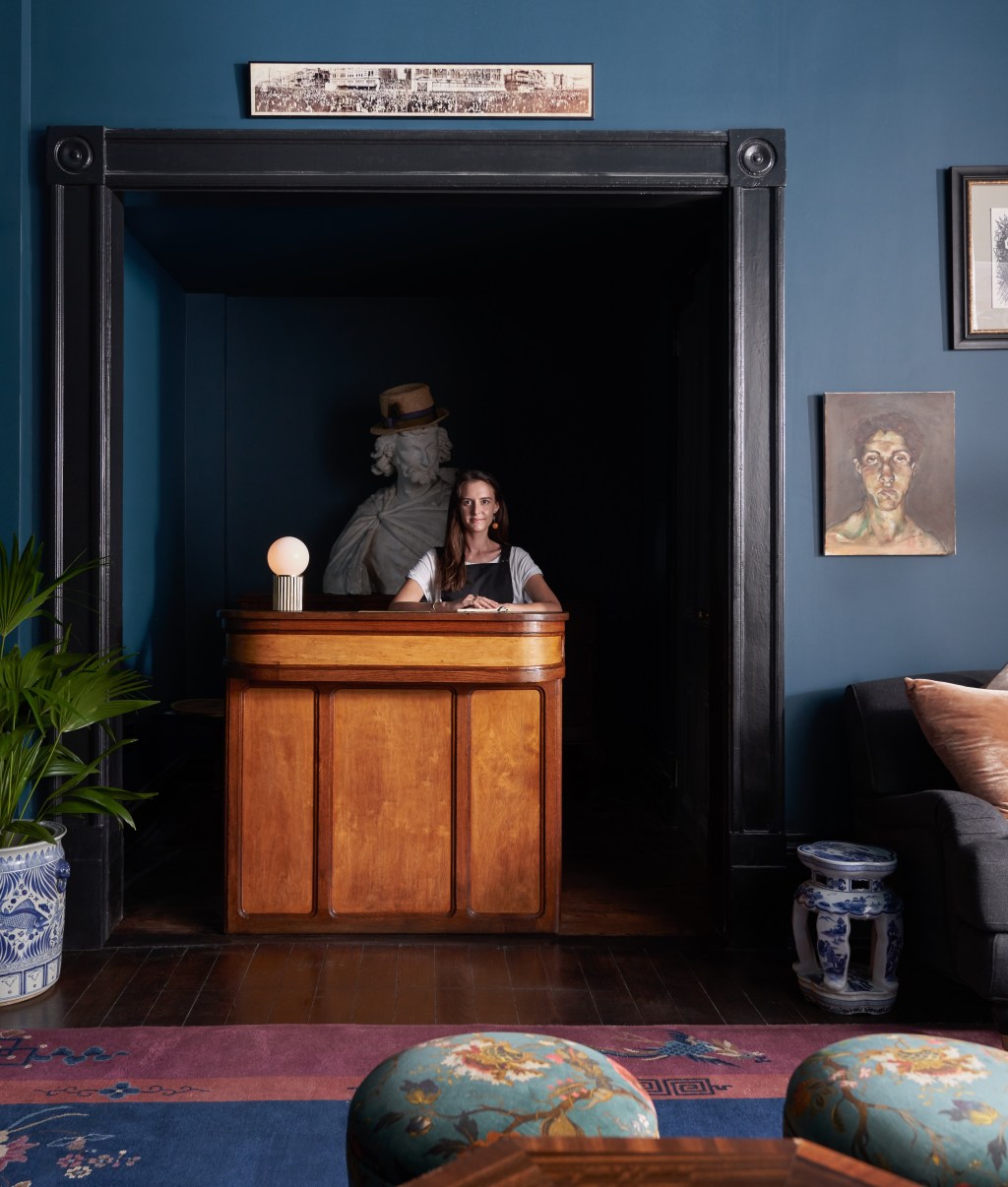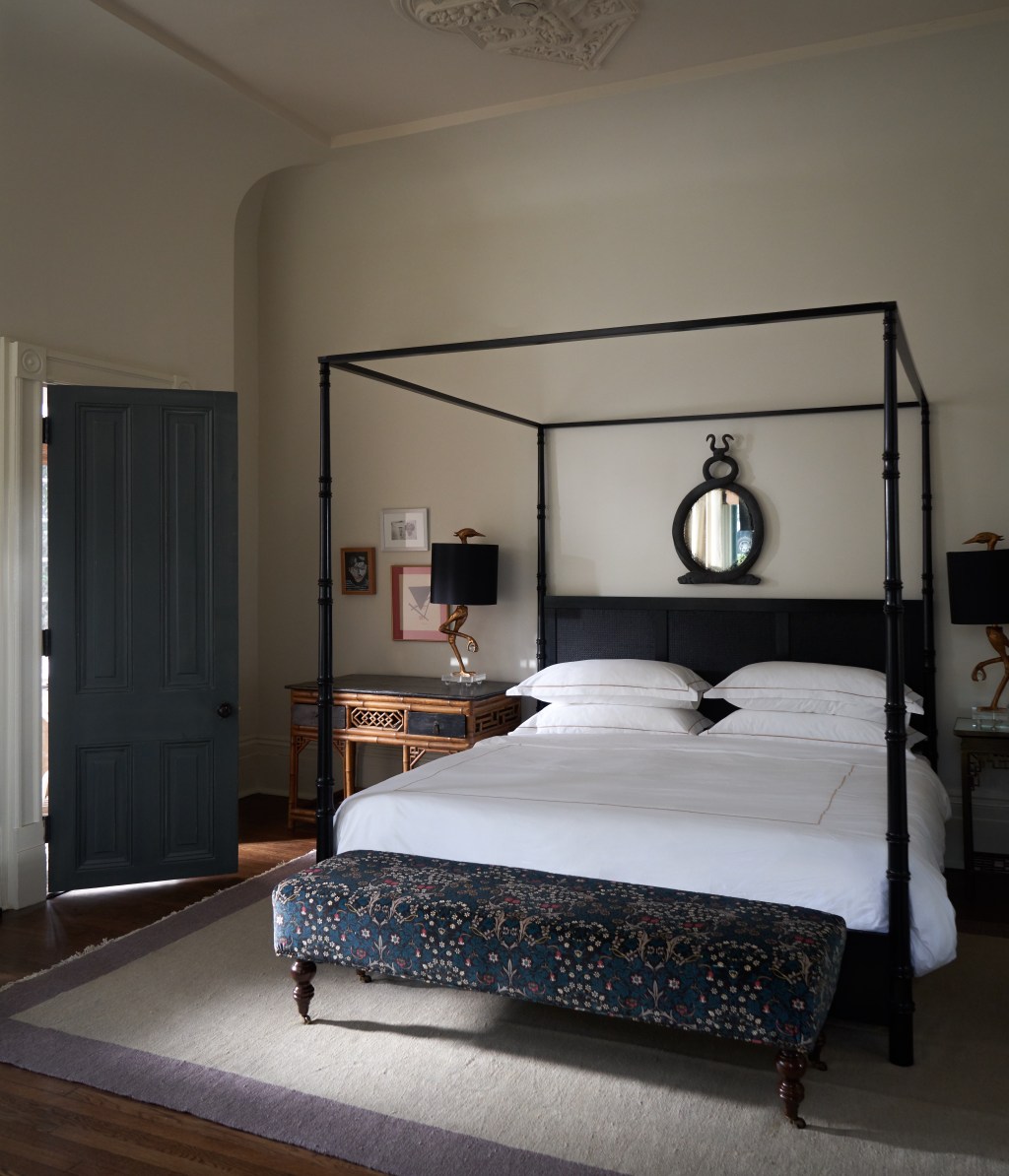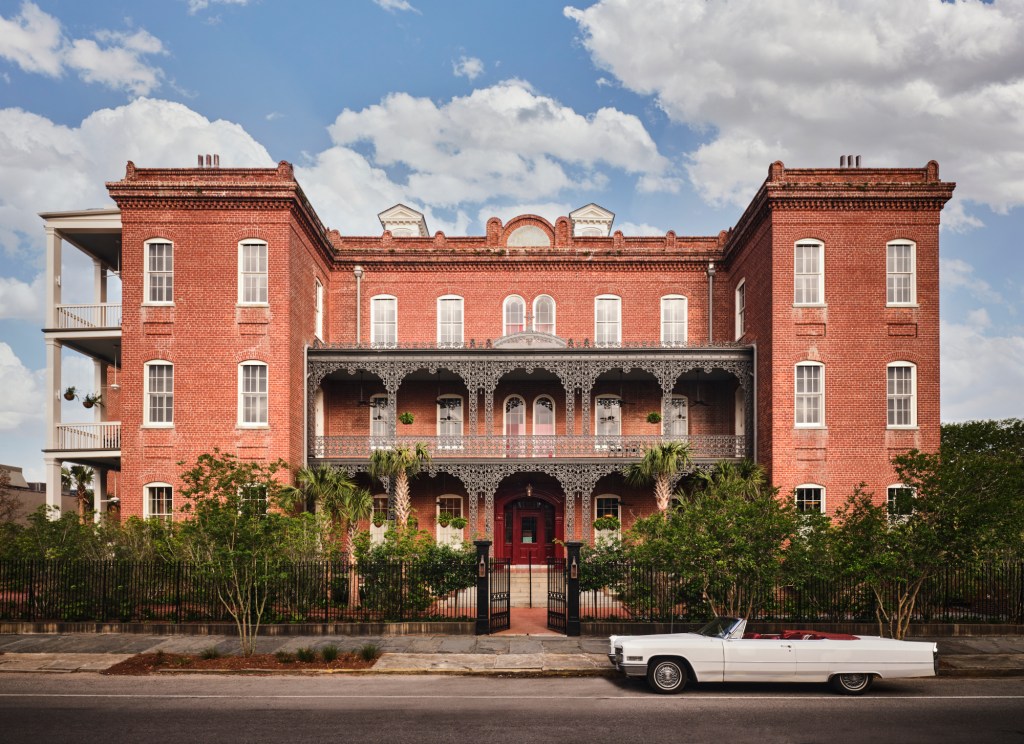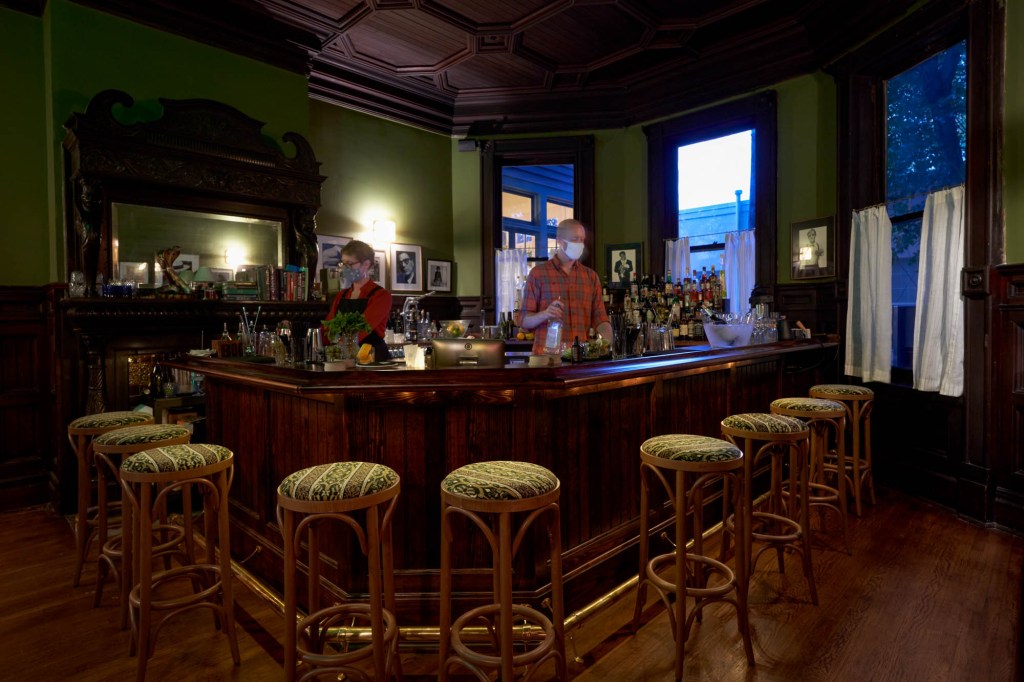 Two new New Orleans hotels are upping the game in luxury, dining, and that intrinsic "hotel" experience.
I love hotels. That wasn't always the case, though. For the longest time, I sort of viewed hotels as merely a necessary aspect of vacationing and/or traveling. A place to keep my stuff and get some sleep whenever I was away from home, off on some adventure, or attending a meeting or a conference for work. All I really cared about was finding a decent place that was reasonably nice and comfortable in a good location at a good rate — preferably something in the $100 per night range. That was my sweet spot.
If there was a halfway decent breakfast buffet tossed in, I was in heaven. Why people would spend more money to stay in what I considered "fancy" hotels was kind of baffling to me.
But at some point along the way, a switch flipped and all of that changed. I suppose it was simply due to my evolution as a man and getting a little older and learning to have a greater appreciation for things like comfort and good service and architecture and design. These days, I just love a good hotel robe, an exceptional meal prepared by a great in-house restaurant delivered to my room via room service, interesting art arranged in interesting ways, a unique color of paint on the walls, a pleasant in-room candle, a cloud-like mattress, etc. In fact, my thinking on hotels has done a complete 180. Now, instead of traveling solely for destinations without giving much primary thought to the quality of the available accommodations, I'll often consider traveling to a place solely because of the accommodations.
In other words, there are places now on my travel bucket list simply due to the fact that they play home to hotels that I want to visit. What's the bar for this kind of place? My standard for what I now consider a great hotel is relatively simple and two-pronged:
1. Could I live here — in the way that so many noted artists, musicians, and writers have spent significant stretches of time living in hotels — and be happy?
2. Is this a place where I'd be perfectly content to never leave the property — the type of place that even if there are amazing things to do and see outside of its walls, I'd be fine spending all my time on the grounds?
I think my love and appreciation for this sort of property grew exponentially over the past year or so, during the COVID pandemic. Given that "things to do" options have been severely limited at times in many places, staying at a property so inviting that you don't feel compelled to leave became even more important than it was before, in my eyes.
With that all said, there are two hotels that opened in New Orleans during the pandemic that I've spent time "staycationing" at that fit both of these aforementioned criteria. The Hotel Saint Vincent and The Chloe.
First, let's talk about Hotel Saint Vincent. Hoo boy, where to even start with this one? Its history is so absurdly rich. Housed inside a building originally built in the mid-1800s that for decades served as an orphanage and "home for unwed mothers" run by Catholic nuns, Hotel Saint Vincent in recent years was one of New Orleans' seediest (and perhaps haunted) hostels. Then, in a twist straight out of an episode of Unsolved Mysteries, the property's owner vanished without a trace in 2015, which led to his heirs selling the property to a group fronted by famed Austin-based hotelier Liz Lambert (formerly of Bunkhouse Group, currently of MML Hospitality). Under her watchful eye, the seedy old hostel has transformed into what the Wall Street Journal accurately described as a "grand Italian resort in the heart of New Orleans."
The 75-room property features two restaurants that are both among the top new restaurants in New Orleans (a noteworthy distinction, considering it resides in one of the world's great food cities): The elegant San Lorenzo, which offers coastal Italian cuisine, and the more casual Elizabeth Street Cafe, a French-Vietnamese cafe and bakery. Additionally, the hotel features two bars, the stunning Paradise Lounge, and the dimly lit, intimate, guests-only Chapel Club. In its totality, the Hotel Saint Vincent is a true feast for the senses. All of them. (Side note: the Hotel Saint Vincent's opening celebration party was fittingly headlined by the band St. Vincent.)
Now, let's turn to The Chloe. The first hotel from restaurateur Robert LeBlanc of LeBlanc + Smith (Sylvain, Cavan, Barrel Proof, Longway Tavern, Meauxbar), The Chloe is a 14-room property housed in a Victorian-era mansion on New Orleans' St. Charles Avenue (the city's famed St. Charles streetcar passes right in front of the hotel) that was originally designed by local architect Thomas Sully. Many of the original design flourishes of the old building remain intact, most notably the dark woodwork, high ceilings, tile flooring, and sophisticated moldings.
When a guest checks in at The Chloe, they're welcomed with a cocktail in one of the more gorgeous front desk/reception areas I've ever encountered. From there, one can take the elevator up to their room, but I highly recommend scaling the grand staircase, as it features deep red carpeting with images of alligators scrambling down them (a truly memorable signature design touch, to say the least). While each room features many wonderful touches, my personal favorites are the record players and eclectic vinyl record collection from a local record store, Peaches Records.
The Chloe's in-house restaurant is led by executive chef Todd Pulsinelli (formerly of August and Domenica) and features modern takes on classic New Orleans dishes, while also offering one of the best burgers in the city (and perhaps the country).
Finally, a few last things that I love very much about both Hotel Saint Vincent and The Chloe: each are dog-friendly (at this point, I essentially refuse to stay in any hotel that doesn't allow dogs on principle). No two rooms in either hotel are alike. They're all meticulously designed and well thought out. Both hotels are located in architectural wonderland-like residential neighborhoods (the Lower Garden District and the Garden District, respectively). Both properties feature outdoor pool areas with outdoor bars perfect for lounging a boozy, sun-drenched day away. And both have striking but comfortable common areas for sitting, commiserating, and people-watching.
WHY 2021:
These are two of the finest hotels I've ever stayed in, and I could very easily see myself living in either, which is probably the ultimate compliment I could pay them.
In a year when comfort is on everyone's minds, viva la hotels!
Average Room Rate, The Hotel Saint Vincent: $200/night
Average Room Rate, The Chloe: $400/night
Check New Orleans' COVID guidelines here.
We'd like to acknowledge and honor the original peoples of this land, the Chahta Yakni (Choctaw) and Chitimacha nations.