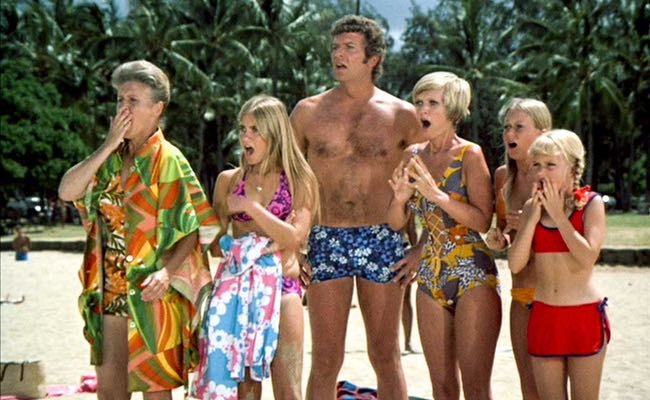 A quick programming note: I'll be on vacation from now through the end of next week, which means minimal posting in my absence.
I have a few pre-scheduled reviews and recaps, including Sunday's Counterpart finale, the return of Legion, and a new The Americans episode, but most everything will be skipped over. The timing of it means I'll be missing two Atlantas, but such is life.
Ask Alan will also be on a two-week break, and TV Avalanche is taking next week off. Feel free to load up the mailbag for both the video series and the podcast in my absence so there's lots to answer as I'm getting back up to speed post-vacation.
See you in the next month, Jack!