Welcome to Style Watch, our monthly roundup of the best streetwear and apparel to hit the internet. It's now 2023, so as the old adage goes — new year, new you. If you're looking to redefine your look, this is the perfect time.
Fashion is in flux right now — it's always in flux! Everything is always in flux! — both aesthetically, as previous trends die out, and because we're in that weird time of year where apparel brands don't quite know what to deliver. Do they double down on the winter fits from the fall and winter 2022 season? Or do they already start rolling out breezier and less weighed-down spring fits?
That means we get a mix of a little bit of everything. And with the weather seeming to vacillate wildly around the country, we're not complaining!
Highlights from this week include Adidas' new Y-3 collection, a Joe Freshgoods Vans link-up, and a few highlights from smaller labels that are producing some cutting-edge fits that speak to streetwear's current dominant aesthetic. If you're looking for a pair of sneakers to complete the look, be sure to hit up our weekly sneaker roundup SNX Deluxe. For now, let's dive into the best apparel that has dropped or will drop this month!
Also Read: The Most Popular Style Posts In The Last Six Months on UPROXX
Joe Freshgood's x Vans — Chocolate Valley Resort Collection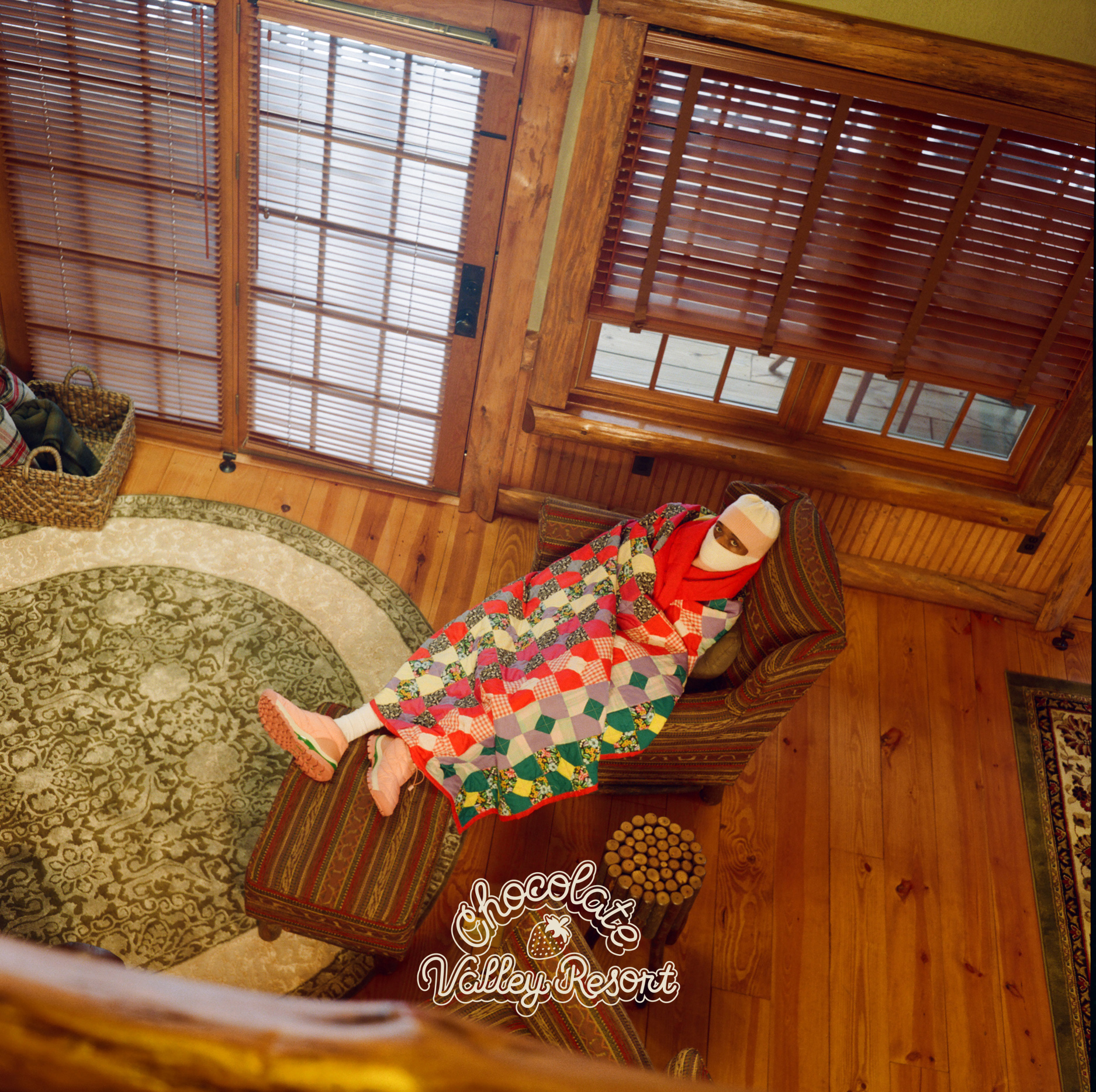 For Chicago designer Joe Freshgood's latest, he teamed up with Vans for an apparel and sneaker collection dubbed the "Chocolate Valley Resort." The capsule of clothing and sneakers is inspired by the story of the Black Travel experience and takes direct influence from the Midwestern cabin-bound aesthetic of Freshgood's own youth.
The imagery for the collection was shot by documentarian Yashaddai Owens and stars musician Barrington Darius who assumes the role of a 1950s writer ala James Baldwin or Audre Lorde, holed up in a resort writing a masterpiece. For the campaign, Darius is dressed in some of the collection's key pieces, like the Resort Puffer, and Chocolate Cardigan which features faux mohair and coral jacquard stripes.
It's a colorful and cozy collection from one of streetwear's best current designers. The Chocolate Valley Resort collection is available to shop at Joe Freshgood's online store and select Vault By Vans retailers globally.
Entire Studios
If you're all about luxury-quality fabrics and construction but still like that understated and minimalist vibe, Entire Studios is the brand for you. Founded by designers Dylan Richards and Sebastian Hunt, the duo's latest unisex collection feature streetwear basics and essentials in neutral but rich color palettes that will appeal to those looking for loungewear and casual styles.
The loose-fitting collection includes the stylishly simple Box Crew sweater, a heavy cotton Hoodie, puffer jackets and pants for those in colder climates, and earth-toned cargo baggie cargos. Much of the collection features the same color palette — a simple mix of faded green, black, brown, and lavender.
Shop Entire Studios' latest collection at HBX.
Playboy — Tokyo Club Collection
Did you know Playboy makes clothes? Yes, in addition to tasteful nudes and video content, Playboy also has an extensive line of both apparel and lingerie that utilizes the brand's iconic imagery in really interesting and fresh ways. My favorite collection from the brand is the Tokyo Club collection, which combines streetwear with anime imagery that celebrates the '70s Playboy Club in Tokyo.
Featuring unisex essentials like hoodies, cropped sweaters, t-shirts, baby-tees, and hats, the Tokyo Club collection features simple Playboy bunny imagery with Japanese kanji and reimagined magazine graphics recreated in anime-inspired stylings. Highlights from the series include the Tokyo Club Cowgirl t-shirt, Happy Hour crew neck, and cropped Rabbit Head cropped long sleeve.
Shop the Tokyo Club Collection here.
Jehucal — The Daily Coffee Collection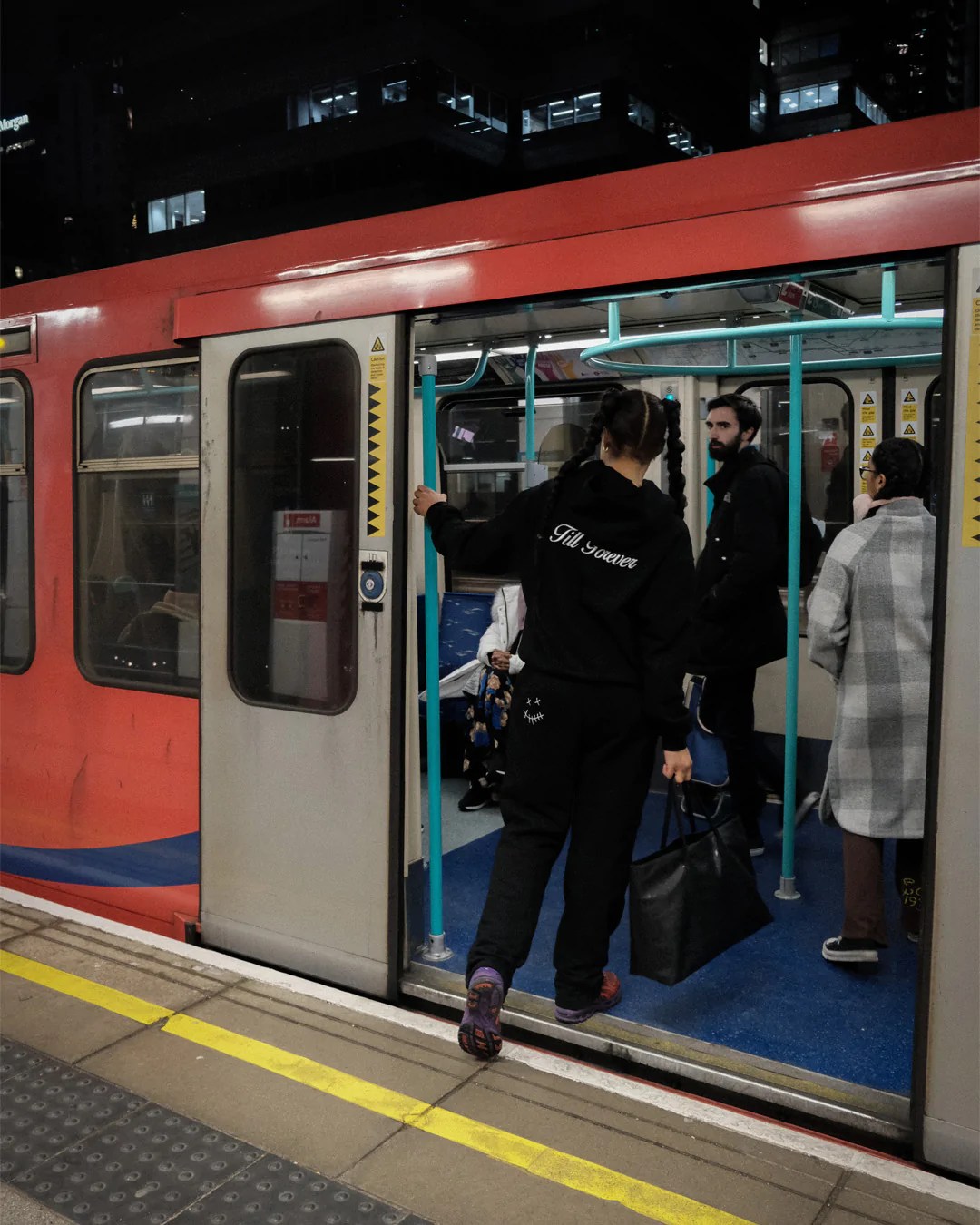 London-based brand Jehucal's first collection of 2023 dropped earlier this week and features a mix of heavyweight varsity jackets, hoodies, sweatpants, and accessories for all your winter fit needs. Dubbed the "Daily Coffee" collection sports quality construction over fabrics like heavyweight French terry cotton with embroidered details and graphic simplistic graphic prints that don't distract from the silhouettes and rich warm colors.
Much of the collection utilizes deep chocolate brown tones that resemble rich coffee with a few pieces in black and white. Shop the Jehucal Daily Coffee collection at the Jehucal webstore.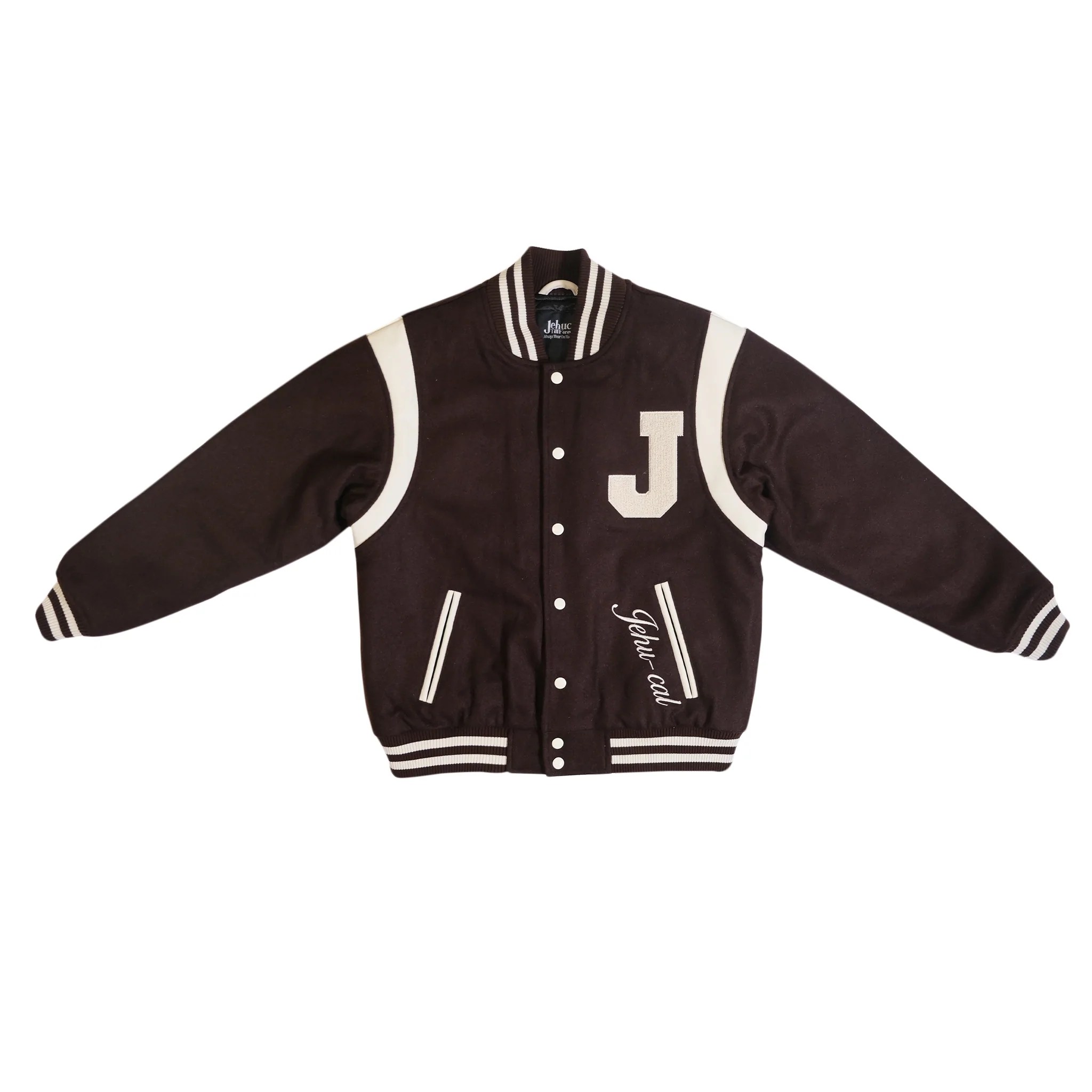 Y-3 — Spring/Summer 2023: Chapter 1 Collection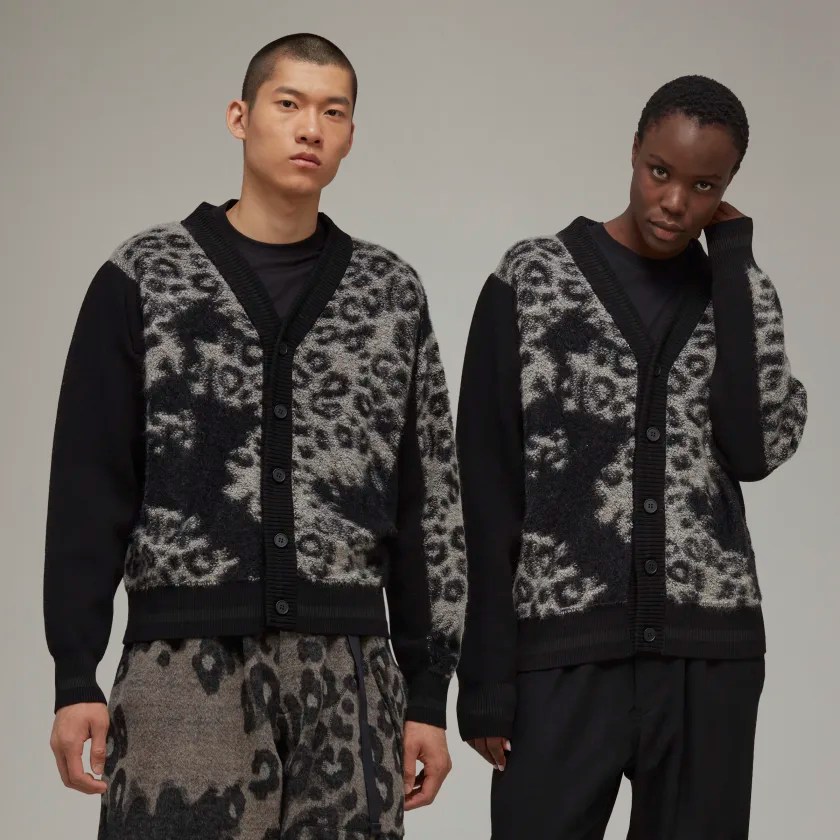 Adidas and Yohji Yamamoto have just unveiled their latest Y-3 collaboration for 2023, the Spring Summer 2023 Y-3 Chapter 1 collection. Featuring avant-grade cuts and tailored silhouettes, the new sportswear collection features apparel, accessories, and footwear that combine Yamamoto's luxury aesthetic with Adidas classic sportswear pieces.
Highlights from the collection feature the Y-3 half zip logo hoodies, leopard printed knit cardigans, bomber jackets, and Yohji-logo graphic long sleeves, tees, and hoodies all done in a unisex style with pieces that run from double XS to double XL. Shop the Y-3 Spring/Summer 2023: Chapter 1 collection at the Adidas webstore.
Editor's Pick: Luxfort Builder Zip-Up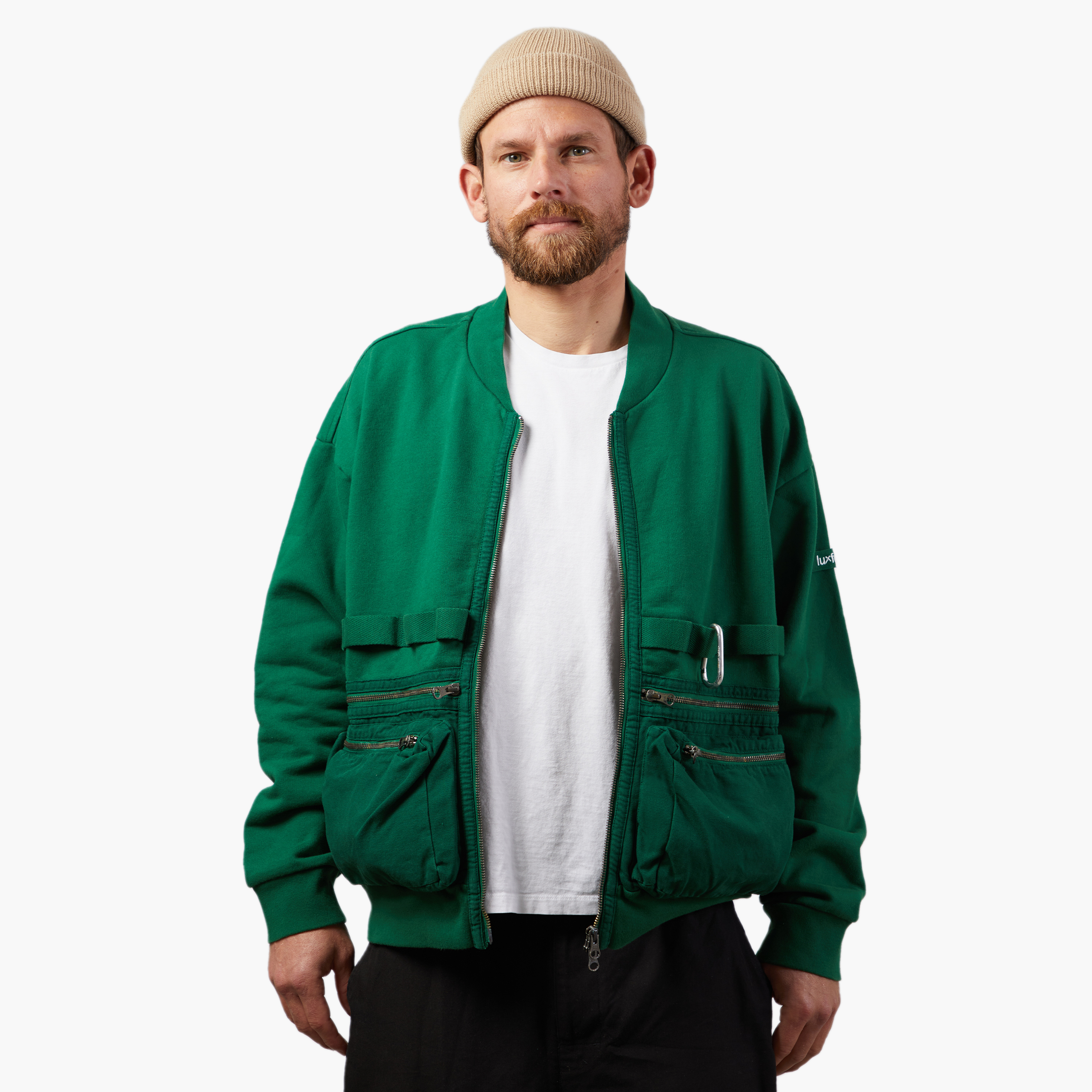 When I first saw the Luxfort Builder, I knew I had to feature it in the kickoff of this column. It's fly in photos but even better in person — in fact, I remember seeing a friend wearing it in orange and texting him an hour later, "I'm getting that same coat in green!"
Founded by Nick Bower, former head of creative at Stussy, and his son, Tristan, the brand puts a very fine point on the relationship between workwear and streetwear. This coat feels highly functional but looks cool and young. It's more stylish than Dickies and still comfortable enough to cruise around town in.
To tell you the truth, I don't know that I'm the best person to make use of all the Builder's pockets (I hate carrying stuff), but I do know that with a white tee under it, this look has gotten tons of comments from people whose style I respect. Better still, it can go "dress up" very easily — I wore it to dinner this week at a nice restaurant and it was bold enough that I stood out while still being substantially dressier than a hoodie.
Shop the Luxfort Builder Zip-Up at the Luxfort online store.