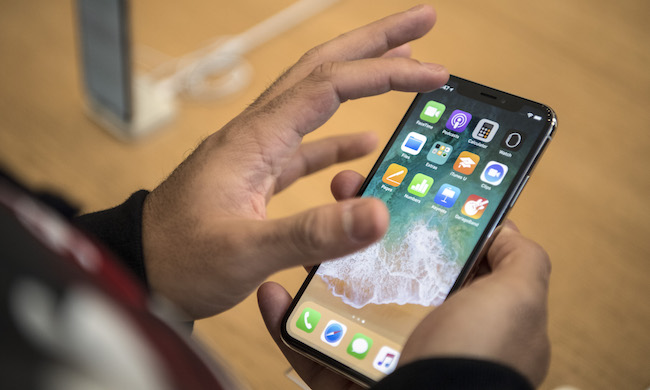 Apple is saying sorry after admitting to purposefully slowing older iPhones in what the company says was a bid to prevent battery issues and stamp out performance problems. The apology comes following (understandable) backlash from customers who noticed the trend before Apple commented on the matter.
In a message issued on Apple's official website, the tech colossus stresses they would never choose to reduce the lifespan of their products. Their apology comes with the caveat that they believe the matter has been misunderstood.
"We know that some of you feel Apple has let you down. We apologize. There's been a lot of misunderstanding about this issue, so we would like to clarify and let you know about some changes we're making. First and foremost, we have never — and would never — do anything to intentionally shorten the life of any Apple product, or degrade the user experience to drive customer upgrades. Our goal has always been to create products that our customers love, and making iPhones last as long as possible is an important part of that."
In an effort to "address our customers' concerns, to recognize their loyalty and to regain the trust of anyone who may have doubted Apple's intentions," the company will be slashing the price of replacement batteries for affected products (read: anyone with an iPhone 6 or later whose battery needs to be replaced) from the original price of $75 down to $25. Apple will also issue an iOS software update in early 2018 that will provide "more visibility" on the condition of iPhone batteries.
At this stage, it's now up to consumers to determine whether or not this approach satisfies their concerns. The entire tech world will be taking note of how this goes over.