This post has been updated.
Apple exceeded expectations at today's Apple Event, which was live-streamed from the Steve Jobs Theater at the Apple Park campus in Cupertino. Those hoping for the announcement of the next generation MacBook Pro or iPhone will be disappointed to know that the entire presentation centered on services rather than hardware — as Apple made several hardware announcements last week about the newest iPads, AirPod updates, and iMacs.
The show was exciting regardless, here is everything you need to know from today's massive Apple service-based event.
Apple News+
Price: $9.99 per month (first month free)
Release Date: Available today
Apple News+ is a new premium service that seeks to bring the feeling of being at a newsstand to the palm of your hand. The News+ app will bring new issues from over 300 renowned print magazines, as well as digital subscription services, and newspapers like the Los Angeles Times and the Wall Street Journal. Apple went all out on the user interface of the News+ app, opting for live image cover art and dynamic graphics that update the experience of flipping through a magazine to the digital age, making the experience more intuitive and less like you're reading a high-quality magazine scan.
Apple has promised that advertisers and Apple themselves will have no knowledge of what you read, and suggestions will be made by human curation and machine-learned personalization.
Apple News+ will also have family sharing capabilities at no additional charge, allowing full access across multiple devices. The service is already live in the US and Canada, with the special offer of free access for a month, and will come to Australia, the UK, and the rest of Europe sometime this year.
Apple Card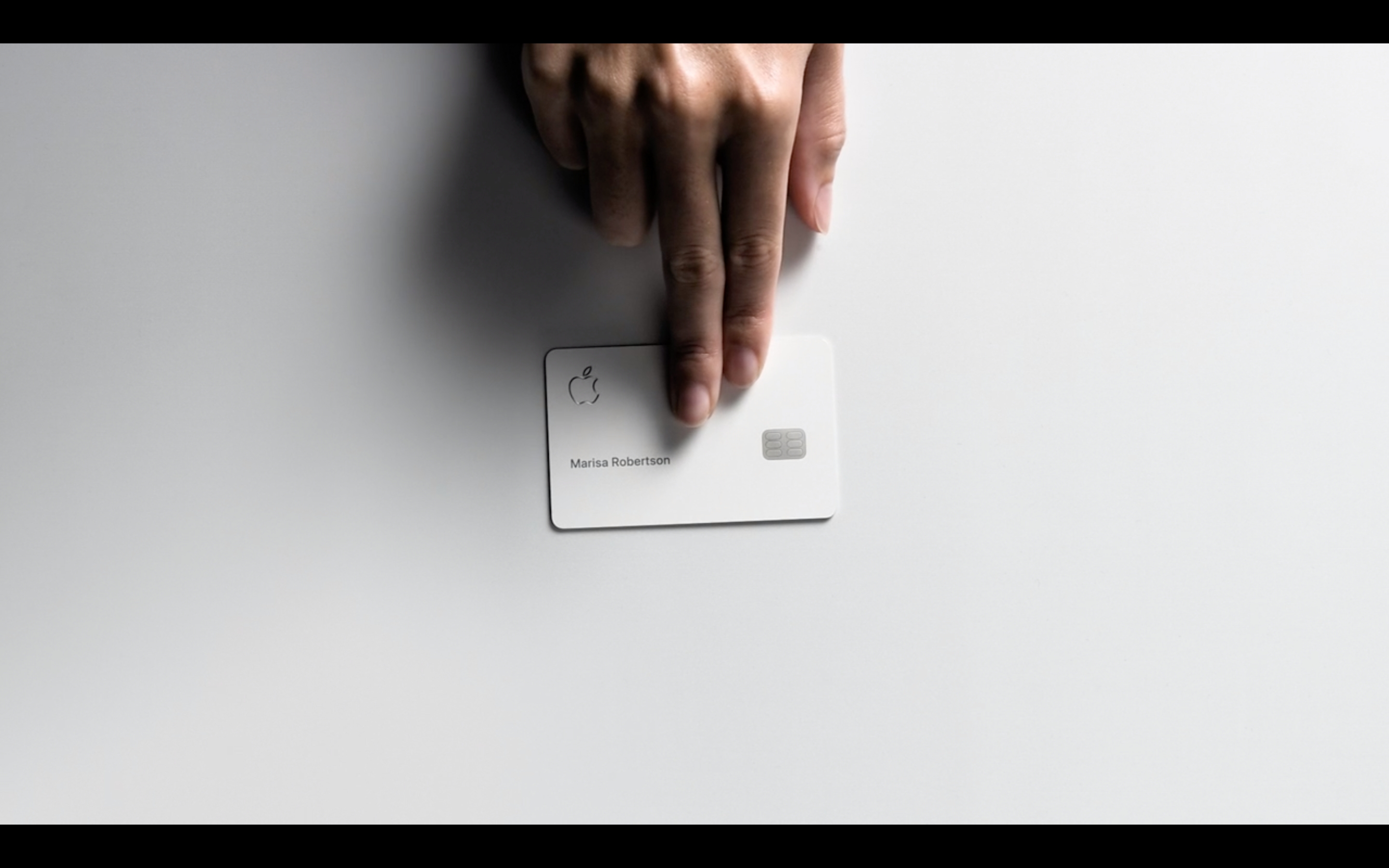 Release Date: Through an update to the Wallet App this Summer.
The rumors were true — Apple is launching their first credit card! Through an update in the Wallet app, Apple Card seems to attempt to remedy some of the most annoying aspects of a credit card. With no late fees, annual fees, international fees, and over-limit fees, Apple Card tries to make paying your debt as painless as possible and utilizes machine learned data to help you visualize how you spend you money and how much interest you stand to gain to in relation to your payments.
Using machine learning and Apple Maps, the Apple Card will keep track of where you spend your money, and how your spending is trending week over week, allowing you to keep track of your expenditures in a more intuitive and modern way.
Like any credit card service, Apple Card will also be using a reward system — called Daily Cash — that sees you gain cash back for 2% of the price of all of your purchases, and 3% if you're purchasing something directly from Apple. But while credit cards make you accumulate a certain amount, or only release your funds once per month, Apple Card will deliver your daily cash back instantly after purchase, adding to your apple cash card value where you can spend it any way you'd like — including paying down your debt.
Each card number is created per device and Apple has promised that your data and purchases won't be viewable by third-parties, and even themselves, instead relying on personal device machine learning to keep your info safe. For those who frequent establishments that aren't yet equipped with Apple Pay, the Apple Card will also be releasing in a physical form on a titanium laser etched card that contains no card numbers, cvv numbers, signatures, or expiration dates.
Using the Apple Card will get you 1% daily cash back.
Apple Arcade
Price: TBA, but no additional charge for a family plan.
Release Date: Fall 2019
Apple is joining the world of gaming with their new Apple Arcade service. Apple Arcade is a subscription service for mobile, desktop, and living rooms equipped with Apple Devices, and will feature over 100 games exclusive to the platform that sees Apple partnering with legendary developers like the creator of Final Fantasy.
A single subscription will give you access to all of the games available on Apple Arcade, with new games added continuously at no additional charge, and completely shareable across your family of Apple devices. The games will be fully downloadable, which will allow users to play on or offline, and all future updates and downloadable content will be completely free and feature no ads.
Apple Channels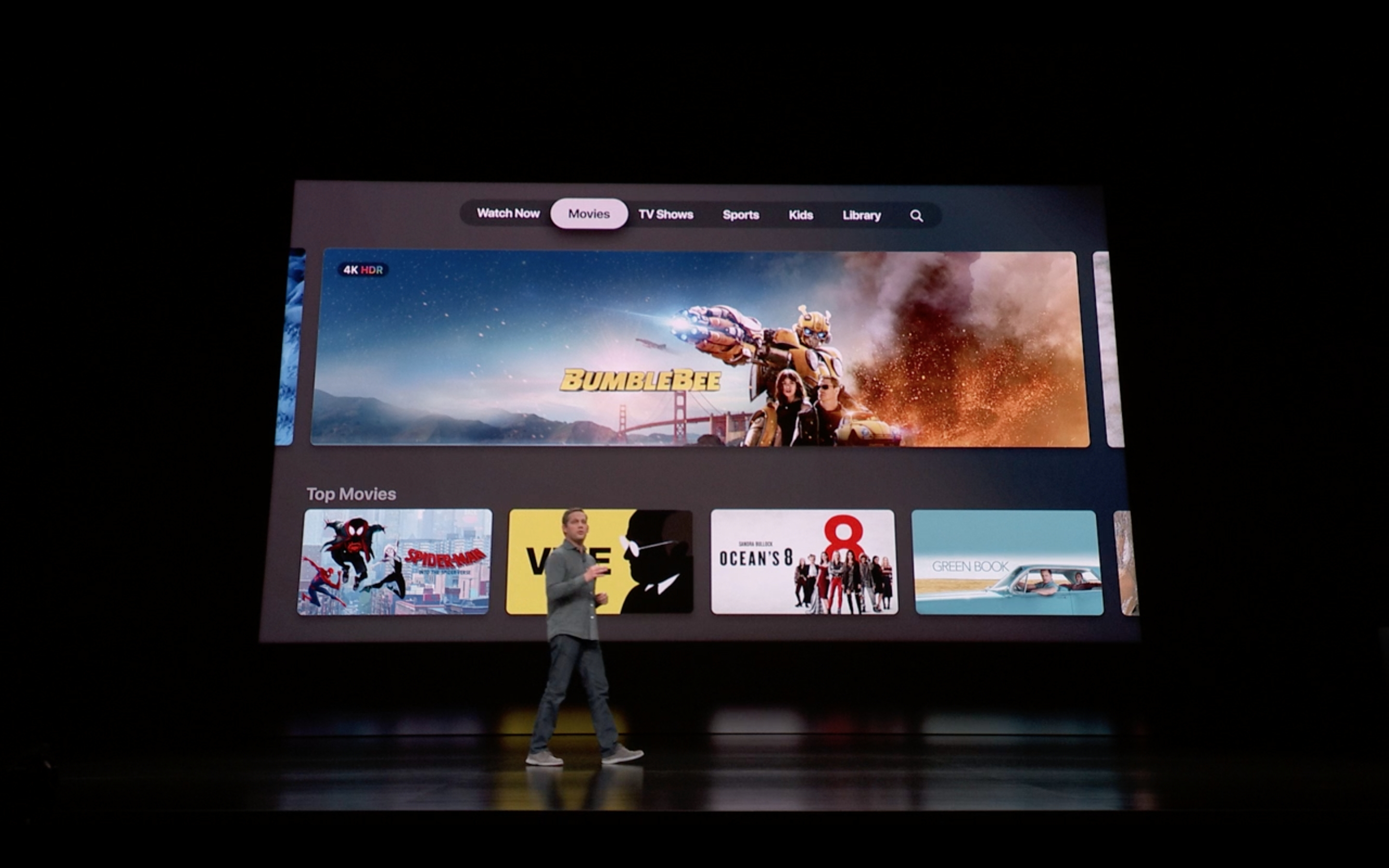 Price: TBA
Release Date: This May, through a software update
Apple Channels is an update to the existing Apple TV app that sees the company taking on a Hulu Live-like approach. Featuring services like Spectrum, Direct TV, Hulu, Primevideo, iTunes Movies, network tv, and premium channels like HBO and Showtime, Apple Channels allows you to pay for only the channels you want, forgoing package deals for personal curation.
Apple Channels makes use of human curators, to inform users of the most acclaimed series available and features personal machine learning, which will help give personalized suggestions that are generated privately through your own device. The best part of Apple Channels has to be the redesign to Apple TV's UI, taking on a Netflix-like quality and giving us a queue of shows we intend to watch.
Apple TV is set to come to smart TVs in the spring, and for the first time will be available on MacBooks in the fall. From there, it will be expanding its reach to include over 100 countries and regions.

Apple TV+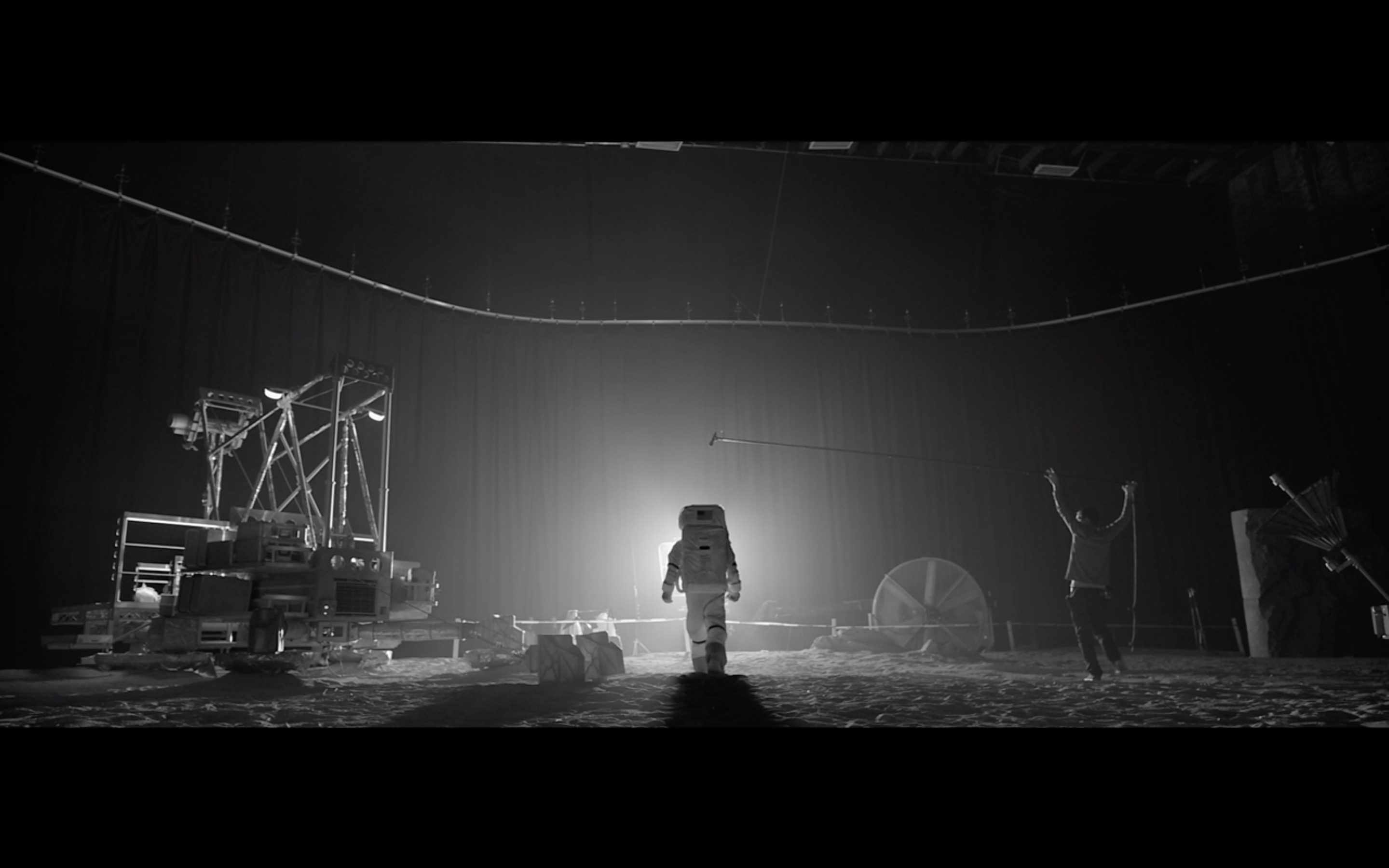 Price: TBA
Release Date: This Fall
Apple TV+ is the company's first foray into the production of original video content, and Apple made the announcement with the help of some big names that include Steven Spielberg, J.J. Abrams. Jason Mamoa, and Sesame Street's own Big Bird.
The service will be available across all devices and smart TVs completely ad-free with downloadable content for online and offline viewing. Apple TV+ sees Apple partnering with filmmakers to bring a wide variety of different series exclusive to the Apple TV+ service.
Here is everything announced at the event today:
Amazing Stories
Amazing Stories is an original anthology series created by Steven Spielberg's Amblin Production company and is based on the science fiction book of the same name that captured Steven Spielberg's imagination as a child.
The Morning Show
This series sees Jennifer Anniston's return to TV as she joins a cast that includes Reese Witherspoon and Steve Carrell for a show seen through the eyes of two female characters as they navigate the complex relationships between women and men in the workplace.
See
See is a post-apocalyptic series that stars Jason Mamoa and follows the lives of people living in a world without sight. For generations, the sightless have reigned — to the point that the very concept of sight has come in question.
Little America
Kumail Nanjiani introduced a new anthology series titled Little America, which is inspired by real human stories that follow immigrants in America. The stated goal is to present stories that are fascinating and capture the everyday American lives of the people who call this country home.
Helpsters
Helpsters is a new Sesame Street series for kids that explores the big ideas behind coding, and how technology is used to solve real-life problems.
Little Voice
J.J. Abrams and songwriter Sara Bareilles introduced this romantic comedy series that follows a young woman in search of her voice in New York City.

And finally… Oprah Is Coming To Apple
Perhaps the biggest announcement regarding Apple TV+ came at the end of the show when Oprah took to the stage — giving a speech that brought Tim Cook to tears — to announce two upcoming documentaries that would be coming to the new service. Oprah is also reviving her Book Club by streaming conversations between herself and the authors of her favorite books straight to any Apple TV+ equipped device.