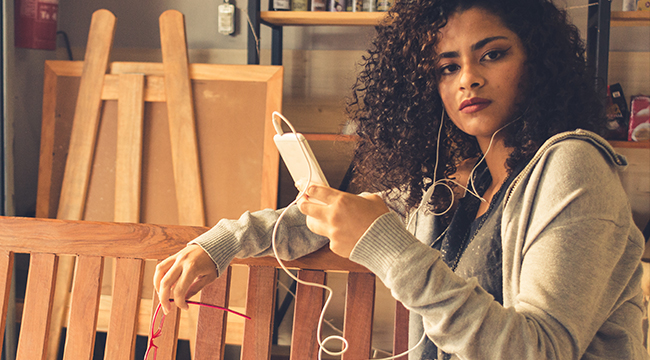 Another month has gone by, and that means another month of Google doing overhauls big and small. Google touches so many parts of our lives it's easy to miss some of the tweaks rolled out. But, just like Android gets some neat new apps, Google's online tools also get an overhaul. Here's what got upgraded and what it means for you.
Gmail Gets Some Security Overhauls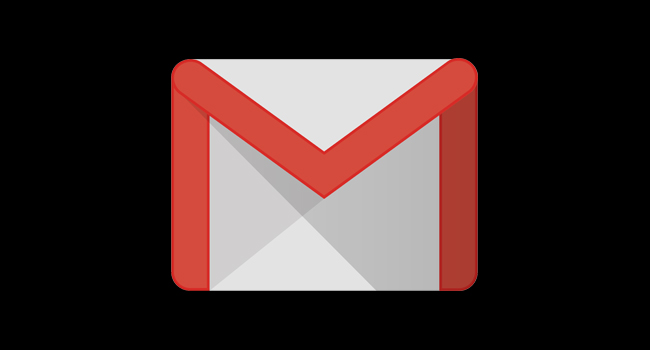 Gmail launched a Security Checkup that lets you boot third-party apps you no longer trust from your Gmail, tightened up the review process for those apps, and has included a permissions page, similar to Android's, that explains exactly what the app wants to do. Then you can decide whether or not you want to allow them to do it. It's not perfect control, but it gives you a lot more freedom with your data.