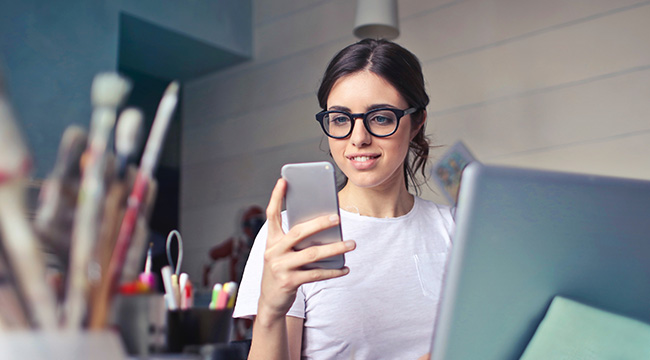 Millions of us have Android phones. They're durable, highly customizable, and you can take care of simple fixes (like replacing the battery) on your own. While Apple's technique is to lock everything in and make all their accessories proprietary, Android has gone the opposite direction: Giving people scores of options.
This versatility is particularly evident when you have the right app — and that's where we come in. Whether you need to start designing a flyer on your phone, want to plan an event, or are just wondering "is that plant is poisonous?" here are the ten best new apps that came to Android this month.
The Must-Download: Adobe Spark Post — Free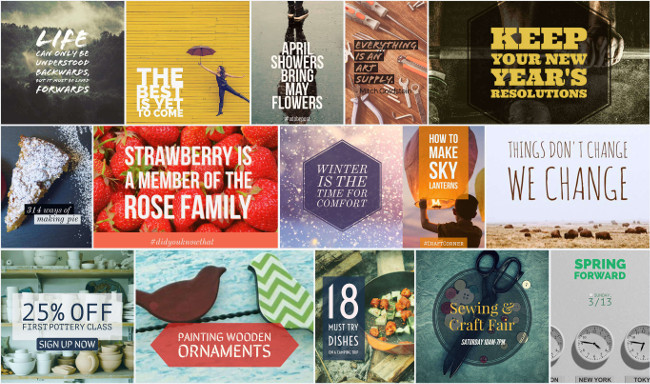 Kicking off this month, we have what might be the single most useful graphic design app for rookies on the planet. Spark Post, which is still in beta, is designed by Adobe to automate and simplify basic graphic design tasks, like designing flyers and posters for your yard sale, and also handles fun stuff like Instagram collages and inspirational quotes.
If you're ready to learn a bit about graphic design, this is an incredibly useful tool to have handy.