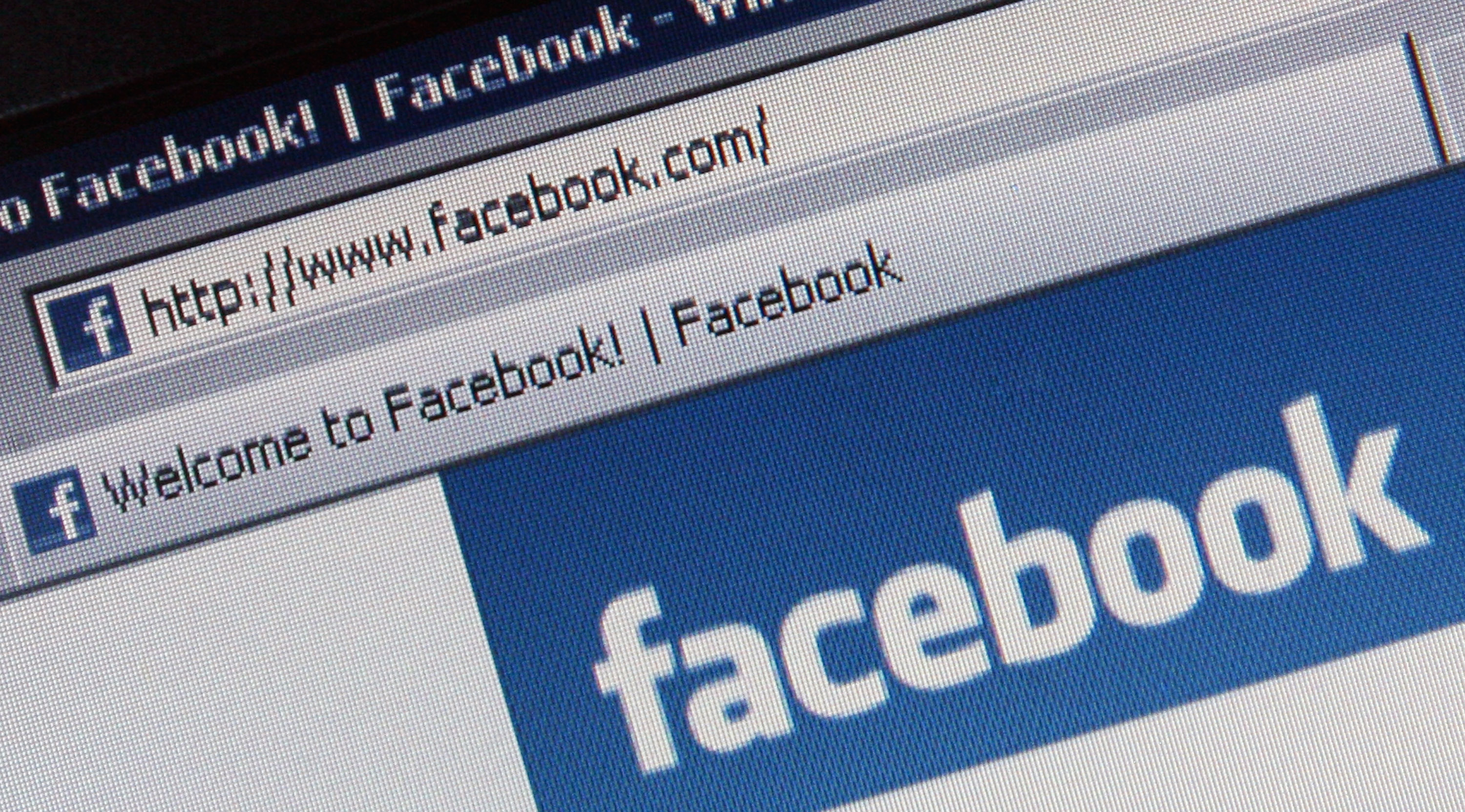 Google and Facebook are taking measures to rid their sites of fake news stories. The issue became a hot one during general election season due to fabricated stories that ranged from the silly to the extreme, and some tales went viral.
A portion of these stories concerned the major-party candidates, with people on both sides of the aisle sharing fraudulent posts. Presumably, some of these stories could have swayed a few (more many more) voters, and that notion prompted an immediate backlash towards the social media site and search engine. Mark Zuckerberg was quick to defend Facebook, and a changeup of site's policies seem to show he's not fooling around.
For its part, Facebook is altering policies concerning its Facebook Audience Network, which allows content publishers to show ads on their sites. Facebook gets a cut of the traffic these stories procure, so it works out in their favor to keep them running, but they're changing course. Google also announced it will fine-tune its policies for the AdSense advertising network, which is similar to the Facebook Audience Network.
By eliminating these revenue streams, the hope is that fake news sites won't have monetary incentive to continue publishing content. A statement from Google, as reported by Reuters, confirms as much:
"Moving forward, we will restrict ad serving on pages that misrepresent, misstate, or conceal information about the publisher, the publisher's content, or the primary purpose of the web property."
But TechCrunch reports that simply eliminating these revenue streams may not be enough to circumvent the fake news issue. Publishers are expected to seek loopholes to continue publishing.
(Via TechCrunch & Reuters)