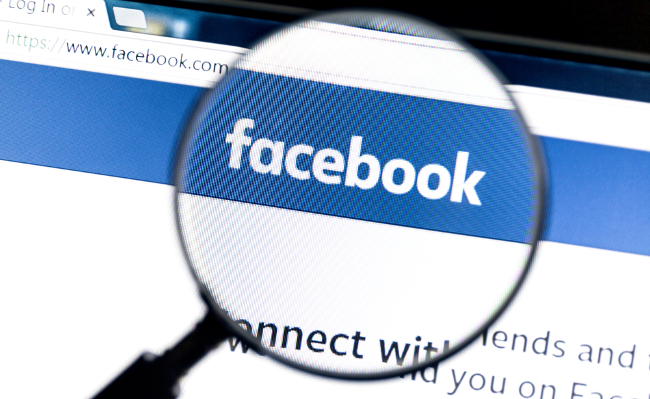 Concerns about social media and privacy have been around for years, and revelations that law enforcement agencies were using Facebook and Twitter to watch innocent Americans only heightened the concerns. And now, finally, Facebook is taking steps to fight it.
In a new policy announced by its public policy arm, Facebook has officially banned every surveillance tool developed by third-party companies:
Today we are adding language to our Facebook and Instagram platform policies to more clearly explain that developers cannot "use data obtained from us to provide tools that are used for surveillance." Our goal is to make our policy explicit.
Facebook has noted it's shut down several surveillance operations already; the policy change is just to make it clear this isn't OK. The change in policy was thanks in part to the ACLU, the Center for Media Justice, and Color of Change, as they were worried about police tracking people for their activism, instead of any risk they might commit a crime. Still, this is just the start: Developers might still misuse the data, and it'll be up to Facebook both to find them and to enforce their policy on them.
Still, it's a good first step, and one hopefully other social networks follow. While we should always be judicious about what we share on Facebook, our political beliefs shouldn't mean we're watched "just in case."
(via Facebook)