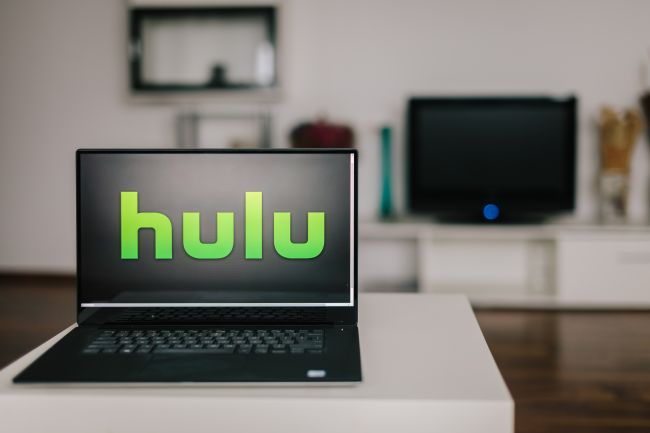 While all the glory of streaming mostly goes to Netflix,  subscription services like Hulu have just as much to offer. Despite a recently altered structure, Hulu has a catalog that now extends far beyond television and even into the Criterion collection. But how do you get the most out of your $7.99? We've got some helpful tips.
1. Find exactly what you're looking for.
Hulu has an advanced search function if you're looking for something oddly specific. First, type a general inquiry into the homepage's search bar. For example, "The Good Wife." Once you reach the search page, click on "Advanced Video Search" in the top right-hand corner.
Maybe you want to find that episode with Matthew Lillard, specifically (yes, the "Thicky Trick" one)? Type the actor's name directly in the "People" box. Or maybe you remember the year the episode premiered, but not the season – there's a search bar for that too.

2. Wait, who's that actor?
Don't even bother opening a new window for IMDB. Hulu has a feature called Face Match, which is similar to Facebook's photo tagging recognition feature. On certain shows (New Girl and Modern Family, for example), you can hover over a star's face and get a quick bio.
The box will provide the actor's name, date of birth, character name and a link to Wikipedia. Turn it on through the settings tab in the lower right corner of your current video clip.
3. Catch it before it's gone.
You're browsing Hulu and you come across something you've been dying to watch – just not right now. Obviously, you'd add it to your "Queue," but Hulu has a nice feature that will let you know when anything in your list is about to leave the site forever.
Go into your "Account" tab, click onto "Queue" and then select "Expiration Alerts" on the top right corner of the page. You'll receive an email anytime something you've bookmarked is approaching its end days.

4. Take a break.
Hulu lets you put your subscription on hold for up to 12 weeks without having to pay or cancel your account. During that period, you won't be able to watch any episodes or movies through the site or the app, but you can resume use by logging back in and toggling the setting at any time.
5. Get some advice on what to watch.
Hulu's Magic Cube service literally rolls the dice for viewers, so you can stop spending 30 minutes simply trying to pick what to watch. Select from one of nine categories like "Satire" or "Dark Comedy." From there, you can add another section to add variety or immediately open the cube.
Scroll through Hulu's suggested options and click through to be redirected to stream.
***
So, now you're armed with a handful of Hulu tips that will allow you to better harness your streaming existence. What are you going to do with all the free time?