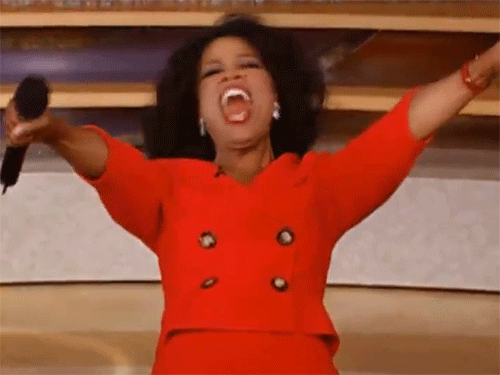 In its continued quest for world social media domination, Instagram announced a new feature. Starting today, September 20, you can now send GIFs in direct messages. This move is one of a number of tiny shifts that have expanded Instagram's function beyond its original photo-sharing platform. And it's one that's sure to prove very exciting for people who love to express themselves through the art of the GIF — which, to be honest, is a skill that one hones over years of practice.
The social media company made the announcement earlier on Twitter: "Introducing GIFs in Instagram Direct. Message your friends with the perfect GIF or send a random one if you like surprises. Happy DMing!"
You can either send a GIF of your choice by searching trending GIFs, a specific keyword, or, if you're feeling lucky, smash that "random" button and see what Instagram sends to your friends. This comes a few months after Instagram allowed users to add GIFs and stickers to their stories, a popular feature that has options ranging from typical pop culture-rich Giphy items to goofy Clip Art, like bouncing hearts and such.
So much room for convincing your friends that you're cool and funny and irreverent!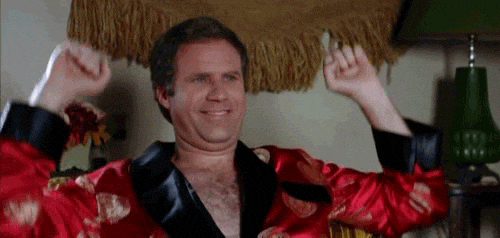 Still no word on that chronological timeline people desperately want back, though. Oh well. You can't win them all.