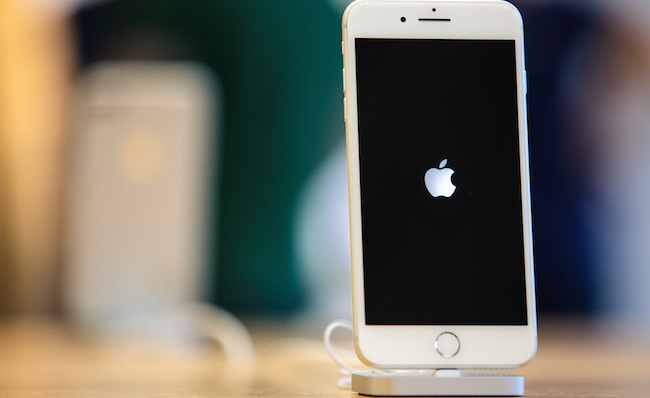 As we closed out 2017, Apple customers with older iPhones got confirmation that they weren't going insane. The tech giant publicly acknowledged that they are deliberately slowing older iPhones, an approach Apple says they've taken to improve the performance of the product as the battery ages. Essentially, it's the "we're doing this for your own good" strategy. So how can you tell how your battery's doing and if Apple's been throttling your service? There are some options.
At the moment, impacted models include the iPhone 6, iPhone 6 Plus, iPhone 6s, iPhone 6s Plus, iPhone SE, iPhone 7 and iPhone 7 Plus. Apple has promised to release an "iOS software update with new features that give users more visibility into the health of their iPhone's battery, so they can see for themselves if its condition is affecting performance." Obviously, waiting for a software update arriving at an undisclosed time isn't always ideal.
Checking your iPhone's battery setting screen can sometimes lead you to a straightforward message reading: "Your iPhone battery may need to be serviced." It's not always that simple and an app like coconutBattery or Battery Life can give a more detailed read on how your battery is performing. These apps provide a better understanding of what your phone's full charge capacity is versus the design capacity.
The Apple Store can also measure your phone's battery health, which provides a more accurate result while being bundled with being at the mercy of a potentially very busy location. One additional perk of hitting up the Genius Bar is Apple's confirmation that diagnostic testing shouldn't impact your ability to nab a replacement battery.
Apple is offering to replace iPhone batteries that retain less than 80% of their original capacity. If your warranty is still in play, AppleCare+ will replace the battery free of charge. Customers that don't fall into this category can pony up $29 (originally $79) to for a replacement battery. Before springing for a new iPhone, it's always good to check your options.