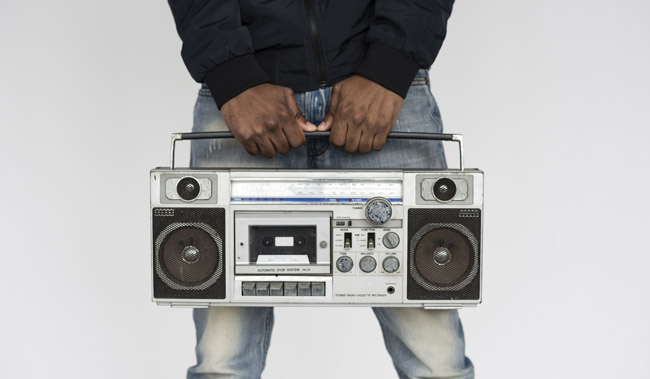 The last time we had a major shift in our technology standards, people couldn't figure out if their television would work without a tiny little box or not. The transfer from OTA broadcasting to digital transmissions was worth it in the end, but the confusion surrounding what to do was hard to ignore. And now we might be on the verge of another big change with Norway leading the way despite some complaints.
FM broadcasting which found its start in 1933 and would become the go-to format for musical radio over the coming decades might now be facing the end. This shouldn't be surprising given the rise of streaming, satellite radio, and personal audio over the past years, but now there's some spotlight on the end of FM thanks to decisions by a few nations around the globe to move on from the long-running format according to The Washington Post:
A number of countries have suggested they might also shut down FM at some point soon. Switzerland, for example, has set a date of 2020 for a switch from FM to AM. "Many countries are now looking to Norway to learn," Ole Jorgen Torvmark, head of a project called Digital Radio Norway being run by national broadcasters to aid the transition, said when the 2017 shutdown was first announced in 2015…

Estimating that the cost of FM was eight times higher than digital, Norway's government argued that the savings could be spent on improving radio content. "Radio digitization will open the door to a far greater range of radio channels, benefiting listeners across the country," then-Minister of Culture Thorhild Widvey said in a statement in 2015. "Listeners will have access to more diverse and pluralistic radio content, and enjoy better sound quality and new functionality."
Moving to AM makes some sense because coverage has an expanded range compared to FM and most would already have the ability to receive AM signals with their current set up. The quality might be lower than digital, but the confusion would be removed. The digital option being pursued by Norway would require some to purchase a new receiver, especially since many cars are not equipped with digital radio capability. According to Reuters, critics have a pretty strong case when it comes to disliking Norway's plans:
Critics say the government is rushing the move and many people may miss warnings on emergencies that have until now been broadcast via the radio. Of particular concern are the 2 million cars on Norway's roads that are not equipped with Digital Audio Broadcasting (DAB) receivers, they say.

Sixty-six percent of Norwegians oppose switching off FM, with just 17 percent in favor and the rest undecided, according to an opinion poll published by the daily Dagbladet last month.
No word on any of this making its way to the United States, but any decision would take Congress and new laws forcing a change. The real question likely isn't when FM radio will be phased out, but more about what will it be replaced with. Switzerland's switch back to AM would be the reasonable model, but it could be deja vu if Norway's method finds success.
Another good question is will it affect you? How many still listen to the radio in their car? There's plenty of history behind it, but I'm not sure it'd be missed.
(Via The Washington Post / Reuters)