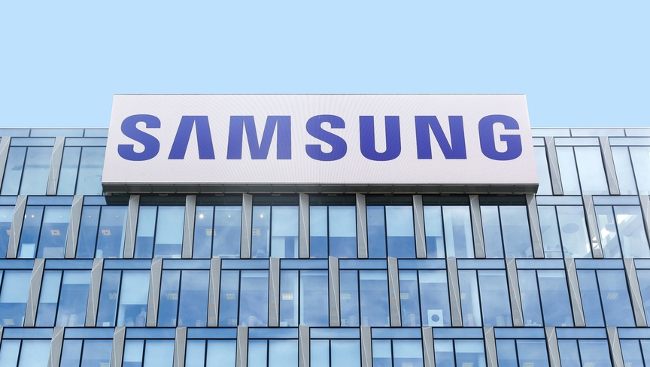 The Samsung bribery scandal has officially gotten worse: De facto head Lee Jae-yong, who also goes by Jay Y. Lee, has officially been charged, along with four other Samsung executives, of bribery and other financial crimes. And that has enormous implications not just for a global business conglomerate, but South Korea as a whole. Here's what you need to know about the scandal and why South Korea is facing a much bigger problem than just a corrupt company.
First, there's the issue of Samsung's presence in the South Korean economy. In America, we mostly know them as a consumer goods company, but in South Korea, they're deeply entwined in everyday life, with concerns in everything from advertising to life insurance to construction. That already raises eyebrows in some quarters, and adding to the concern is that Samsung is notoriously opaque and acts more like a family business than the multinational conglomerate that it is. It's largely controlled by the Lee family, which founded it, most notably until recently Samsung heir and chairman Lee Kun-hee. After his father had a heart attack, Lee the younger became the de facto head of Samsung.
It was apparently the younger Lee's greed that led him to white collar crime. Lee is accused of pledging millions of dollars to President Park Geun-hye's and presidential adviser Choi Soon-sil's foundations in exchange for being allowed to merge Lee's family holding company, Cheil Industries, and Samsung's construction arm. Park was impeached in December over similar accusations, amid enormous protests over the corruption of the current regime.
Now South Korea and Samsung have, more or less, the same problem: A leadership crisis. Lee Kun-hee is reportedly in no shape to take back control of Samsung while his son is in court, and he's also been mired in scandal repeatedly in recent years over charges of tax evasion and bribery. But at the same time, the Lee family is so tightly woven into the company that it's difficult to see who might be brought in from the outside to clean house. Similarly, South Koreans may simply have had enough of the giant company controlling so much of their lives, although until there are fresh elections, there's no way to know for certain. One thing, however, is clear: For Samsung, its troubles are likely just beginning.
(via CNN)