Robert De Niro recently welcomed his seventh child at age 79, and Al Pacino might have responded, "Hold my cannoli."
That's possibly the worst The Godfather joke in history, but that's the spirit of the occasion. Not only do the former Corleone actors have that Francis Ford Coppola franchise in common, but they also starred together in Michael Mann's Heat and Martin Scorsese's The Irishman. (What's that you said about Righteous Kill? Never heard of it.) Now, they're about to co-star in a real-life buddy comedy of sorts, given that both men will be changing diapers at an age when, well, they probably did not envision doing so.
Yet here they are. TMZ broke the news (and confirmed with Pacino's rep as well) that Pacino's girlfriend, Noor Alfallah (age 29) is 8 months pregnant. She's been dating Pacino for about a year after previously dating billionaire Nicolas Berggruen (as shown below in 2019) and Mick Jagger.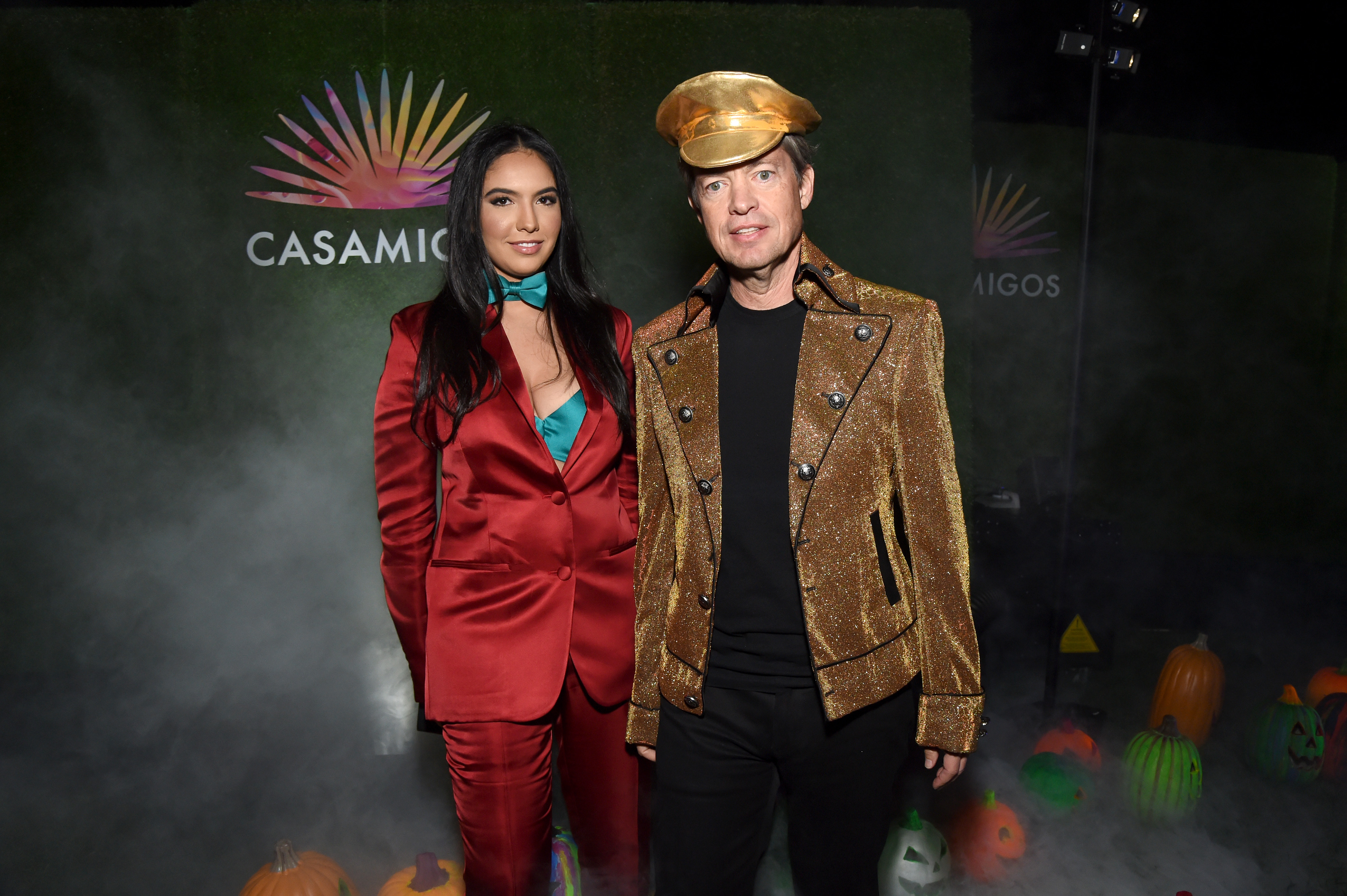 TMZ notes, unavoidably, that "Pacino would be 100, God willing, when the child turns 18." Granted, this will only be Pacino's fourth child, so De Niro is still outdoing him with seven children, if this were to be considered a competition. And that's where social media is running with this ball. Not only are Heat and "Disgusting Brother" jokes flying, but there's a doozy involving Zoolander and Hansel ("so hot right now").
(Note: TMZ has spliced together two Getty photos, seen here and here while reporting this story.)
(Via TMZ)