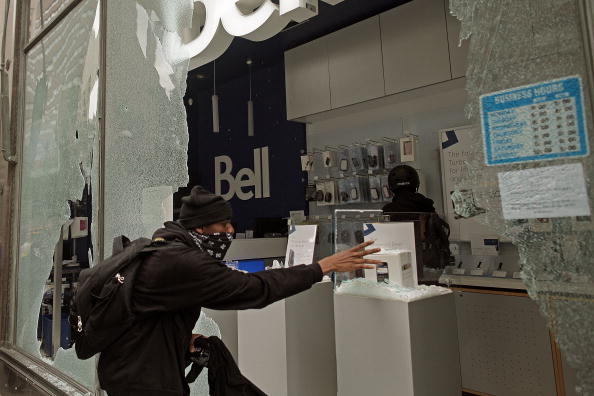 It's hard to wrap your mind around how people (even thieves) can be so dumb. From apps that can always monitor where a computer or phone is, physically, to the endless memory capacity of the cloud, nobody should be SO stupid to assume they can steal tech in the current world and get away with it. It just makes little sense. What makes even less sense is taking selfies on the stolen tech. The following story is a case of either instant karma, or there is some kind of subconscious, self-sabotage sh*t going on here. What am I talking about?
From MSN
Two men arrested in Houston are accused of stealing an iPad and using it to take selfies that they unknowingly uploaded to the owner's iCloud account.

The men appeared in the photos displaying money they are also accused of taking from the victim.
So they stole some guy's iPad and some loot, then took pictures near the location. Said pictures were then auto-uploaded to the owner's Cloud, which allowed him to send out the photos of the thieves, which then led to their arrest. This has already happened so many times, it makes me laugh that it keeps happening (and probably will continue to).
So what did we learn today kids that we should have already known? Don't take selfies when you steal other people's tech. The Cloud is always watching, just like Cher said.