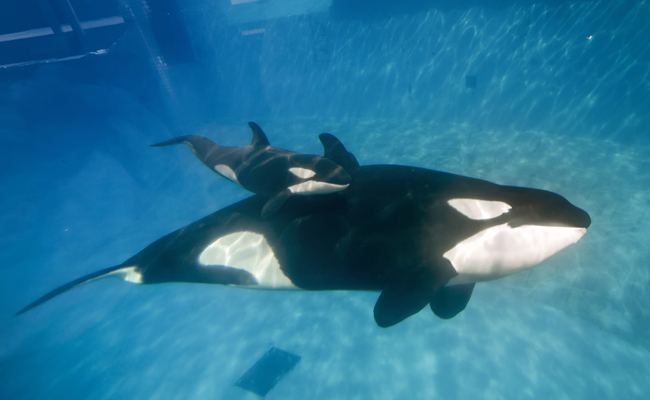 SeaWorld has spent the years since Blackfish trying to make people forget about Blackfish. Today, as part of that campaign, they held a Twitter Q&A allowing users to ask them questions about killer whale care. It went exactly as you'd expect.
https://twitter.com/KittenTheKitten/status/581159004501614592
There was at least one real question, and a pretty decent one at that.