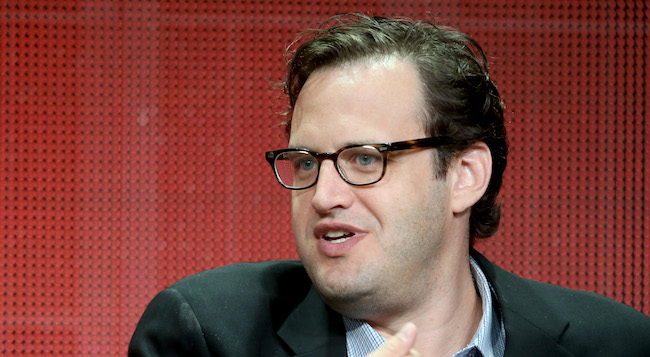 Amid the high-profile firings of Matt Lauer and Garrison Keillor for sexually harassing women, another firing has slipped a bit beneath the radar. Andrew Kreisberg, who executive produces several of the CW's highly popular DC Comics shows, including their highest-rated show The Flash, has been fired today after being suspended while allegations against him were investigated.
According to Variety, Kreisberg was suspended for allegations involving inappropriate workplace behavior, with 19 people who'd either experienced the harassment directly or observed it in the workplace coming forward. Kreisberg had been suspended by Warner Bros. on November 10th, after the allegations were made public:
According to sources who either witnessed Kreisberg's alleged behavior or were subjected to it, Kreisberg frequently touched people without their permission, asked for massages from uncomfortable female staff members, and kissed women without asking. Sources cited a constant stream of sexualized comments from Kreisberg about women's appearances, their clothes, and their perceived desirability.
Kreisberg's firing comes right as the CW series are wrapping for the winter, and his responsibilities will be assumed by Greg Berlanti and the showrunners for the programs he currently executive produces, The Flash and Supergirl. Questions remain, however, about how much was known about Kreisberg's behavior at Warner Bros., and it seems unlikely that this issue is resolved for good.
(via Variety)