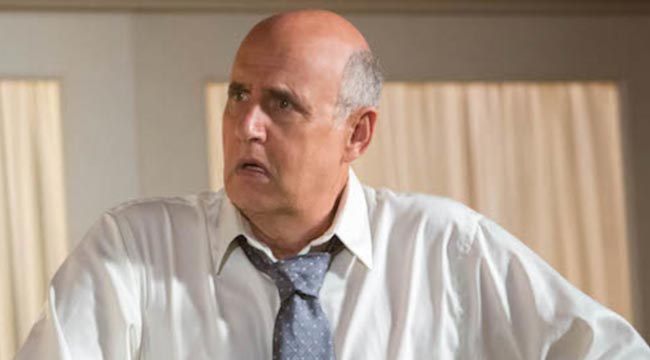 In the wake of Jeffrey Tambor's firing from Amazon's Transparent due to allegations of sexual misconduct, David Cross, one of the comedy veteran's Arrested Development co-stars is showing his support and says he isn't alone.
"I can't speak for everybody, but I know there are a number of us who stand behind him — from the limited amount we know, we stand behind Jeffrey — and I am one of them," Cross told AmNewYork.
Tambor has questioned Amazon's handling of his firing, saying the allegations have "never been revealed or discussed directly with me or anyone at Amazon." Cross backed up this sentiment: "I think it's very curious that Amazon didn't make public the results of their internal investigation," Cross said. "I'm not sure why they would do that. I just know the whole thing is rather curious to me."
Meanwhile, Tambor's Transparent co-star Trace Lysette recently detailed claims against Tambor, saying he "got physical" with her on the set of the show, saying he wanted to "attack her sexually," which was laughed off, then allegedly pressed his penis up against her later through his clothes.
Netflix hasn't commented on the allegations against one of their stars of the ensemble, and Arrested Development's fifth season isn't expected to be affected by the allegations.