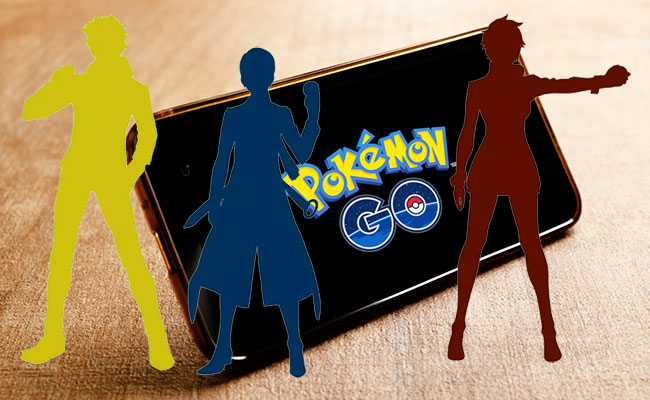 Pokémon Go has been racking up both cash and weird news stories left and right, and it's hard to believe it came out just last week. Still, the appeal of Pokémon is hard to ignore, whether you're a fan of the game or wish players would get out of your driveway. And that means it's already taken the crown of "most popular mobile game of all time."
According to SurveyMonkey, Pokémon Go has beaten the userbase of every other mobile game out there, rising to the top with 21 million users, more than even mobile juggernauts like Candy Crush Saga. It's so popular in the U.S. that one in ten Android phones has the game on its storage. And that's just in the U.S.!
And although the numbers aren't in yet, there's an excellent chance it might be one of the most popular Pokémon games Nintendo has ever released. The 21 million users in the U.S. alone puts it past all the Pokémon games except Red, Green, Blue, Gold, and Silver, but the game is slowly rolling out to more countries, and has probably already beaten Gold and Silver. So, don't be surprised if in fairly short order, Pokémon Go conquers not just mobile, but the entire Pokémon franchise, terrible Pokestops or not.
(Via ScreenRant)