Okay, so, last week's rumored Lil Wayne release was a bust, causing rap fans no short amount of vexation, but this week, Weezy F. Baby's long-awaited return to rap's spotlight is definitely coming — he promised. In any case, Lil Wayne isn't the only rapper looking for a little vindication this week. Both of the other big releases slated to drop within the next few days have varying levels of expectation after each of their last projects left something to be desired.
For Logic, it was a sense of fun and self-awareness on his last release, Everybody. While those two principles might seem mutually exclusive, they aren't as much at odds as you'd think. For one thing, where everybody was way too enamored of its overly complicated overarching conceit, it also missed the mark when it came to crafting hit records that make the listener nod their head, tap their feet, or shake their body parts — to put it simply, it was too busy trying to get you to think to get you to dance.
Logic seems pretty aware of the album's shortcomings, turning the running "mixtape Logic is better than album Logic" joke from social media into a self-effacing skit along with his Rick And Morty co-stars on this year's follow-up mixtape/EP, Bobby Tarantino. That awareness can serve him well as he returns to his roots with the latest installment of his Young Sinatra series this weekend, this time as a retail album rather than a free mixtape.
Finally, Kanye West has a chance to un-MAGA-fy his public image with Yandhi — if the mysterious project turns out to be an album and not, say, some new flavor of Yeezus-brand fruity bubble gum or something. It's been hard to tell what the unpredictable, multi-hyphenate creative is focusing on lately, as his clothing brand's promotion has been all over the place, he's been more interested in directing porn awards than finishing albums on time, and production has overridden rapping as his musical outlet of choice.
However, a recent change of scenery and revived creative partnership with Chance The Rapper have sparked optimism among some; whether he's cynically grasping for public approval or genuinely taking steps back from the brink of the conservative cliff he's been tiptoeing of late, he at least seems to be headed in the right direction for some much-needed damage control.
Kanye West, Yandhi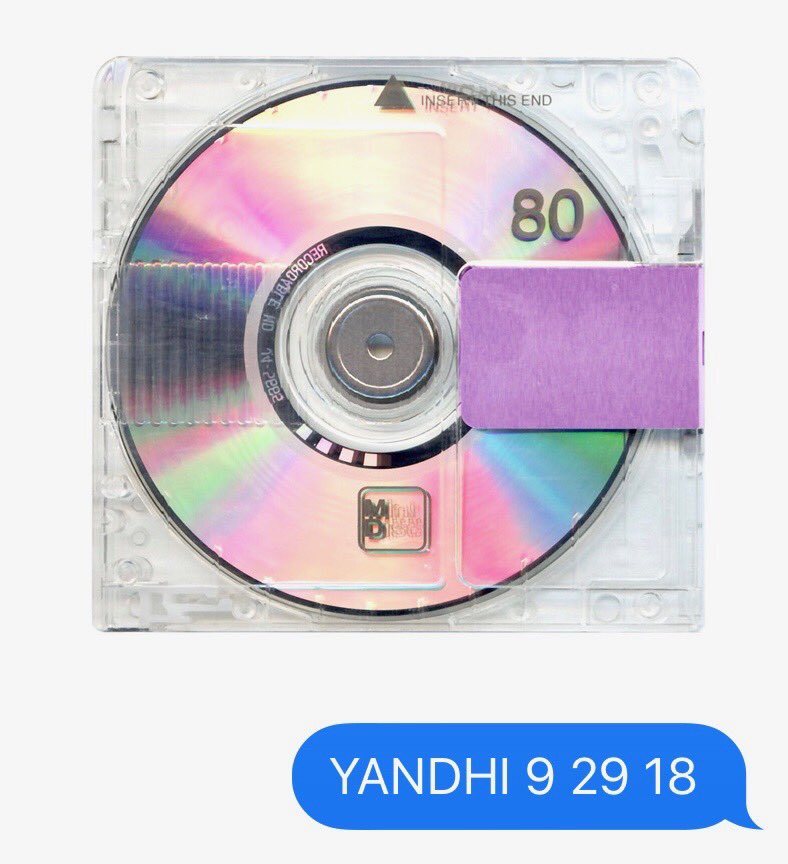 We are proceeding with the assumption that Yandhi is an album and not a men's fragrance or some other weird side project of Kanye's and as such, including it here.
However, we know next to nothing about the project; again, assuming it's an album, Kanye hasn't detailed any collaborators or singles, previewed any beats, and only tweeted out the above mysterious image of an extinct form of physical media to provide any hint about the album's provenance.
We do, however, know that if Young Thug isn't on it, he's never speaking to Kanye again, so there's that.
Lil Wayne, Tha Carter V
As far as release dates go, it's hard to find one more appropriate for this particular album than Lil Wayne's 36th birthday. Lil Wayne now has complete control over his Young Money label after operating as a subsidiary for Birdman's Cash Money for the last decade or so, and his recent mixtapes and freestyles have displayed a creative fire that he hasn't had in a good, long while.
Unfortunately, due to the album's many, many delays, it's unsure whether Wayne is releasing a collection of completely new material, or simply emptying the vaults like his T-Wayne partner-in-rhyme, T-Pain did just last month. With his work ethic, I suppose it's an academic question at best; he's sure to be flooding the streets with product again soon enough.
Logic, YSIV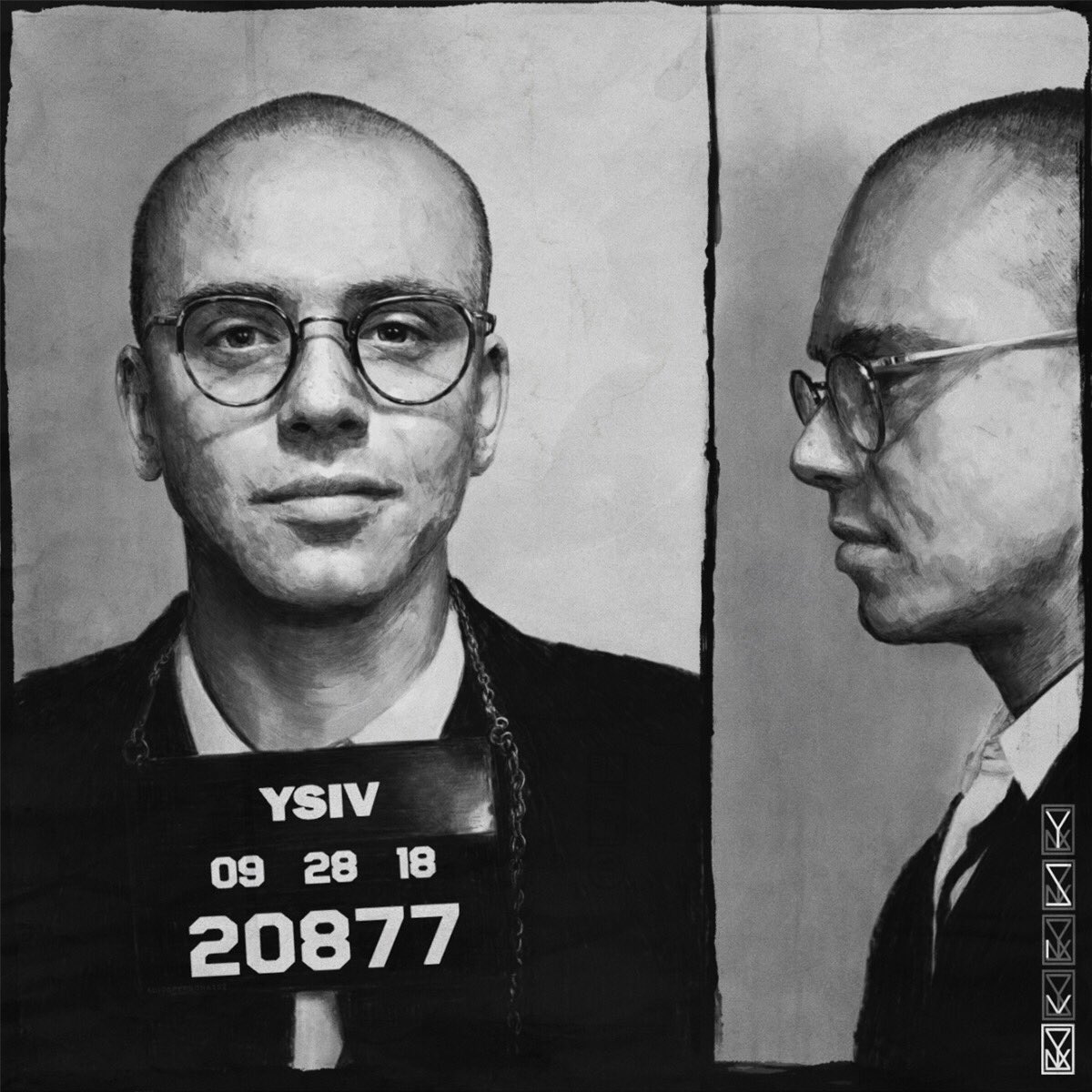 Logic's fascination with Quentin Tarantino movies and 1940's Rat Pack aesthetic are well-documented by now, so much so that he named an entire series of tapes after ol' Frankie Blue Eyes himself in his original bid for rap superstardom. It largely worked, but his retail efforts to date have left fans pining for the days of "Mixtape Logic" even as his profile has raised considerably over the last year in the wake of his suicide prevention anthem, "1-800-273-8255."
Judging from the title of his latest, there's hope that he finally brings the bravado and swagger of his mixtape persona to an album for once. The indicators are all there; from the fiery freestyle he used to announce the new project to the feisty first single, "Everybody Dies," to the presence of one of the first songs to feature all of Wu-Tang Clan's surviving members, there's a sense of cautious optimism surrounding this album. If the recently-released tracklist is anything to judge by, there are a few other intriguing features to look forward to, including a meeting of the minds with fellow hyper-lyrical Maryland MC, Wale.