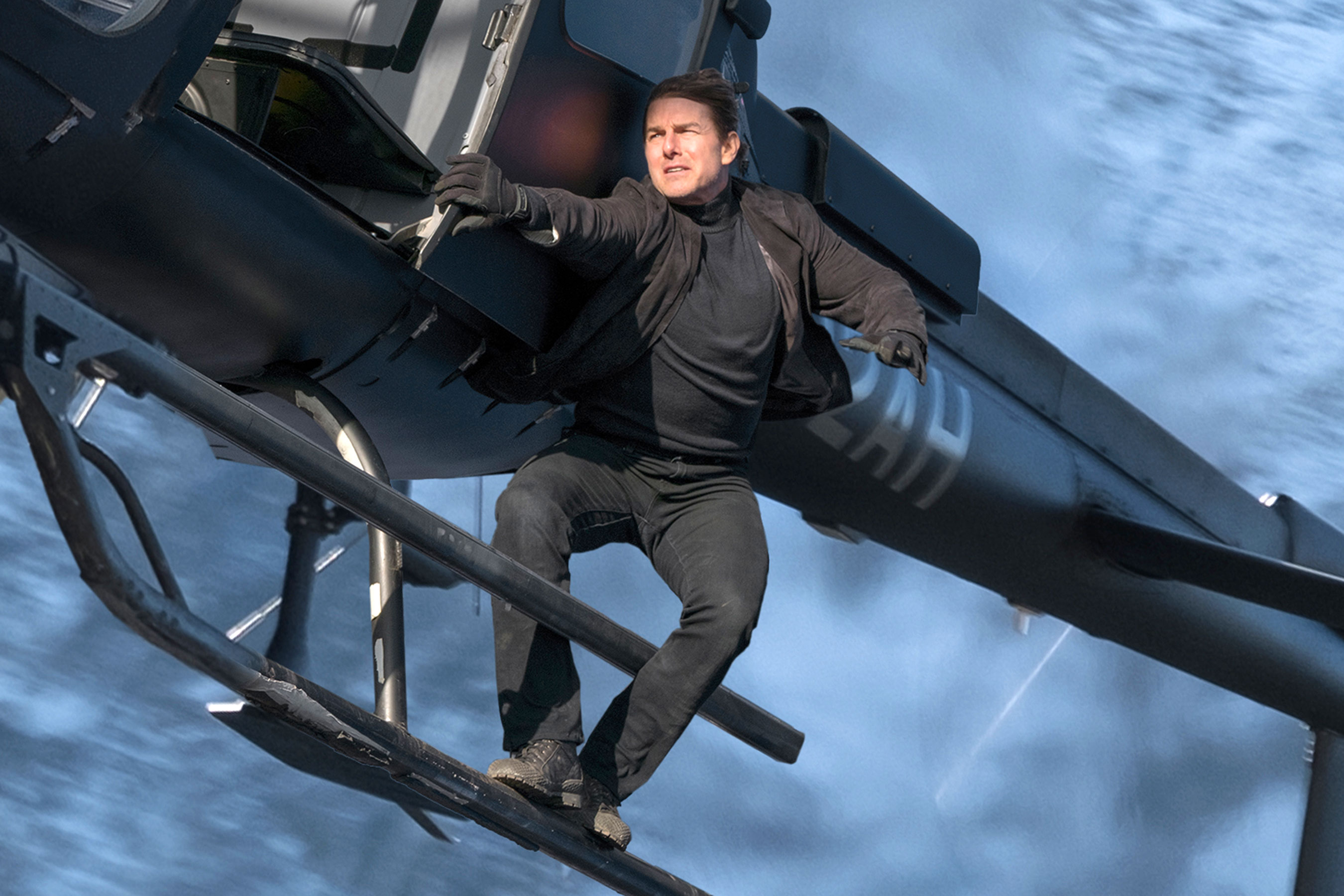 Hopefully you liked the last two Mission: Impossible romps, because the next two will be a lot like them. The director of Rogue Nation and last summer's Fallout, Christopher McQuarrie, is signing on to direct the next two, too, according to The Hollywood Reporter.
Once upon a time, Mission: Impossible had a revolving door approach to directors — each one made by a different auteur. The first, all the way back in 1996, was helmed by no less than the legendary/infamous Brian De Palma, who relished the chance to break out complicated set pieces. The second took a sharp turn with the more romantic, motorcycles-smashing one helmed by John Woo. J.J. Abrams turned the third into essentially a big screen episode of Alias, while the fourth boasted the byzantine design-work of The Incredibles' Brad Bird.
With the fifth, Rogue Nation, the franchise settled down, essentially choosing McQuarrie as its life partner. Before that, McQuarrie was merely the Oscar-winning screenwriter of The Usual Suspects and the no-nonsense director of the first from another, albeit abandoned Tom Cruise series, Jack Reacher, and he brought a crispness that contrasted well with its star's I'm-going-to-nearly-kill-myself-now vibe.
Of course, it's way too early for any details on what will happen in these next two M:Is — beyond McQuarrie's already issued promises that it will feature "world-topping sh*t" — but presumably they'll continue the series' trend of having almost nothing to do with the show beyond a title, one character, and a yen for masks. But truly, could whatever McQuarrie and company wind up cooking up ever be more thrilling than the PSA Cruise and his director semi-recently made begging your parents to turn off the motion-smoothing on their high def TVs?
(Via THR)