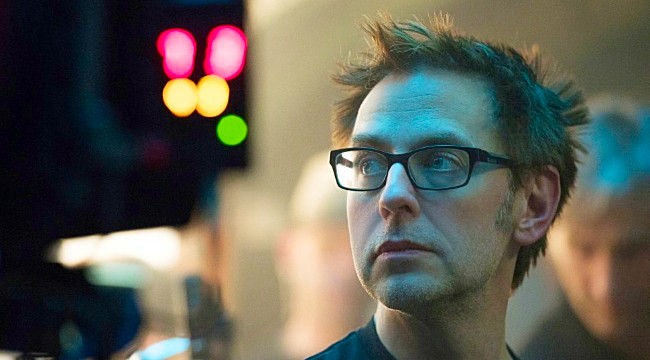 In a sudden twist, former Guardians of the Galaxy Vol. 3 writer and director James Gunn will be taking over another franchise for Marvel Studios rivals DC Comics and Warner Bros. Pictures. The studio has confirmed previously unconfirmed reports by io9, The Wrap, and Deadline that Gunn, whom Disney had fired from the third Guardians production over controversial tweets that had resurfaced, would be writing — and possibly directing — a followup to 2016's Suicide Squad.
The Hollywood Reporter noted that Gunn's deal to write the screenplay for the film had been set, but that directing the film hadn't been finalized just yet. They also, along with io9, added a far more interesting bit of information to the mix: Gunn's take on Suicide Squad might not be a direct sequel to David Ayer's 2016 film with Will Smith, Margot Robbie and Jared Leto. Apparently, the writer/director "[will] have a completely new take on the property."
Of course, what any of this means precisely is unclear and will likely remain that way until DC and Warner Bros. decide to make an official and more detailed announcement about the matter. Gunn's Suicide Squad could conceivably differ from Ayer's in terms of story alone, thereby employing many of the first film's same cast members and characters. Or, it could totally abandon everything that came before it and reboot the entire team altogether. Either way, Gunn has already proven himself more than capable of making comic book-adapted movies about big dysfunctional groups of characters.
(Via io9 and The Hollywood Reporter)