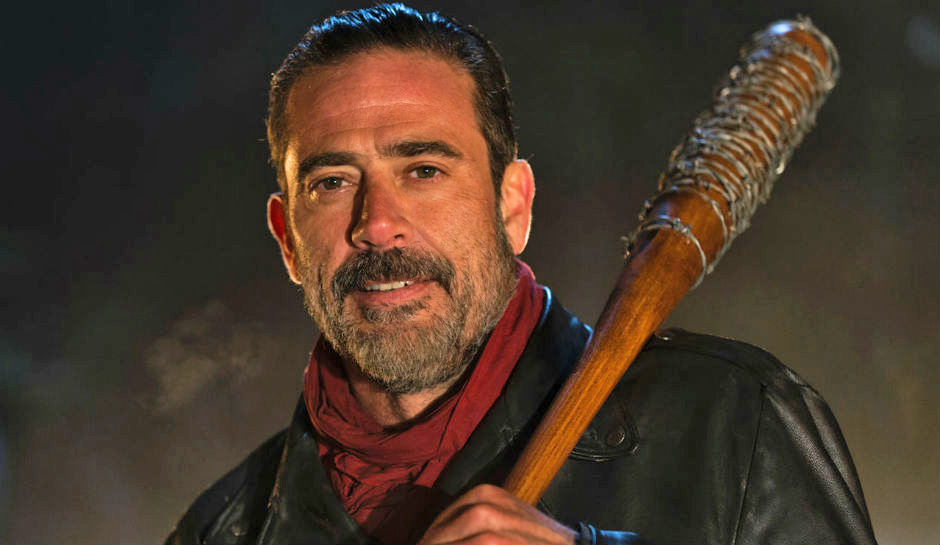 After years of anticipation from fans of The Walking Dead comics, arch-villain Negan finally made his debut on the AMC television show at the end of season six. Between the source material The Walking Dead had to work with and the always awesome Jeffrey Dean Morgan being cast to play the big baddie, the head Savior's arrival should have kicked off some of the best television the series has generated yet.
Instead, critical response has been largely negative over the past two seasons, and ratings have been in steady decline. There's a lot of blame for that to go around, but many fans have focused their displeasure on Negan, his endless monologues, and his seemingly impenetrable plot armor. With season eight about to wrap up, some are hoping AMC kills off Negan with the end of his All Out War plotline.
We doubt Jeffrey Dean Morgan is deaf to the shouts from The Walking Dead peanut gallery, and he finally got to send a message right back at them during an interview with IGN while promoting his new movie Rampage.
"Anything you'd like to say to some of those Walking Dead fans who actually want Negan to die in the season finale?" the IGN reporter asked.
"Yeah!" he replied. "Where's the camera? That red light?"
And then Jeffrey Dean Morgan turned to look directly into the camera before throwing up a double middle finger salute.
Negan would be proud.