A day after successfully defending his WWE Championship against Shinsuke Nakamura at Money In The Bank (by way of a swift kick to the balls), AJ Styles added WWE 2K19 cover athlete to his list of accomplishments this year.
Styles was officially announced as WWE's new cover boy for their game with 2K Sports on Monday morning and noted that, as UpUpDownDown viewers and general followers of Styles know, he's an avid gamer, so this is quite the honor for him.
"As a hardcore gamer and ambassador of everything it means to 'Never Say Never' in both my professional and personal life, it is a dream come true to be selected as the WWE 2K19 cover Superstar," he said.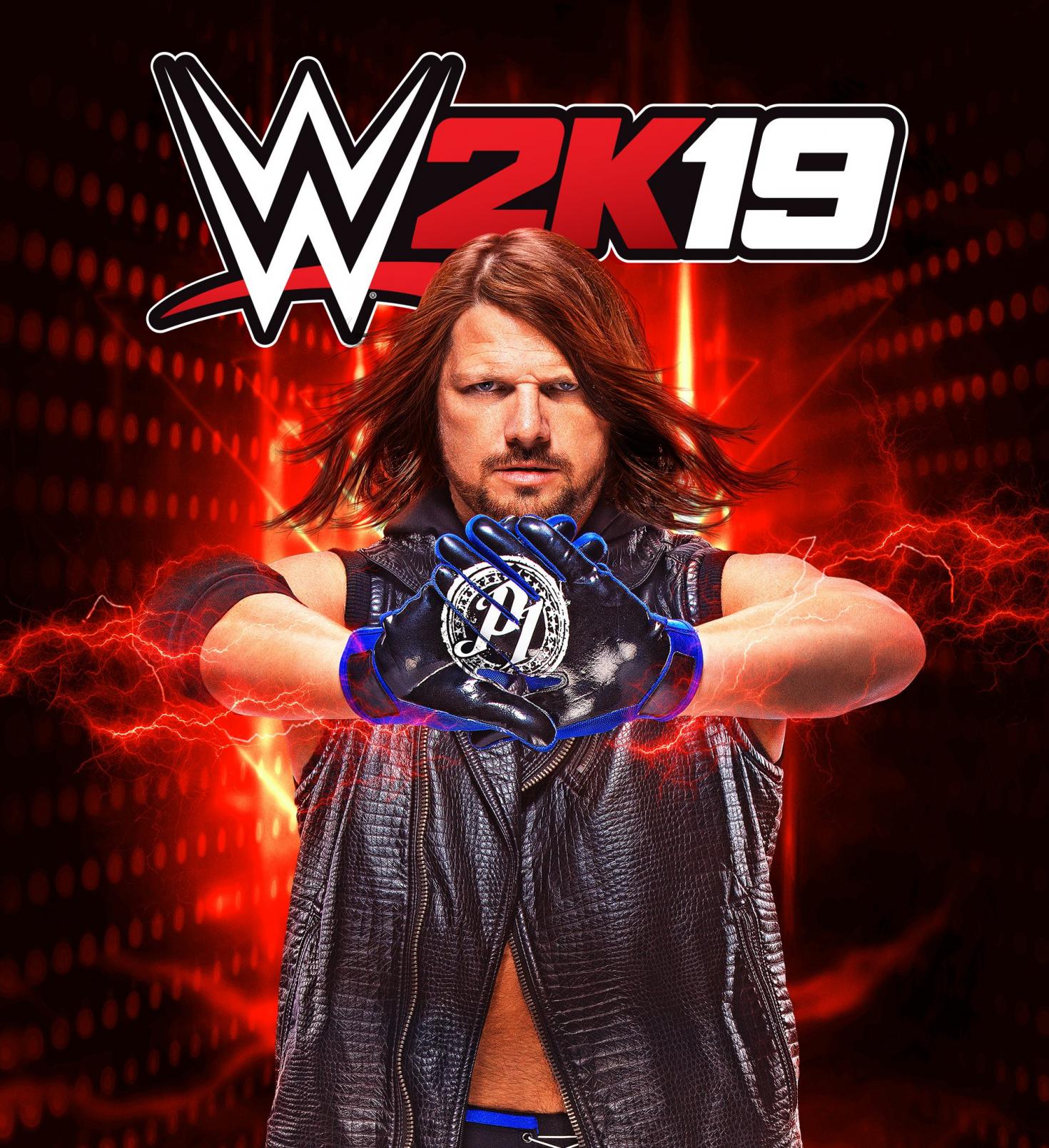 Styles and WWE 2K19 are also putting together a Million Dollar Challenge that will allow gamers to compete for a chance to face Styles one-on-one in a match of WWE 2K19 for $1 million.
To participate in the WWE 2K19 Million Dollar Challenge, eligible players must accomplish four tasks:

Players must beat a to-be-announced new mode in the game.
Then, players can submit a promotional video proving they can beat AJ Styles in WWE 2K19.
From there, four semifinalists will be selected for a semifinal round of competition.
One player will then earn the chance to compete against AJ Styles one-on-one in WWE 2K19. The prize? One million dollars.
The game will be released on Oct. 9, 2018 across all platforms.