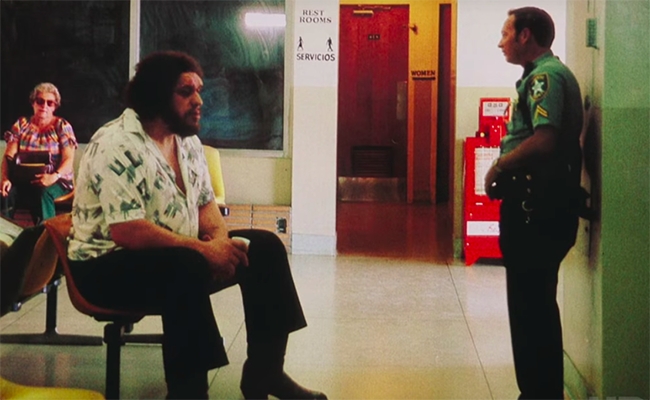 It's been well over a year that we've been looking forward to HBO's comprehensive documentary about the life of Andre the Giant. Back in the beginning of December, we got a teaser trailer for he film, but there were scant other details forthcoming.
Now we finally have confirmation that the documentary will be released in the first half of this year, and along with the narrative Andre biopic that's in the works, 2018 could end up being the year of Andre.
On Friday, HBO announced that the documentary will be broadcast on April 10, just two days after WrestleMania 34. In conjunction with the release date, they also released a full trailer, which you can watch below.

As we anticipated, the doc features a complete who's-who of interviews with Andre's contemporaries and opponents, including Hulk Hogan, Ric Flair, Jerry Lawler, Vince McMahon, Gene Okerlund, and of course his greatest friend and opponents of all, Cary Elwes and Billy Crystal.
The film will detail his career and his legend and legacy, of course, but will also dive into the reasons behind his historic drinking binges and the darker and more tragic side of what it meant to live life as Andre the Giant. It looks simply spectacular, and I can't wait for April 10 to get here, when we will likely add a new entry to the category of greatest pro wrestling documentaries.