Global Force Wrestling may not have a television deal yet, but they're all AMPED up and ready to go anyways. GFW posted this preview, featuring footage from the previous TV tapings in July and August, and promises…well, they promise a lot.
GFW is taking an 'unscripted' reality-based approach the show, featuring behind-the-scenes looks into the performers lives, and just what goes into creating a televised wrestling show. It's an interesting concept, given that the most popular and viable 'alternative' wrestling show to WWE features high fantasy concepts like 'an actual dragon' and 'intergender wrestling.'
The sizzle reel is well put together, even if it feels a bit like wrestling-themed Chopped: "Alright, you've got 60 minutes to create a wrestling show from PJ Black, Chris Masters, Scott Steiner, and umeboshi paste. Good luck." Here are a few things we'd like to see should their distribution company ever get this on TV where people can see it:
1. Mickie James wrestling an actual baby.
Your own actual baby turning on you? Greatest heel turn in history, probably.
2. Finding out when they guy who trains '24 hours a day, 7 days a week to hurt people' goes to the bathroom.
Bruh, you gotta make time for other things in your life – eating, sleeping, binge-watching Forensic Files, tyring to figure out the Muppet doppelgangers for popular wrestlers. Okay, maybe there's a reason one of us is 'on tv' and one of us is…doing that.
3. Brian Myers finally explains the cane.
Bryers is the self-professed Prince of Queens. I know! I thought that was Patton Oswalt, but whatever. He's had the cane for basically ever, but it's never really addressed. He can walk just fine. Do princes often carry canes? When you read 'do princes' do you immediately start singing the Spin Doctors? Anyways, give us the goods, Bryers. Just go ahead now.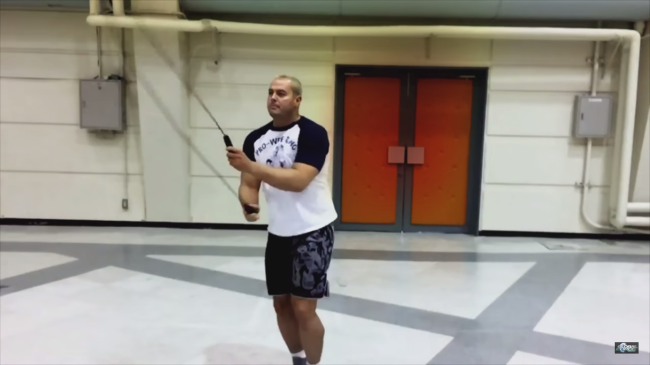 4. A jump rope-based feud resulting in a double-dutch tournament for the tag team championship.
Bullet Club, more like Danielle what are you even doing stop fantasy booking and get this news back on track.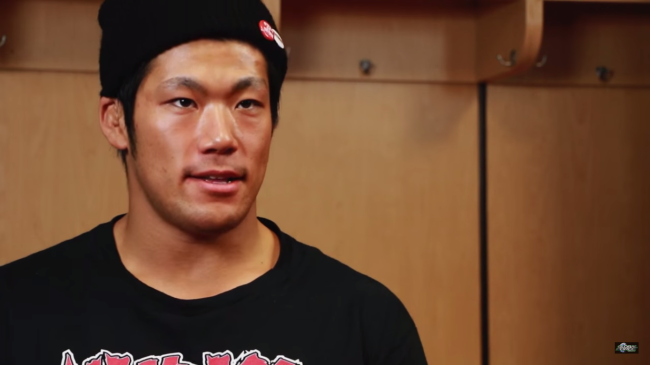 5. Seiya Sanada as a thing.
I believe Sanada is what the young kids these days refer to as 'a beautiful cinnamon roll.' His run on Spike-era Impact Wrestling didn't go so well, with his X-Division title run being sacrificed for an Austin Aries throwaway world title shot, and then getting his hair stroked and maybe brainwashed by James Storm in an abandoned shed in the woods. Yeah, and what I book is weird. Just…let him have nice things, please.
GFW is currently prepping for their next taping on October 23rd in the Orleans Arena in Las Vegas.