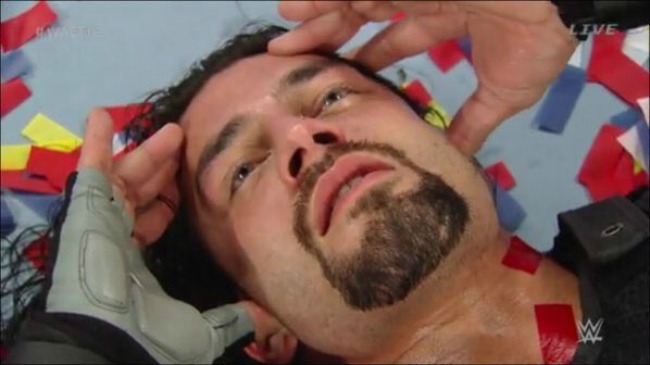 If supersized WWE events that take a good portion of the evening are your thing, well, Friday's Greatest Royal Rumble event is gonna scratch an itch that you never thought you had. The Saudi Arabia-based event is gonna go for nearly as long as WrestleMania 34, just a couple of weeks after that marathon event.
The event will kick off with a one hour pre-show starting at 11 a.m. EST, and the event goes at 10 matches deep, with a 50-man Royal Rumble match that figures to make things incredibly interesting. Needless to say, going from start to finish with this event is gonna require a decent meal and a few bathroom breaks in between.
Because of the "modesty laws" in Saudi Arabia, there are no women wrestling on the card, which is kind of a bummer as even one or two could add a different flavor to the matches. That being said, the fact that this card has a surprisingly fantastic array of excellent matches on paper, there are sure to be a few bouts that will leave wrestling fans buzzing all weekend.
There are some concerns with the card, as the lengthy planned runtime could cause the crowd to lose interest later in the card, much like WrestleMania. Not to mention that American wrestling fans will have a choice to either pay attention to the event or watch Marvel's Avengers Infinity War, which premiers on the same day.
At the end of the day, it's not the worst thing that wrestling fans can snack of a smorgasbord of great matches. Fans could have a luxury of picking and choosing which matches are worth their time and because of the early start time, it likely won't put a damper on their weekend.