Michael Cole is just like all of us — he loves NXT too. Monday Night Raw's play-by-play guy (and star of WrestleMania 27) recently chatted with Sky Sports Lock Up Podcast about the black and yellow brand.
In addition to showing mad amounts of love to everything NXT, Cole shouted out some Superstar he thinks have a bright future with the company. He also put himself over quite a bit, but we'll forgive him since the work over at NXT is really, really exceptional.
(H/T to WrestlingINC for the transcriptions)
"I really love NXT. I have been part of that product since day one. I am on Triple H's team to help build that brand. I work closely with the Announcers; we have some really good Announcers that came from that system; Corey Graves and Tom Phillips are two really good examples, so I've been part of that since it started,"
Now let's check in on Cole's list of NXT talent he expects big things out of.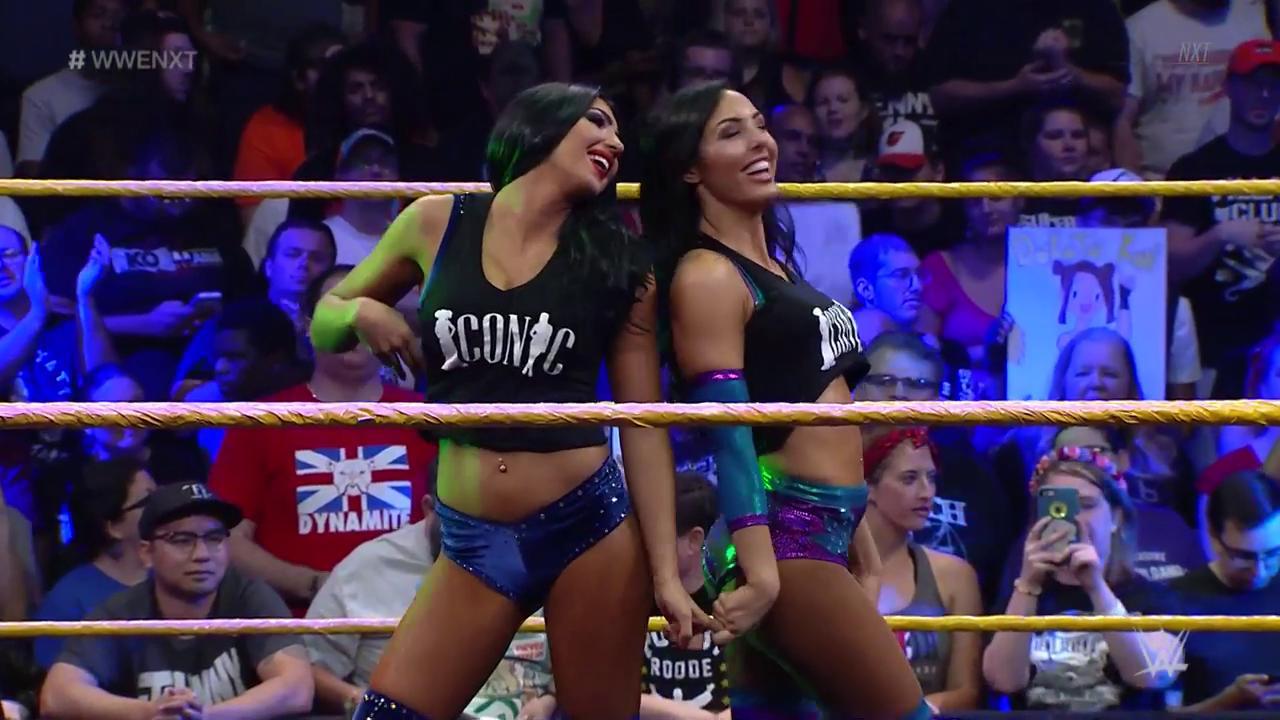 "I'm really big on the Iconic Duo of Billie [Kay] and Peyton [Royce]. They are on the cusp of something really great. They have developed quite the team; quite the 'gimmick' to use an old-school wrestlers term. I really think they are talented and I think there is going to be a place for them"
Yes.
"Ember Moon is another one who I really think is going to be a player as part of the Women's Evolution on the big roster"
Hell yes.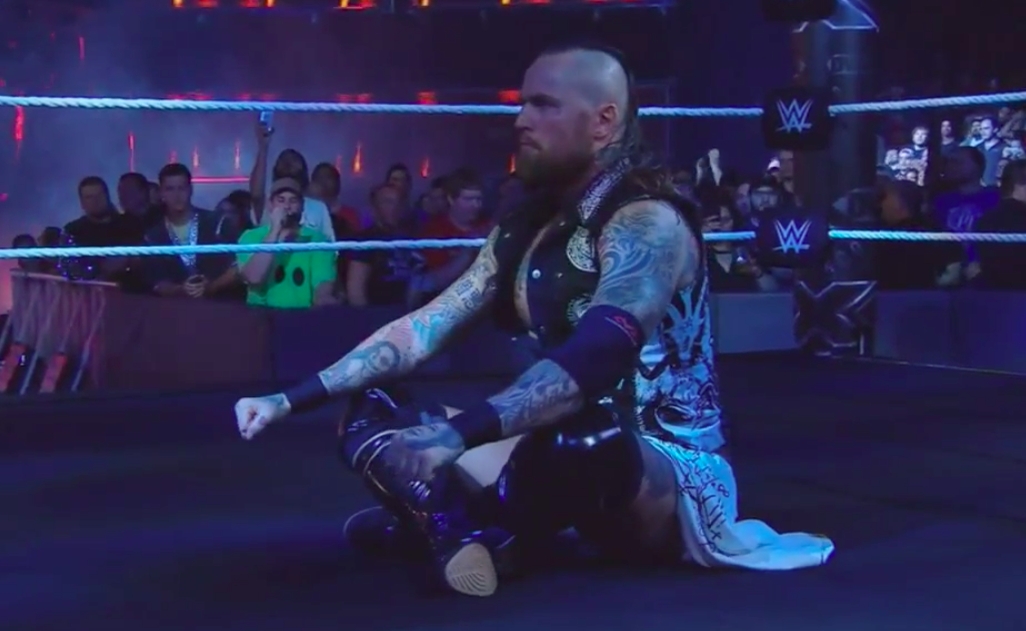 "Aleister Black; I've followed his career for a decade now. I was so glad when we announced last year that he was going to be part of our programming. He is a guy who I really believe is going to take this brand to another level"
But the superstar who got the most love from Michael Cole? The one he believes has "star written all over him" because he "lives that character 24/7?" Michael Cole once again proves he's just like us.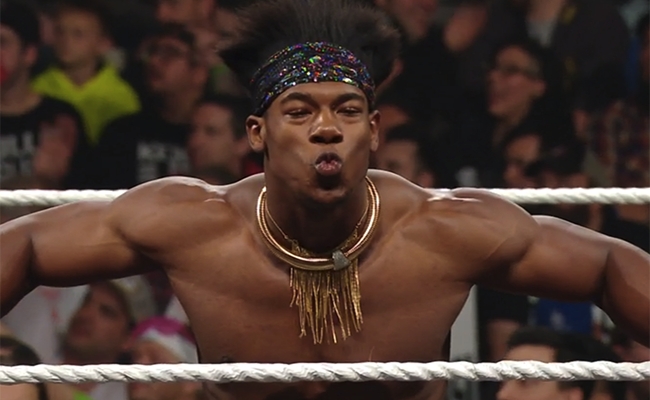 D-r-e-a-m! Velveteen Dream, y'all. Here's hoping Velv's sharp rise in popularity doesn't result in him being rushed to the main roster then held back or rebranded, causing all of us in the With Spandex office to clamor for the Dream of old.
If I had one NXT-based wish it would be that Velveteen Dream spends the next (at least) year down in Florida, anchoring that program while continuing to develop the persona. May we never question Michael Cole's taste ever again.