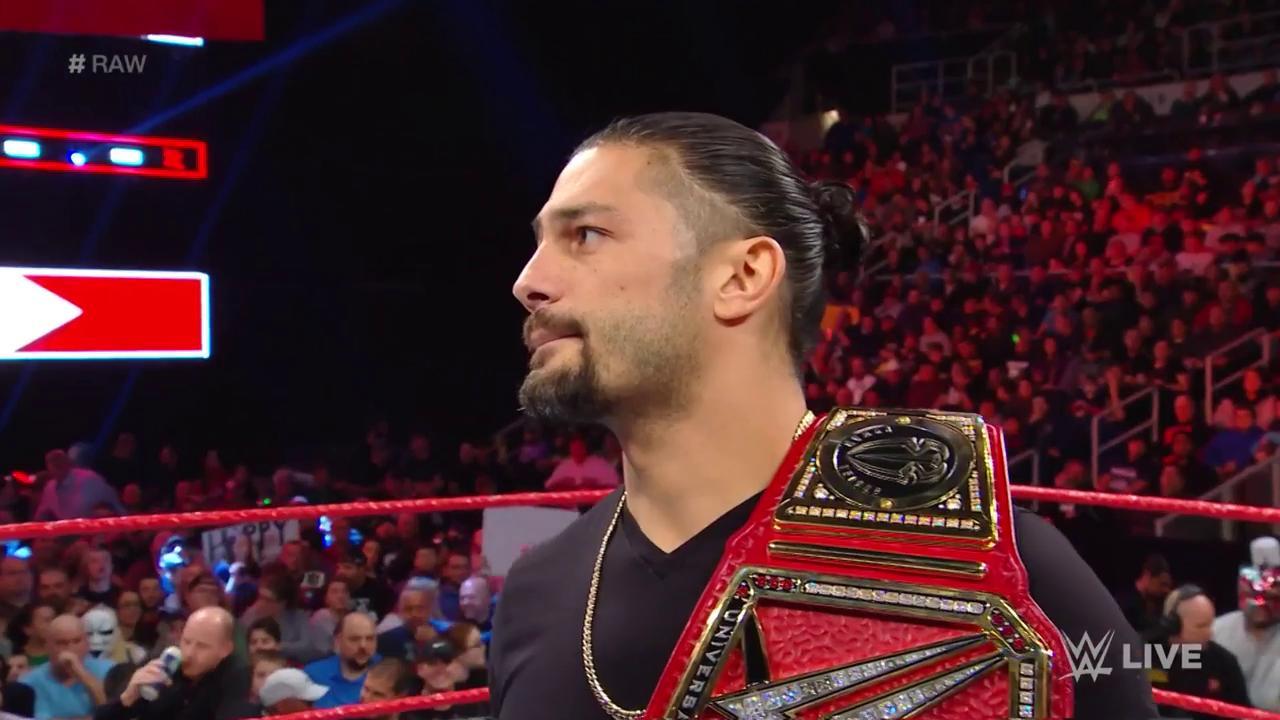 In one of the most unexpected and heartbreaking moments we might ever see on a pro wrestling show in our lifetime, Roman Reigns announced his relinquishment of the Universal Championship due to a battle with leukemia.
Reigns opened the show with the announcement on Monday, making sure we knew that while he plays Roman Reigns, he's really named Joe, and he's been battling leukemia for more than a decade. It's returned, and he's taking time off from WWE to focus on his family and his health.
"I've been living with leukemia for 11 years, and unfortunately it's back … I'm going to have to relinquish the Universal Championship."
"But by no means is this a retirement speech," is the most important line here. Reigns made sure the crowd knew that he'd be back, and got nothing but love and support in return. This is one of those moments where it feels like time stops, and I don't think anyone watching or processing this can react to it properly as of publication. But it goes far beyond saying that we are sending our love, thoughts, support, and whatever else to Roman, or Joe, and will be here to happily complain about something you're doing when you're back and kicking everyone's ass again.