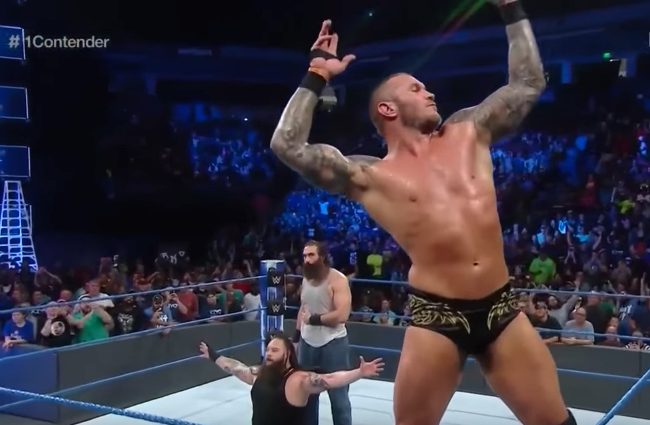 Hey, Blue Team!
Very good Smackdown this week. It's a good ol' fashioned pay-per-view go-home show. I know the go-home shows don't mean much anymore now that there's a pay-per-view just about every other week to go home to, but as far as go-home shows go, this was one of the better ones of the year.
Now sit back, relax, and find out what wacky adventures James Ellsworth is getting into this week.
It's the holiday season. The time of year where everyone loves giving. So why not give the gift of snarky internet wrestling commentary, and take a moment to give The Best and Worst of Smackdown Live a share on your favorite social media platform. While you're at it, follow With Spandex on Twitter and like us on Facebook.
And now without further ado, here is The Best and Worst of Smackdown Live for November 29th, 2016.