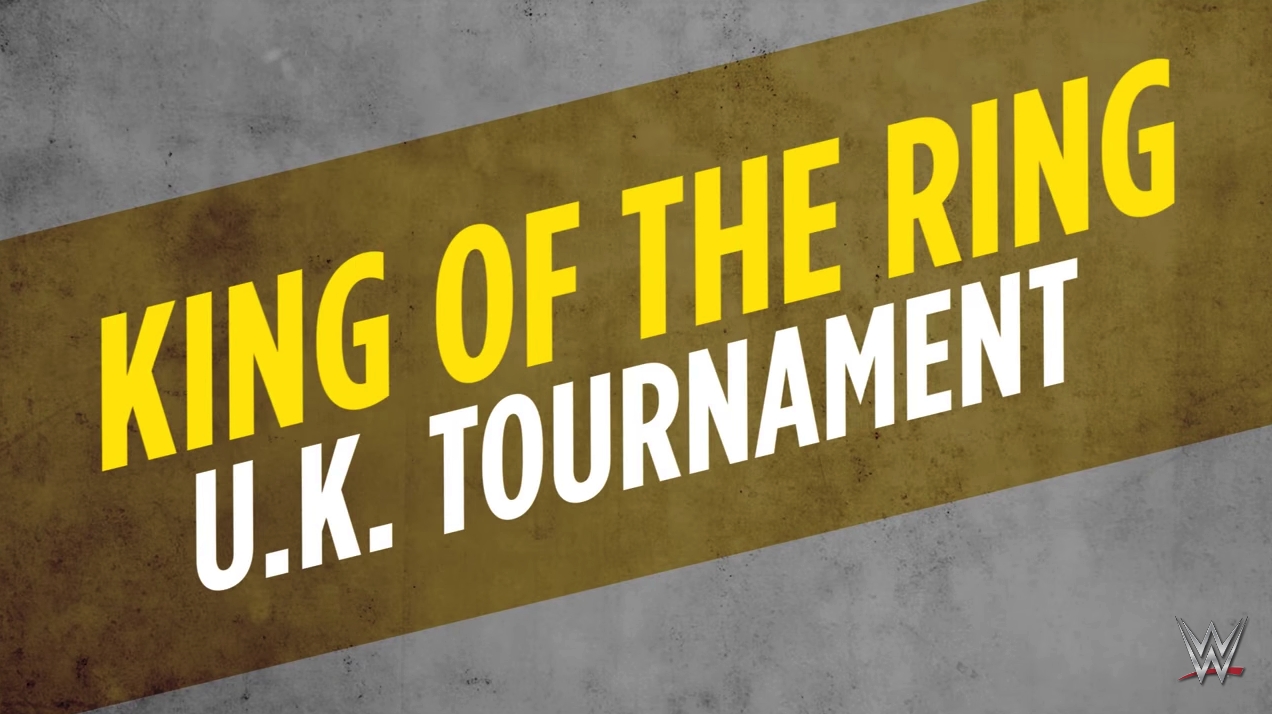 WrestleMania is always the biggest night of the WWE year and the company knows that's the moment when they get the most eyeballs on their product and, subsequently, on the WWE Network.
So it comes as little surprise that they would take advantage of that opportunity by releasing their upcoming schedule of new events and shows that will be coming to the network this summer. WWE announced a number of events that the network will broadcast in the coming months, including the Greatest Royal Rumble, the 2nd annual Mae Young Classic, and a U.K. King of the Ring tournament, along with all of the company's pay-per-view events as always.
Those three events figure to be the biggest draw for those that tune into the network for a wrestling fix, but the documentaries about AJ Styles, Ronda Rousey, and the Hardys also figure to be quite interesting — particularly Rousey and the Hardys as they might offer a peak behind the curtain of the process of bringing Rousey on board and the Hardys getting the Broken/Woken universe into WWE.
Beyond that, the announcement shows a number of WWE Network shows got picked up for new seasons that will debut soon, like Ride Along and Table for 3, and the much-anticipated returns of The Edge and Christian Show and Camp WWE.