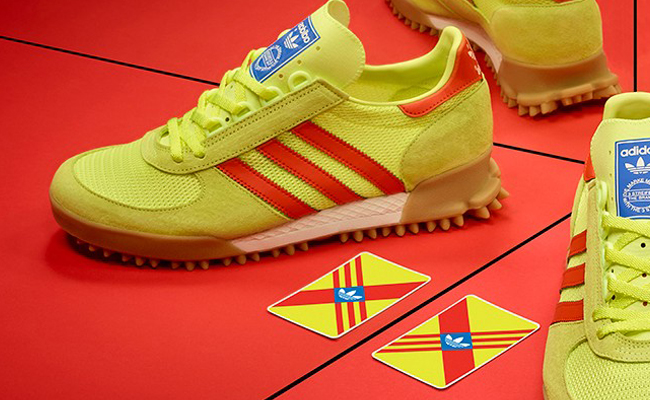 Thanks to last week's holiday (and internet traffic killing) weekend, SNX has been a little bit off schedule and all over the place. We promise we'll get back on our regular Wednesday schedule next week, but for now, you're just going to have to deal if you want to be made aware of the five hottest sneakers dropping this week. I mean, could we spoil you any more than two SNX in one week? We can't, and we won't!
This week is pretty packed and we have love to show to Adidas, Nike, Reebok, and New Balance. I'm happy to say that I'm back to a position of having to make tough calls — as there's an abundance of great drops. So let us take a moment to make mention of the coolest shoe that didn't make the cut this week, the new Adidas Originals ZX Torsion BOOST. They're worth checking out, but cuts had to be made!
Here are all the dopest sneakers dropping during the second week of July. Wow, summer is really flying by, too many shoes, too little time.
Reebok Cotton + Corn Pastel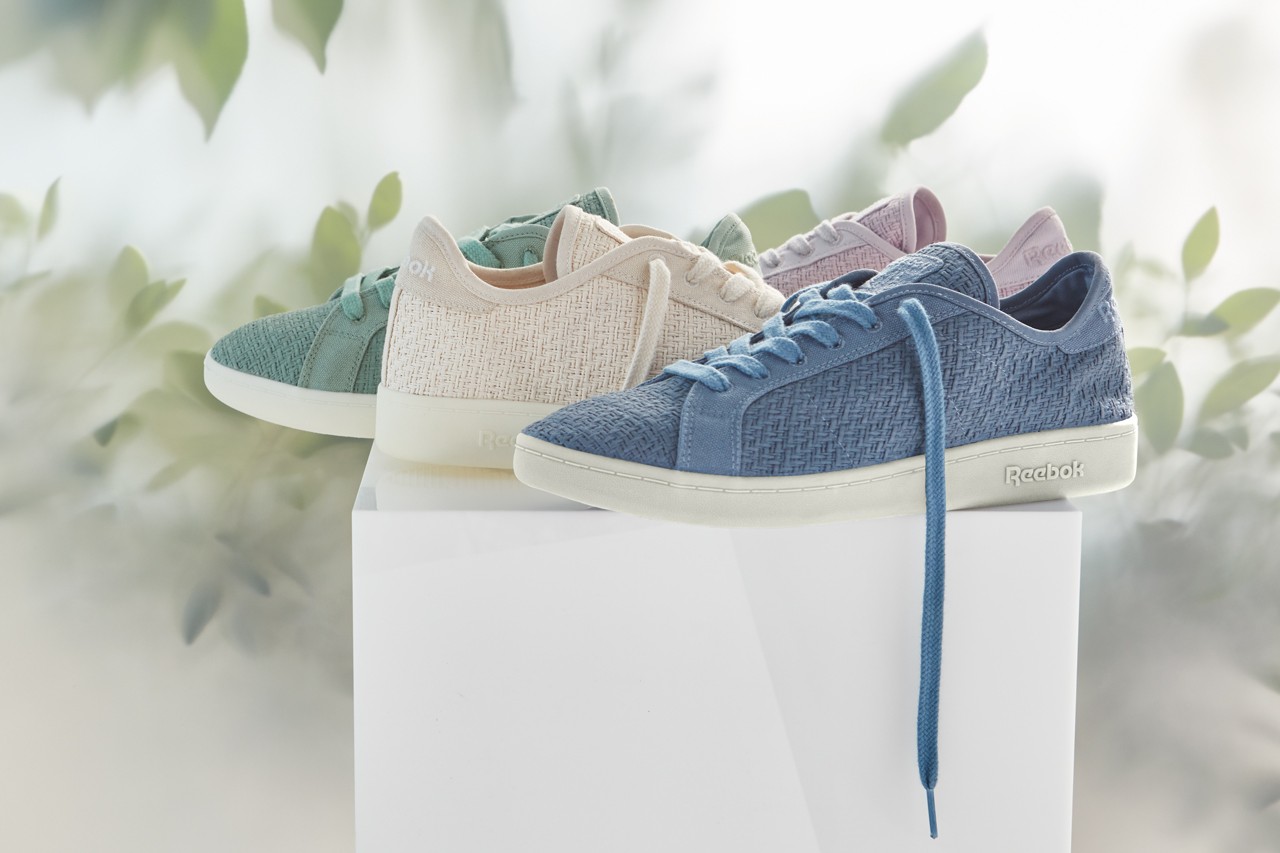 Reebok's sustainable eco and vegan-friendly footwear line Cotton + Corn just dropped some pastel-colored kicks perfect for summer. Admittedly, the Cotton + Corn line, aside from having the worst f*cking name ever, isn't the most exciting silhouette, but this pastel update is a much-needed change from the original Chalk colorway the shoes first released in last year.
Featuring a 100% cotton upper, recycled packaging and a corn-derived biobased sole made from Susterra propanediol — our favorite petroleum-free non-toxic biobased sole — the Reebok Cotton + Corn Pastels might not be the best sneaker for a night out bar-hopping. But for a midday summer hang out at a park? Come on, it doesn't get more chill than this!
We're digging all four colorways of the Cotton + Corn Pastel drop which is out now at a retail price of $90. Pick up a pair exclusively at Reebok's online store.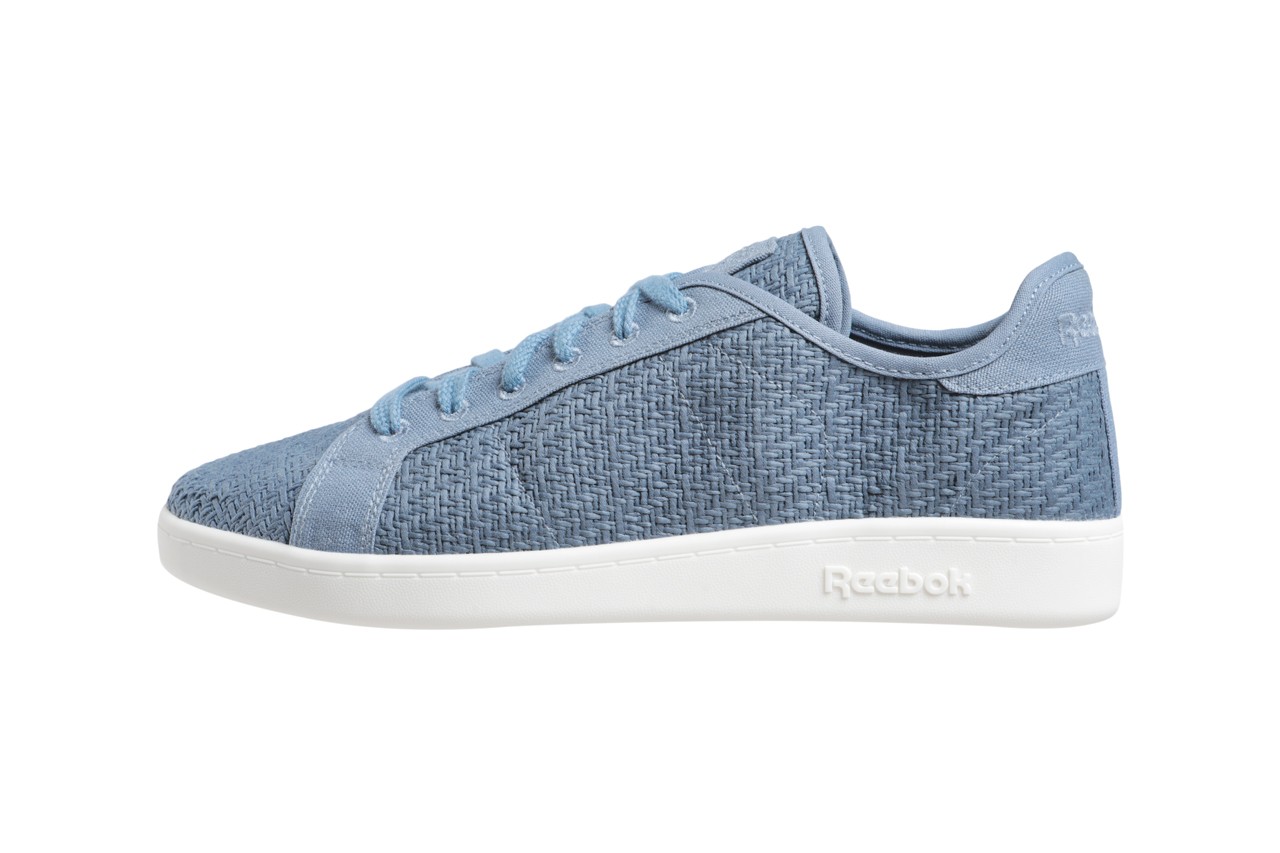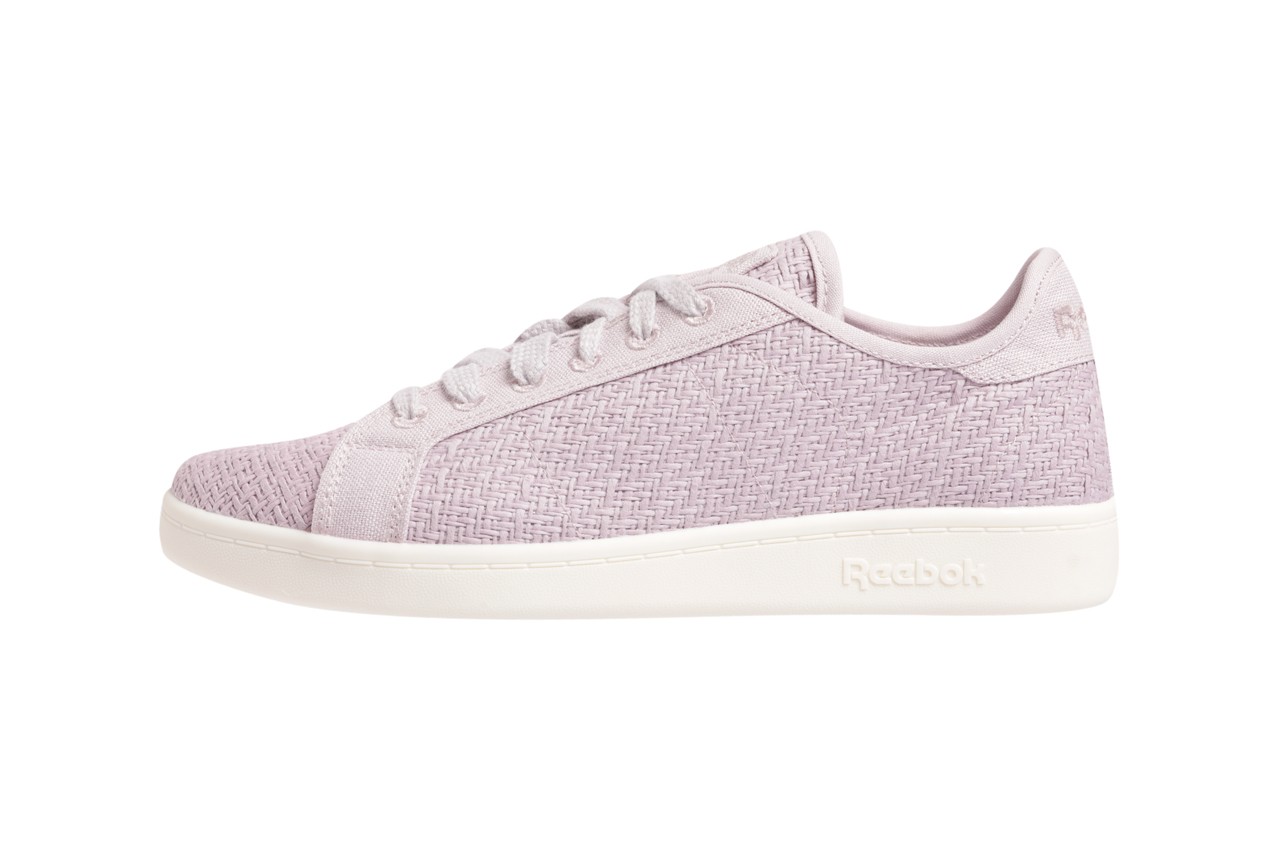 New Balance 997S
New Balance has been killing it this summer and their popular 997 silhouette is getting a special seven-colorway drop this weekend that has a bit of something for everyone. The 997S modernizes the 997 silhouette with a bulkier midsole and sports-ready design technology in its ABZORB cushioning and ENCAP midsole.
Featuring a mesh and suede upper, the 997S satisfies all your 90s-indebted style needs without any of that nonsense dad-shoe aesthetic that has become inescapable. We've decided to focus on what we consider the three best colorways because featuring all seven would just take up too much space for one shoe. If you aren't digging these, you should check the whole collection.
The New Balance 997S is set to drop on July 13th and will retail for $120. Pick up a pair at select New Balance retailers or the New Balance webstore.
Adidas Originals Marathon TR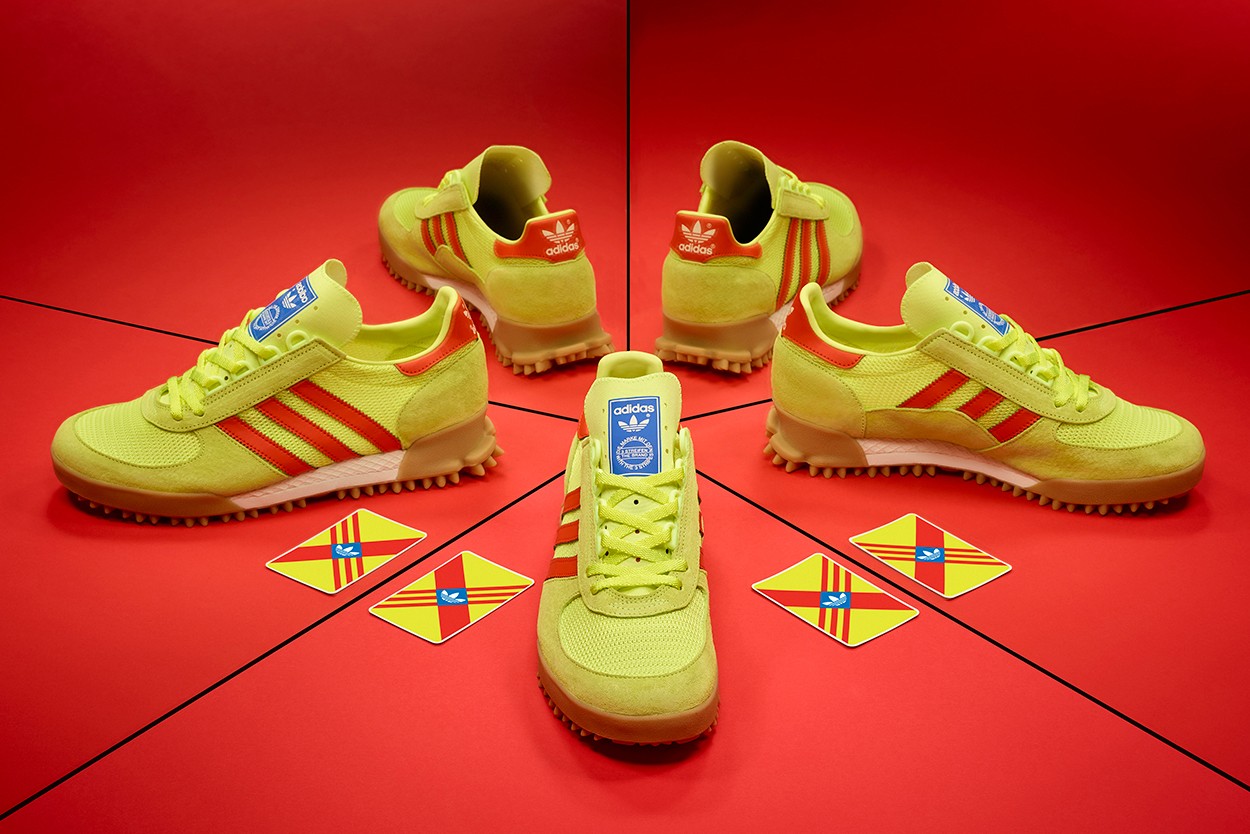 If you've been on the fence about rocking yellow shoes, now is the time to jump on it. Seriously, I once lived in fear of the yellow shoe, and now that I own a pair I get constant unsolicited compliments from strangers. My feet haven't been this popular since I first wore a pair of Nike Cortez and all the older Latino men in my neighborhood wouldn't stop showing me their old worn pairs. It was a weird summer.
This special colorway is a size? exclusive and is constructed with a mesh and suede upper, nylon tongue, and protruding Trefoil gum-shaded outsole. If we had to make a change we would've opted for an all-white outsole, but hey you can't win em all.
The Adidas Originals Marathon TR are set to drop on July 12th and will retail for $106. Pick up a pair exclusively through size?.
Nike React Runner iSPA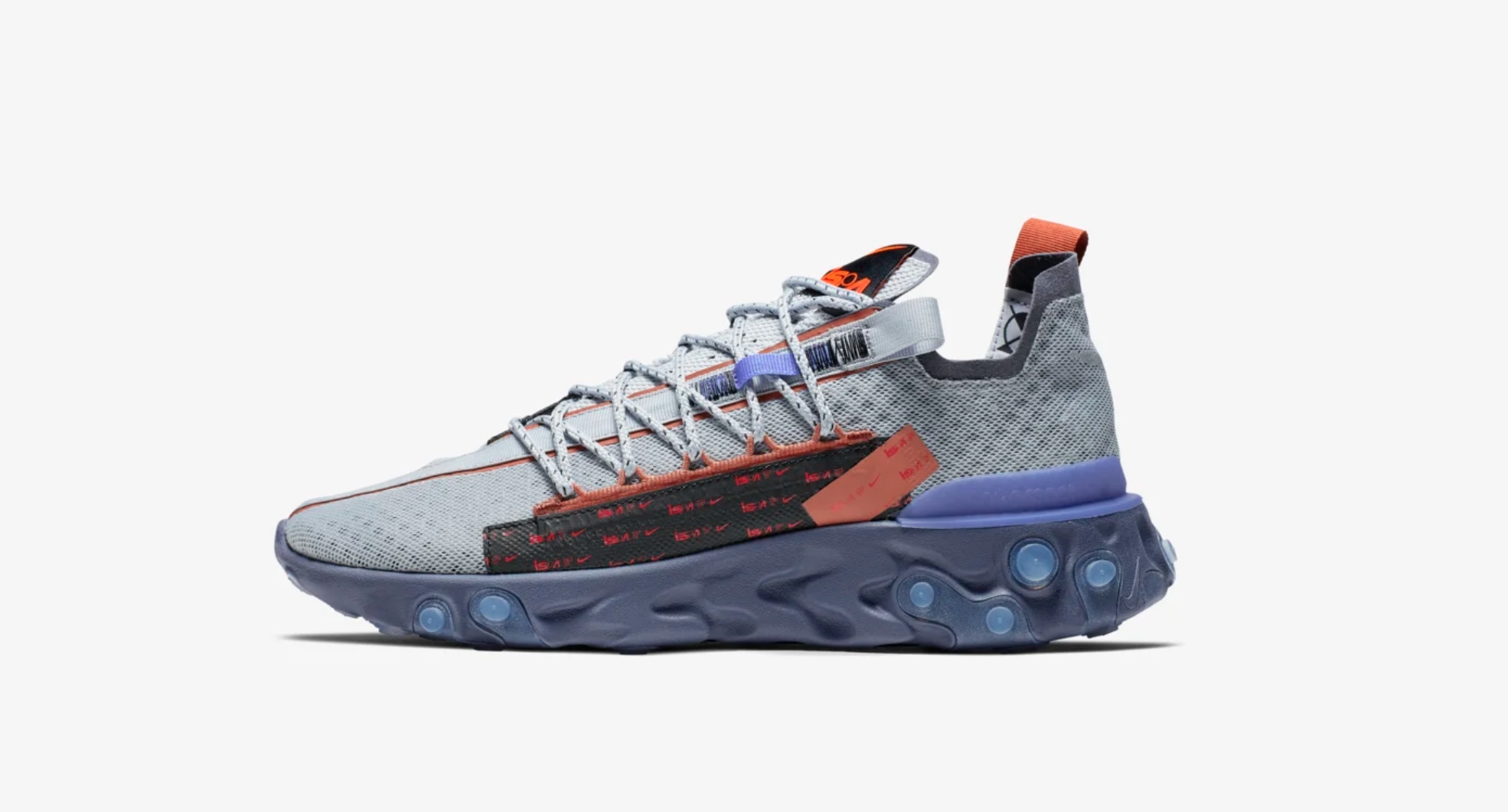 The React Runner iSPA sees Nike taking their popular React Element 87 sole and adding some of their iSPA design philosophy, which stands for Improvise, Scavenge, Protect and Adapt. If you're wondering why the 'I' isn't capitalized in iSPA, you're not the only one. It's a design thing, dummy!
Featuring a mixed material four-way-stretch water resistant upper, the iSPA React has you all geared up to handle the elements and look stylish while you do it. Wear them on the track or on the street, they're performance-minded and stylish.
The Nike React Runner iSPA is set to drop on 7/12 and will retail for $160. Pick up a pair at select Nike retailers or from Nike's online store.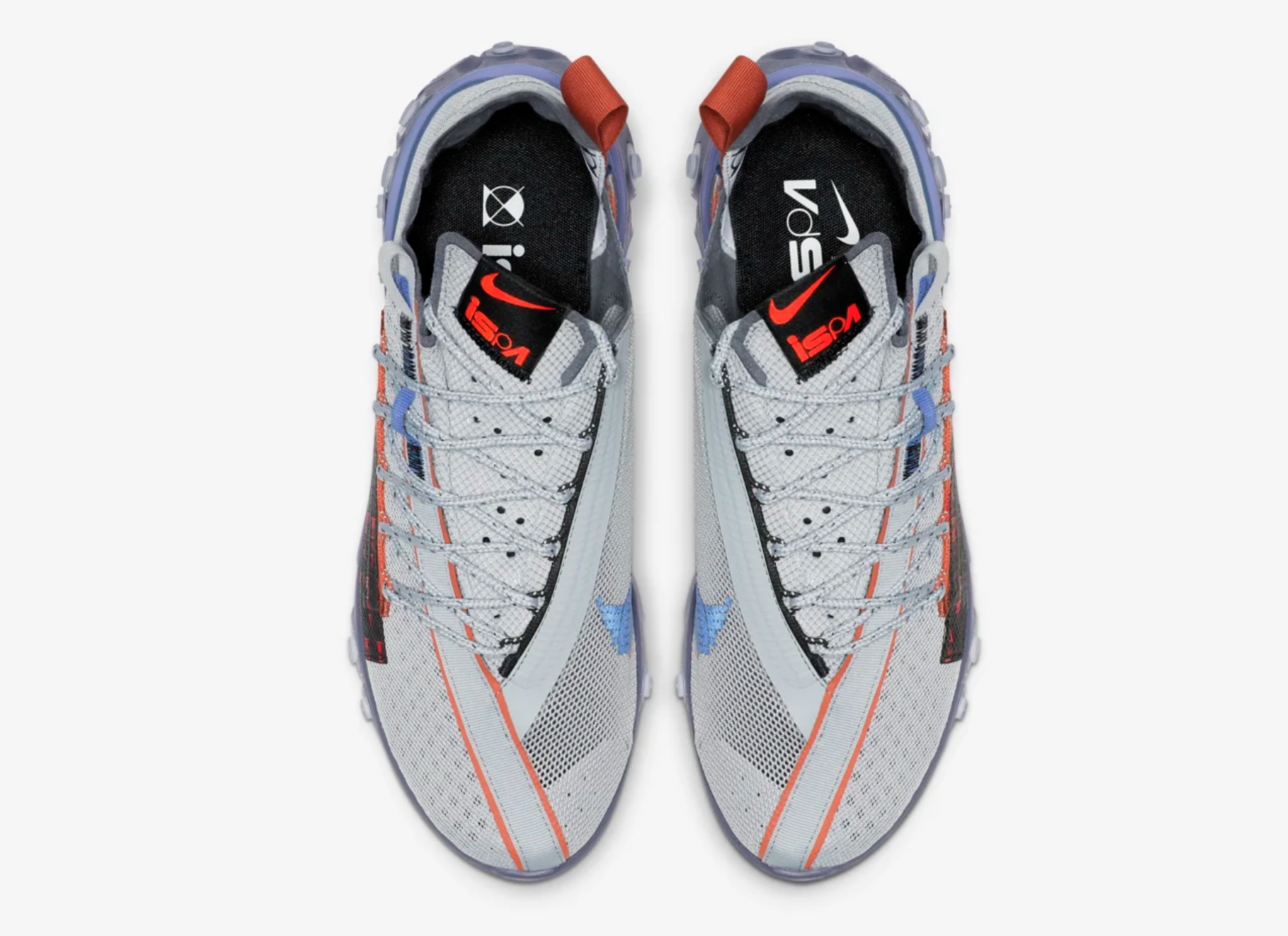 YEEZY Boost 350 V2 Lundmark Reflective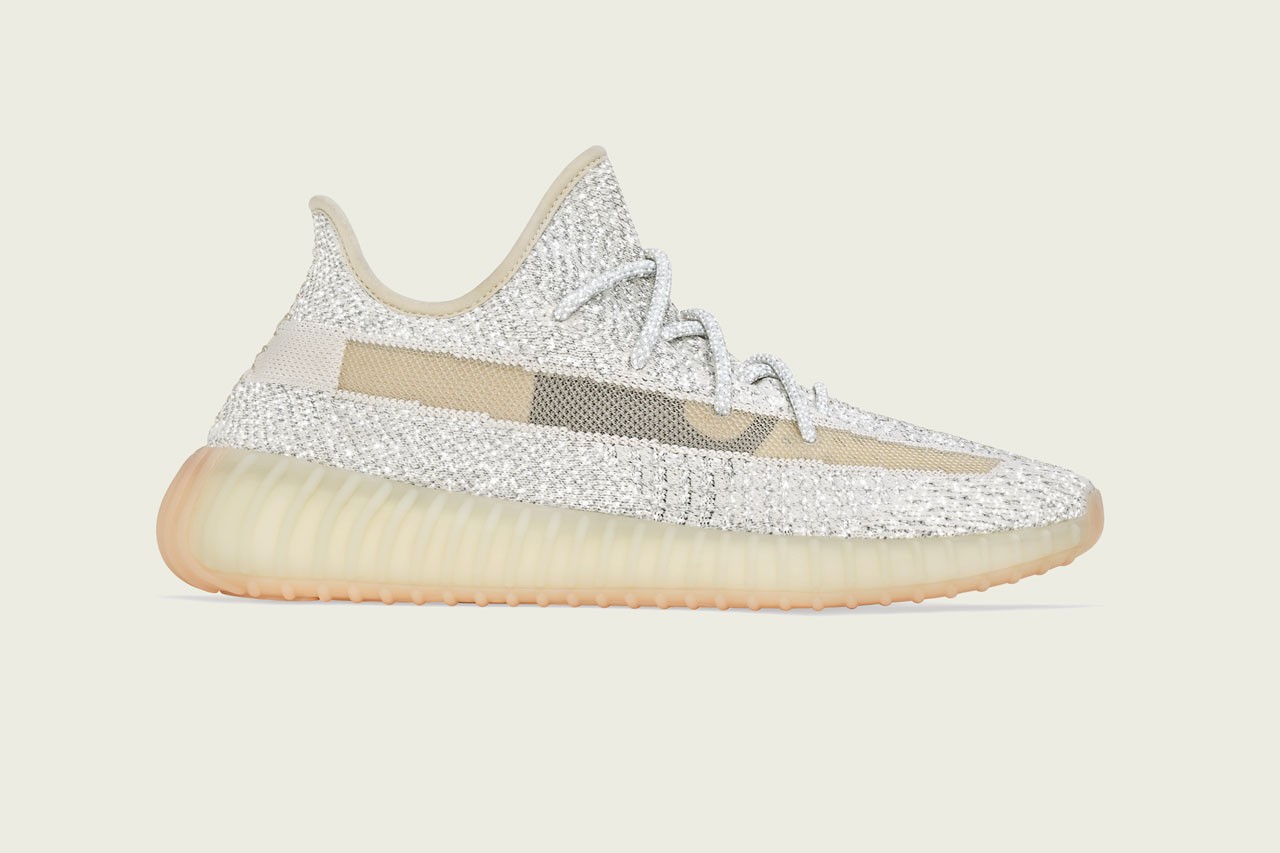 Reflective shoe accents are having a moment in the shoe-space (shoeosphere?) and Ye's decided to take that practice to an extreme with his latest colorway drop for the 350 V2s. Releasing in both a reflective and non-reflective iteration, the Lundmark colorway dresses the 350 V2 in yet another subtle shade for the summer.
Considering all the YEEZYs that have dropped this summer alone, why would anyone scoop up the non-reflective version? We're not feeling them, so let's focus on the reflective pair. The Yeezy Boost 350 V2 Lundmark Reflective is out now and retails for $220. Pick up a pair at select Adidas retailers, the Adidas webstore, or YEEZY SUPPLY.