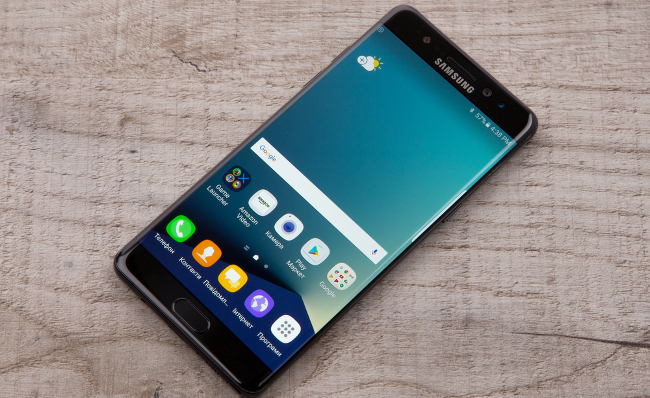 Samsung has, after two months of fires, messy recalls, and embarrassing revelations, permanently ended production of the Galaxy Note 7. But unfortunately for Samsung, that's not going to be the end of the story by a long shot.
First, there's the financial issue. Samsung's attempts to fix the problem with software and a poorly coordinated recall effort has meant millions of Note 7s are still out in the wild around the world. Samsung is likely going to have to track down and get users to turn in every last one of them, which will be an expensive undertaking. Between lost sales, compensation for defective products, and the seemingly inevitable lawsuits that will pile up, Samsung is on the hook for up to $14 billion. That won't sink Samsung financially, as the company makes hundreds of billions yearly on everything from fridges to microprocessors, but its stockholders won't be happy.
The bigger problem, though, is how the Note 7 got to market in the first place. Bloomberg ran an in-depth look at the rushed engineering and messy leadership that led to the Note 7 hitting the market, and the issue seems that Samsung's leadership is trapped in a cultural limbo:
Lee Kun-Hee, the Samsung patriarch who is chairman of both the electronics unit and the broader conglomerate, suffered a heart attack in 2014 and hasn't been back to the business since. His son, Jay Y. Lee, is heir apparent, but hasn't taken his father's title because Korean culture precludes such a move while the elder Lee is alive. The result is that no one appears to have the kind of authority that, say, Tim Cook wields at Apple to take responsibility and hammer out solutions.
It's a problem Samsung needs to fix, and quickly. Otherwise, the Note 7 will be just the start of its problems.
(via CNN Money)