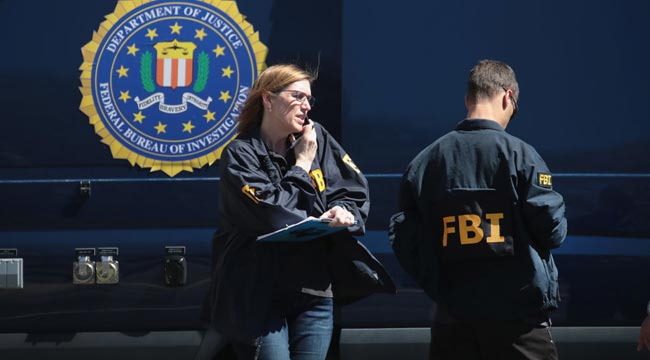 UPDATE: The latest device doesn't seem to be related to the previous explosives according to Austin Police. Authorities are reporting that the device in the package was not a bomb, but was incendiary in nature:
—–
After an explosion in San Antonio and multiple bombings in Austin, another incident has happened in Austin. The official Austin fire info and EMS Twitter accounts announced that one man was seriously injured, but the injuries do not appear to be life-threatening.
According to ABC, Austin Police and the Bureau of Alcohol, Tobacco, Firearms and Explosives are evacuating the building.
This marks the sixth explosion that investigators believe to be tied to the work of a "serial bomber" — five package bombs and one tripwire. The six explosions over the last 19 days across Austin have killed two people and injured six. Outlets have pointed out that this is the southernmost explosion in Austin, while the police have said that he has grown "more sophisticated" in his attacks.
A source in the investigation confirmed to ABC that an unexploded bomb package was discovered at the FedEx facility in Austin earlier Tuesday. In addition to the unexploded bomb which was removed safely by authorities, a second bomb by that shipper was sent. "We have also confirmed that the individual responsible [for Tuesday's package bomb] also shipped a second package that has now been secured and turned over to law enforcement," FedEx said in a statement.
(Via ABC)