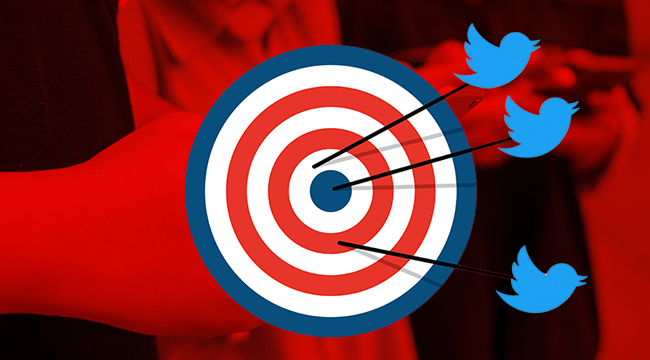 Twitter has long been criticized for not doing more to crack down on the hate speech that floods its platform on a daily basis. Yet to cap off a week filled with package bombs sent to prominent Democrats and CNN — and the news that suspect Cesar Sayoc Jr. filled his own Twitter account with right-wing, trollish behavior — Twitter CEO Jack Dorsey has made what seems like an oddly timed announcement.
The Telegraph reports that Dorsey "admitted at a Twitter event" that he doesn't really like the platform's heart-shaped "like" button (which replaced the "favorite" button in 2015), and he plans to do away with it "soon." The rationale for doing so, supposedly, is to "improve the quality of debate" on Twitter, which is a confusing statement. Perhaps Dorsey thinks that more people will positively reply to tweets they appreciate, which might sort-of counterbalance all the hate?
Naturally, Twitter users are airing their disapproval of the news (and taking digs at how Dorsey has resisted banning Nazis) all over the social media platform.
One user points out that removing the "friendly and affirming" like button will only increase hostility on Twitter, which is probably true.
Others worry about what message this will send to those addicted to the dopamine rush of a "like." Valid point.
Meanwhile, some users still actually use the "like" button for a practical purpose (to save stories for later), rather than to endorse viewpoints. Man, do you think your bookmarks are out of control now? Well, you ain't seen nothing yet.
(Via The Telegraph)