Most Expensivest Sh*t is back with 2 Chainz checking out the craziest, priciest stuff in the world. First up, 2 Chainz (aka Kobe's biggest fan) pays tribute to the basketball legend's retirement with $38K hats- and they fly first class. Season 3 of Most Expensivest S*** comes back in May.
To celebrate Kobe Bryant's retirement the 24 Collection has been released. The collection includes shirts, socks, hats, jackets and very expensive hats.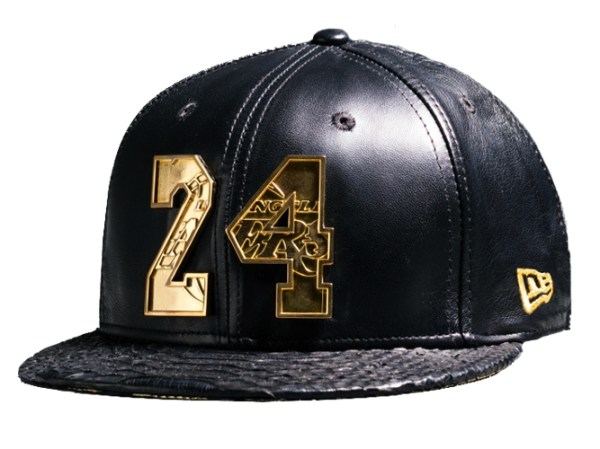 Price:$38,248.08
Since the news of the 24 Collection unveil, 6 of the 8 Limited Edition Kobe Bryant 18k Gold Caps have been spoken for. Luckily, there are still 2 remaining. These limited edition hats are the first, and only hats of their kind, and are sure to be the most talked about sports collectible in history. What better way to commemorate a Lakers legend with this once-in-a-lifetime collectible? Get yours today!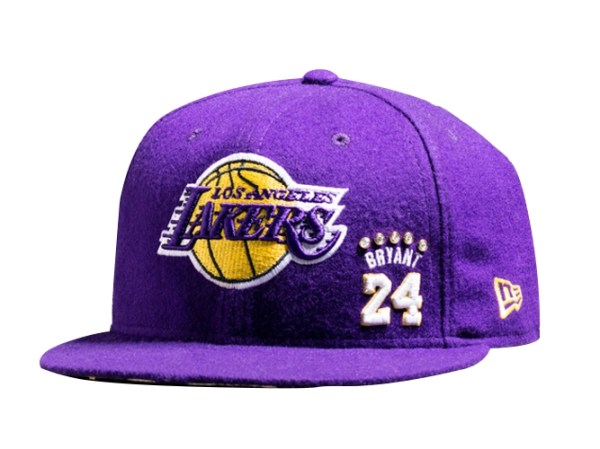 Price: $24,008.24
Graced with purple cashmere and five gold diamonds, the New Era exclusive Diamond Cap represents the prestige and determination of a true champion. Five gold diamonds live on this cap, one for each championship won by our Lakers legend, Kobe Bryant.