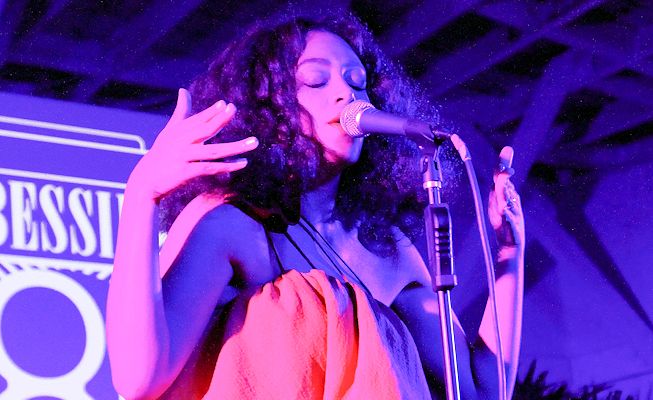 What started as a night out for Solange Knowles and her family at a live show for the legendary electronic music band Kraftwerk last night in New Orleans, turned into a lengthy Twitter rant detailing a negative experience that reminded, as Knowles puts it, why "black girls/women are so angry" and "don't feel safe in white spaces".
Knowles describes how she was enjoying the show with her son, dancing, and otherwise minding their own business when a group of women demanding that her group "sit down now." According to Knowles, when she ignored their requests and continued to dance, the women took it upon themselves to pelt her in the back with a lime.
The experience left a bad taste in the mouth of the 30-year-old younger sister of Beyoncé, leaving her to explain that this is why black people at times don't feel comfortable in "spaces" dominated by predominately white people. Knowles went on to address the narrative that those who continue to claim racist things happen to them, might just be telling the truth every time.
"Peeps try to give POC, a 'u can only speak out racism 3 strikes…or U r the problem' card," she wrote.
After speaking out on the issue, Knowles was about to move on and enjoy the rest of the show. "Now back to me & my husbands favorite song 'Autobahn'" she wrote. "& not giving a f— about you lovely ladies so mad this lil black girl having fun."
(Via Complex)