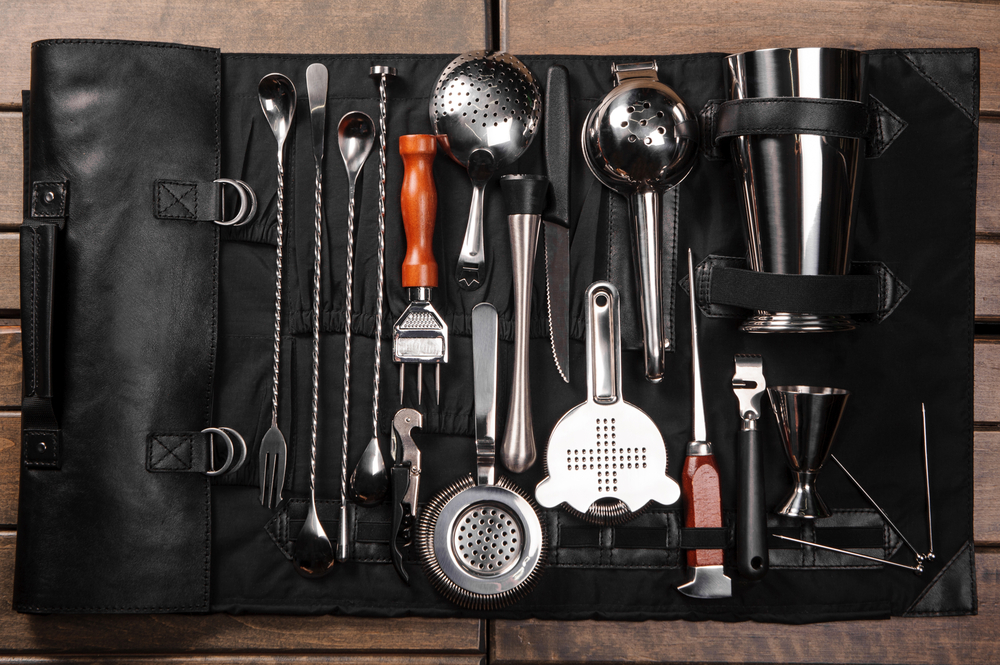 Cocktail culture is on a pretty big high right now — with craft cocktail bars popping up in every town and restaurants racing to upgrade their drinks menus. But it's expensive to always go out, and building an amazing cocktail at home is a more rewarding and much easier way to enjoy all the nuance and complexity of mixology. Plus it's way easier on your wallet in the long run.
Still, perfecting your drink-making skills takes a lot of time and the right equipment — so we've compiled some essential gifts for any would-be aficionado. A nice cocktail set, recipe book, or decanter will be a gift that lasts the whole year and gets good use as the object of your gifting works to master those shaking and stirring skills.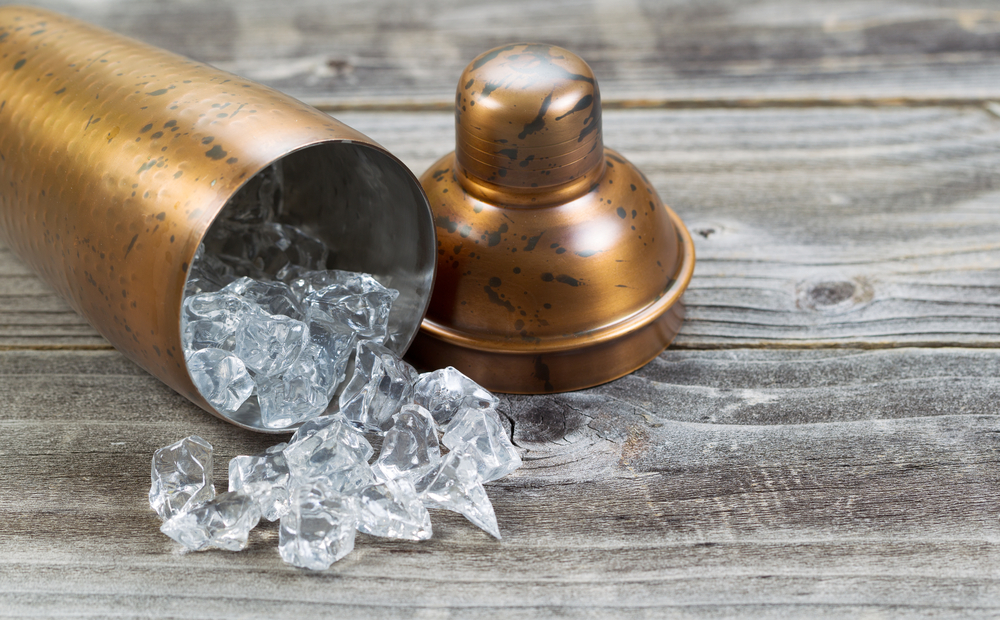 Unlike stainless steel, Copper is a reactive, conductive metal. Some say that adds a little something extra to the drink because it cools what's inside faster. Plus, most alcohol stills are made with copper, so there's a definite parallel with keeping your spirits in copper during prep.
Oh, and it looks baller too. ($139.99)