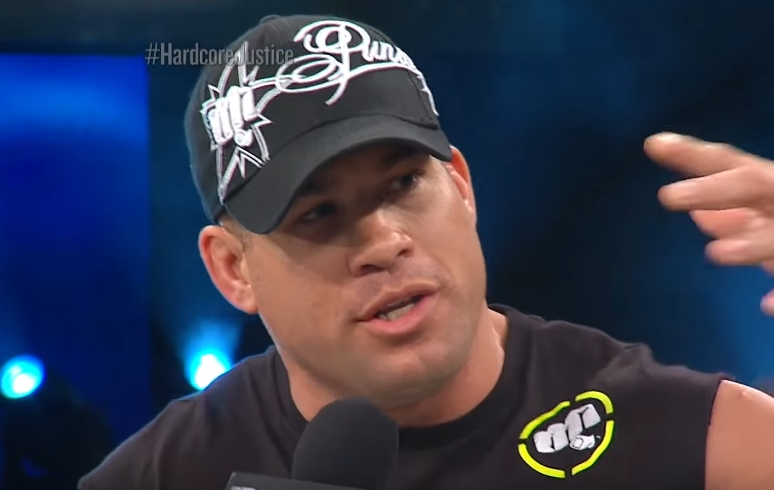 Combate Americas CEO Campbell McLaren announced his promotion's first opponent for Tito Ortiz, who signed with the company this spring. The UFC Hall of Famer will take on Combate Americas president and former WWE Champion Alberto Del Rio.

Del Rio's first professional fight was in 2001, after his pro wrestling debut and some amateur wrestling accomplishments. He retired with a 9-5 record after a loss to Yamamoto Hanshi in 2010 a few months before he started appearing on WWE TV. Since he was released from Impact Wrestling last April, Del Rio has been the face of Combate Americas and wrestled on the Mexican independent scene, including for his own new promotion, Nación Lucha Libre.
Del Rio will be Ortiz's first opponent since his controversial fight with Chuck Lidell in November 2018 and his second since what was originally his retirement match at Bellator 170. The date of the Ortiz vs. Del Rio bout has yet to be set; McLaren announced it by telling Generación MMA that it will air in Spain.
Could this be a victorious return to the fighting side of the MMA world for the Combate Americas executive, or is Del Rio doomed to be completely washed by Ortiz? Let us know what you think in the comments.