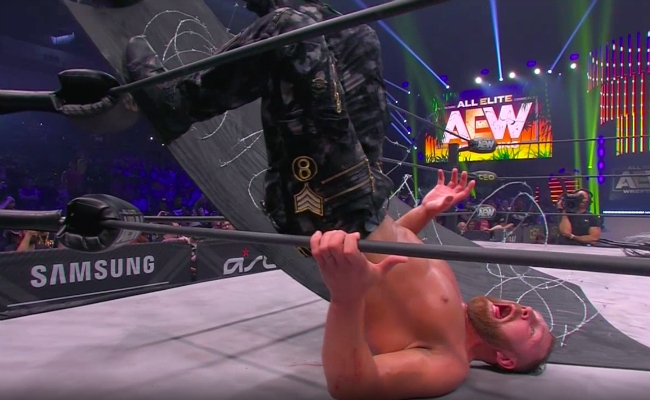 A tough break for one of All Elite Wrestling's biggest stars as Jon Moxley has been forced to pull out of his upcoming match against Kenny Omega at AEW's All Out on August 31.

Moxley responded to online rumor and conjecture about his injury on social media on Friday afternoon, saying he'd rather it come "directly from" him. He also clarified that while his infection will cause him to miss All Out, he's expected to be cleared and ready to go when AEW starts up on TNT in October.
"I'm absolutely gutted to have to deliver this news but I'd rather it come directly from me. In a nightmare scenario, a serious case of MRSA has returned in my elbow. The timing couldn't be worse. In this circumstance I am forced to pull out of the fight 8/31 vs Omega at All Out.

"I apologize to all involved, most importantly the fans. I am incredibly frustrated and pissed off. I'll have surgery this week to remove the bursa sac in my elbow and be done with it for good. Should be a quick recovery so I will be 100% for AEW Wednesday nights on TNT."
We wish Mox a quick recovery, and will keep you updated on any replacement opponents who may step in to fill his shoes against the Best Bout Machine at the end of the month.

Edit: That was quick! A wild PAC appeared!