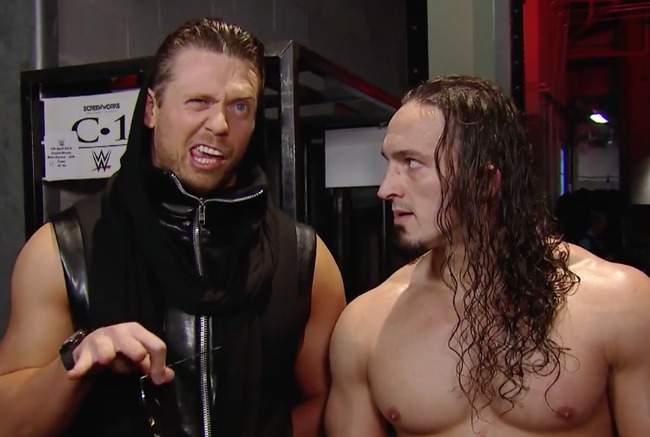 The latest issue of the Observer includes the note that talks are "back open" regarding a return to WWE TV for former Cruiserweight Champion Neville, so let's take a twisting step back and recap what we know.
Neville, unhappy with his position in the company (and on the WrestleMania pre-show) reportedly asked for his release. There were even fears that his departure could lead to a mass exodus of unhappy talent, but when the dust settled we were left with a guy who wanted to quit, a company that wouldn't let him and a whole lot of Neville not on television.
This most recent update says that if talks go well, the target for Neville's return would be April. [checks notes] Hey, just in time to attack whoever wins Drake Maverick's tournament to crown a new Cruiserweight Champion, culminating at WrestleMania!

Metlz notes that it's currently a "bad situation," similar to what happened with Daniel Bryan and Rey Mysterio, wherein WWE's able to keep them under contract for long after their original deals expired because if a performer isn't technically performing, they can freeze the contract length. Let's hope they get things worked out, and that we see the King of the Cruiserweights at WrestleMania [checks notes] pre-show.
As a reminder, to date this is Neville's most recent tweet.
Wouldn't you try to quit the company, too?